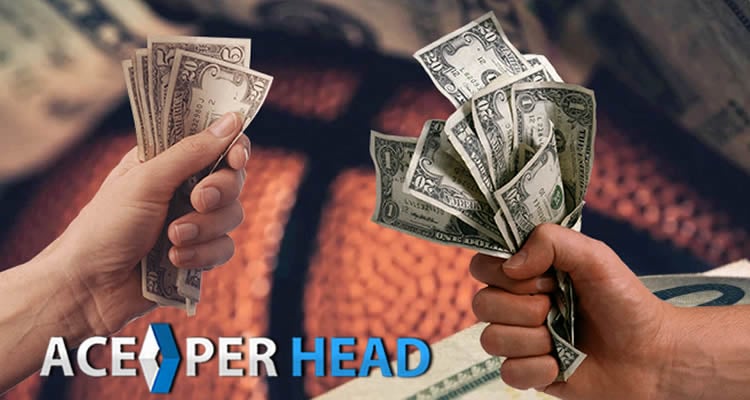 If you are just getting familiar with the world of online gambling perhaps you have wondered or are wondering how does a sportsbook website work? Is it hard to set one up? What aspects must be taken into consideration when building an online sportsbook website?
Back some decades ago gambling was done in a very rudimentary way, a local bookie would take your action and keep records of everything that went on in his business, first on paper, and later with the arrival of technology, in spreadsheets, still, today that is the reality of some bookies.
The internet came to revolutionize the world of gambling, and suddenly, the possibility of placing bets online was a reality.
Throughout the past few years, the evolution of technology and the internet has been unbelievable, and we went from only being able to bet on the computer and perhaps experiencing low-speed connections or even downtime, to now being able to access online sportsbook websites from our phone, pad or pc, anywhere in the world, 24 hours a day 7 days a week, placing a bet is fast and sportsbook betting software now offers more options than ever, including live betting, live casino action, real-time poker tournaments and much more.
From the bettor's point of view, there is not much to explain, you go to your sportsbooks' website, create an account, log in, and start playing, the friendliness of the system and process will depend a lot on the software the website uses.
Setting up a sportsbook website is not cheap or easy. If you are interested in doing everything from scratch you will need a small team of people including graphics and front-end developers, without mention setting everything up for the website to run efficiently from a hardware point of view. Once the website is created and up and running it requires constant maintenance and upgrades.
All these can end up being an extremely high investment for a company that is just starting or a bookie who is looking to offer a more competitive and professional service to his clients.
A sportsbook website is, however, an indispensable tool these days, especially if you are looking to grow your business and provide your clients with a better service that will keep them happy. The betting software allows clients to place their actions from anywhere at their own convenience, gives them details on their bet, and reports that they can access if they have doubts about the results. It allows you as a bookie to take more action and have control over what is being played.
Affordable Online Sportsbook Website:
So how do you go about getting a sportsbook website without having to pay huge amounts of money and spending a lot of time on it?
The answer is simple, go with a PPH software service such as AcePerHead.com.
AcePerHead.com gives agents a turnkey solution, from your own URL and a responsive website with your preferred look and feel, to a fully managed service, where all you have to worry about is taking care of your clients and growing your sportsbook business.
With over 28 years of experience in the industry, Ace Per Head offers different packages for you to choose from, and you can still maintain control of your lines and set your own rules if you wish to, the pay per head bookie service is very affordable as low as $3 per active client, of course, the price could be lower or higher depending on the service requested, you have also the option of offering virtual casino for instance.
Do not reinvent the wheel, take advantage of the tools offered by experts in the industry, and set up your very own sportsbook website today. Contact AcePerHead.com for additional information.