How to Compete with Fanduel / Draft Kings
Learn how to set yourself apart from the USA-based sites, and benefit from the growing market.
With all the marketing done by the legal sites the market will grow, it is important to position yourself to take advantage of this so you can gain players rather than lose them.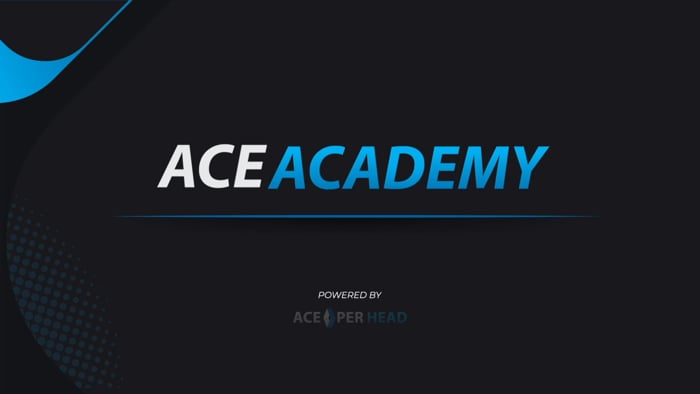 Player Limits
Learn how to set your players' credit and wager limits to maximize your long term returns
Setting the right limits for your players is important to ensure that you will be able to collect and keep that player for life.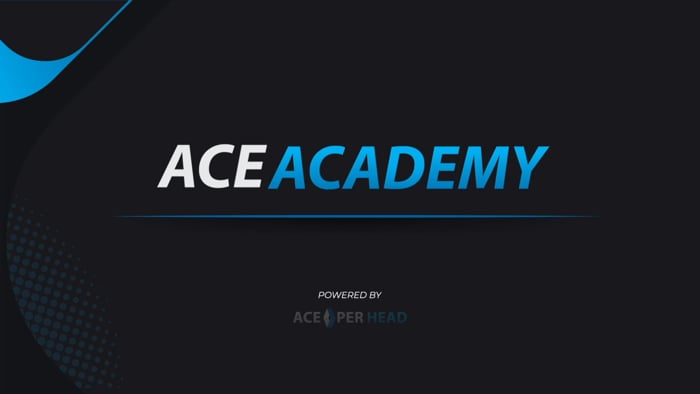 Credit Limits
Learn how to set your players' credit limit to ensure you will be able to collect
Setting a proper credit limit for each individual player is important. This will ensure that each player can only play with what they can afford so you will get paid.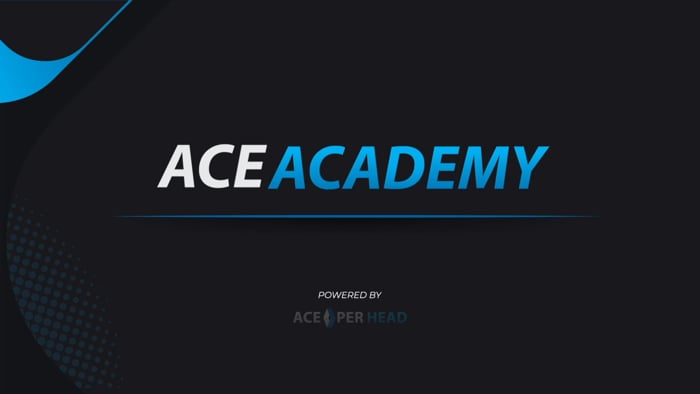 Managing Sub Agents
Learn how to use friends to help you expand your business and cut down on your work.
Establishing guidelines for your sub agents and setting a proper percentage of losses will help your operation be successful. You should use a Red Figure model when creating an agreement with your Sub Agents.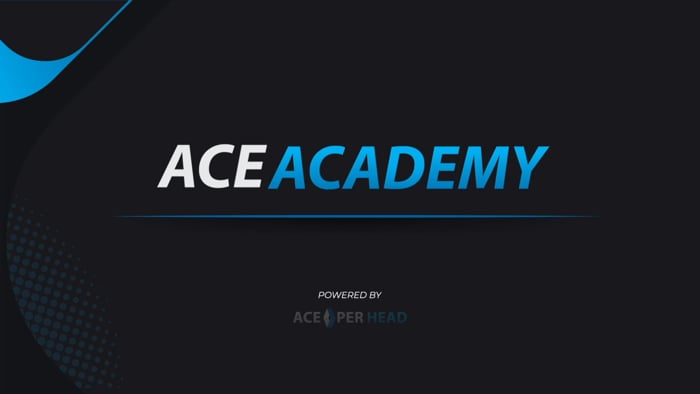 How do I get more players?
Learn ways to help expand your sheet.
As the average gambler is a loser, the more players you add means the more money you can make. There are many different avenues you can take to gain players. Check out these tips to start expanding your business.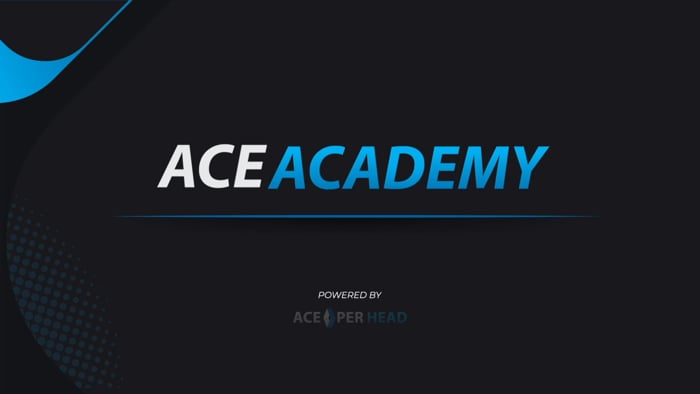 A player is beating me. What can I do?
Learn the difference between a lucky streak and a sharp bettor
Players can go on win streaks but over time booking action is profitable for the agent. It is important to know the difference between a win streak you should ride out so you can profit later or when to cut or limit a player who is sharp.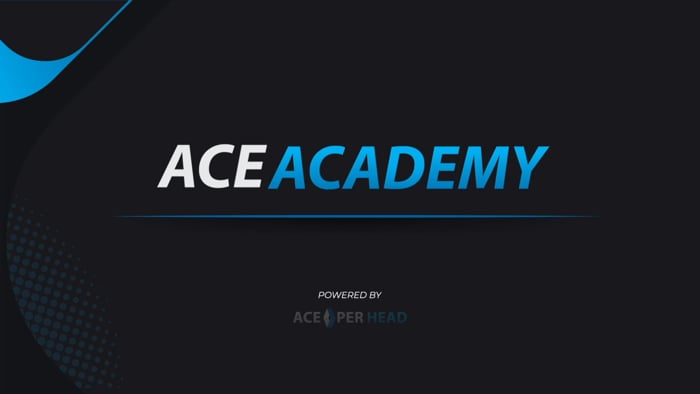 How do I collect from players?
Know when to collect, when to cut breaks, and remember to set limits so your players aren't outside their means. Threats and violence are always a bad idea.