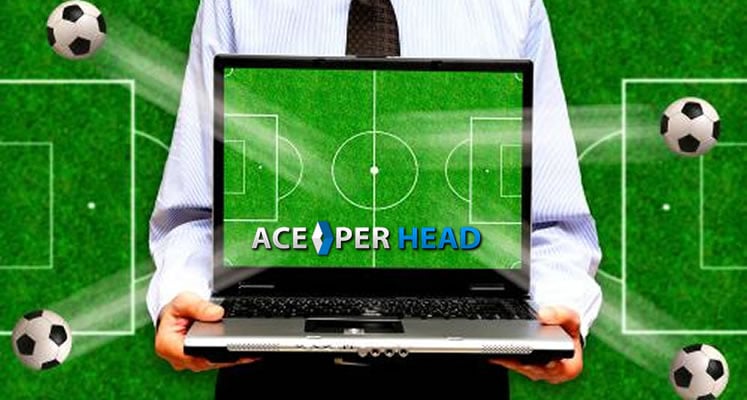 Being a Bookie who accepts action on sports is a very profitable business because over the long term the house always wins.
About 31.5 million Americans bet on the 2022 Super Bowl. This record high shows how lucrative becoming a bookie can be. Sports betting is, after all, on the rise.
If you're looking to open a new sports betting site or optimize a pre-existing one, it's important to find the best betting software available. Read on to learn why it's Ace Per Head.
Cost Per Player
In order to be a bookie though, you will at least need to have sports betting software that will provide you with a website for you and your players. This can easily be done by choosing one of the various pay-per-head companies on the market.
Pay per head means that you pay for each active player you have each week. The cost will vary depending on which pay per head provider you choose. Some sports betting software providers cost as little as $5 per active player per week, while others can charge up to as much as $25 per player a week. It is important to realize though that you will always get what you pay for.
Websites that charge $5 generally do this because they have limited betting options, and do not spend the necessary resources on top-of-the-line expert line makers and customer service representatives, which leads to soft and weaker lines and lots of bad lines and mistakes on simple changes on player accounts. In addition, these companies that charge less also do not spend enough on proper server capacity and DDOS protection, which leads to the site going down during peak betting times on NFL Sundays. All of these little details add up and can cost the Bookie Agent a lot of money or even worse cause players to not play anymore.
The average fee of the top sportsbook software providers, such as AcePerHead.com is $10. This is obviously more than the books that charge $5, however that small difference of an extra $5 will make a much bigger difference in overall hold percentage on players and net profit margins for the Agent.
A company like Ace Per Head charges $10 because they do spend a lot of money on having the best line makers and customer service representatives in the world. In addition, they always update and spend more money each year on servers to make sure that they are never running at more than 50% capacity on their system. Doing this helps to make sure that the website never goes down or prevents anyone from placing a wager.
Lastly a company such as Ace Per Head puts up every line that is available in the betting market and has live lines for all major sports. This helps to ensure that the players always have something to bet on and creates an increase in betting volumes on each player, which over the long term all leads to the players losing more money and you as the Bookie Agent making more money.
Why Pay Per Head?
Pay per head (PPH) sports betting software is a financially responsible decision for new bookies. These platforms take the benefits of subscription platforms and combine them with greater flexibility.
Rather than paying a fixed monthly rate, you pay a small fee for each bettor that you actively are working with that month. This means that your business will always be making more than it's shelling out.
The fee is generally around $10, but it can go up to $20 if you want additional features. When you work with Ace Per Head, you'll have the chance to create a package that works for both you and the players that you care about.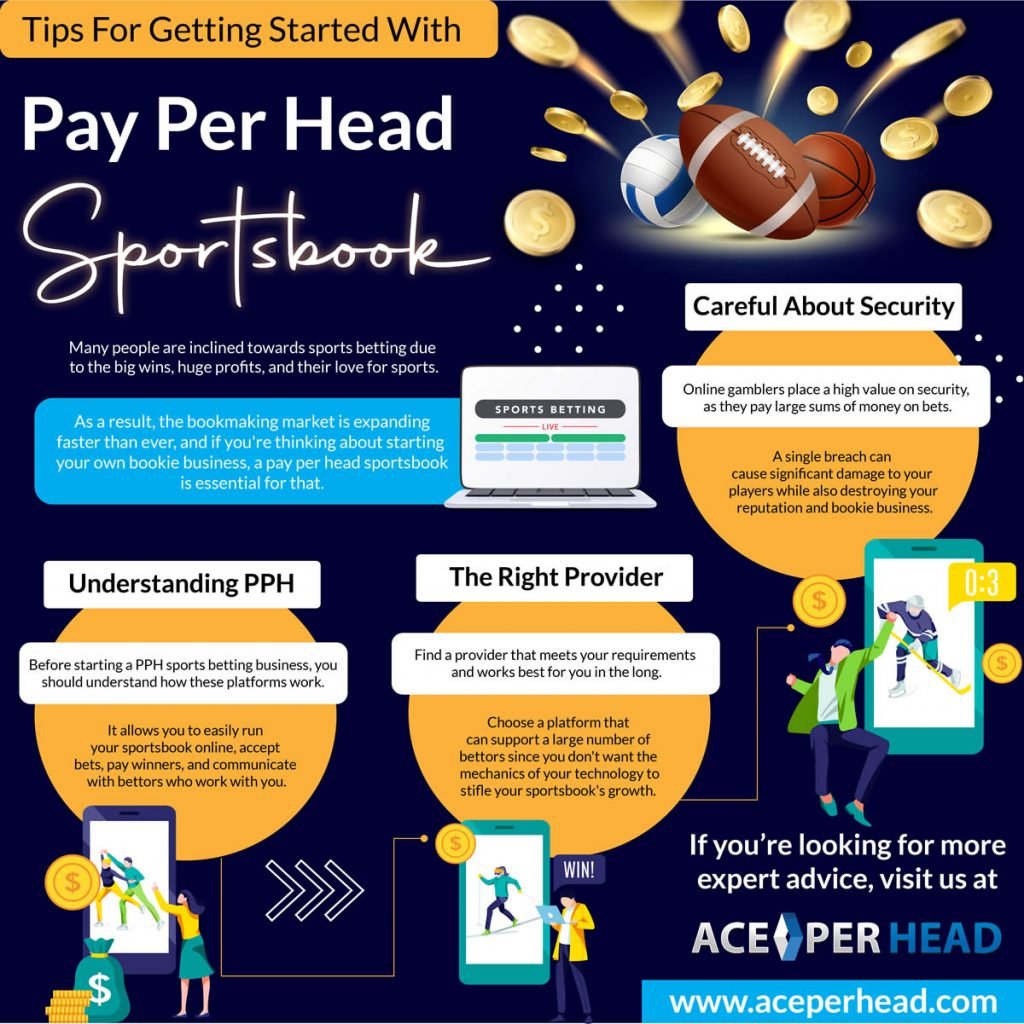 Ace Per Head: The Industry's Top Sports Betting Software
Ace Per Head allows you to access several benefits at this affordable rate. Our expert designers first help you to develop a custom sports betting website that engages visitors. These are usually from a fully-customizable template, but you also can choose to develop a site from scratch.
Our site is 100% legal for bookies across America assuming that you are in a state that allows sports betting. We can get you up and running on the same day that you switch to our platform. You can immediately copy player settings, balances, open bets, and more to your new PPH site.
Since we have about 22 years of experience in the sports betting market, we know how to best help bookies. We also prioritize security with randomly-generated numeric codes, top-notch firewalls, and secure Bitcoin payments for everyone involved with our platform.
What Features Does Ace Per Head Offer?
Because of our experience, Ace Per Head offers dozens of features that you may not find with other sports betting providers. We perform automated updates and upgrades while tracking your website's functions to decrease downtime. However, that's far from all we do.
We go beyond the basics with full mobile readiness. Our app is ready to use and all websites are compatible with smartphones. This is critical since 72% of the world's population will likely be fully mobile by 2025.
We also offer real-time alerts on bets with our bet ticker. You'll be notified in-app whenever a bet comes in or someone wins money. You also can set wager alerts for those who place larger bets than usual.
You can also set custom lines and create a huge board. Limits are also customizable and you can watch certain players in-depth with player watch reports. This ensures that you can cut out professional gamblers and anyone that you suspect of cheating.
How Much It Cost The Pay Per Head Service:
There are not many companies that charge over $10, however, they generally have almost the same product offerings as the $10 companies, but just choose to charge customers more because they purely just want to make more money. For these companies that charge more than $10, it's always best to ask them directly what exactly extra you will get for the extra price compared to the companies that charge a flat rate of $10.
So at the end of the day, the choice will be yours and will be whether or not you want to pay less and have a product that is less reliable and does not make you as much profit or you can choose a site that is slightly more money but is always reliable and will cause you to make more money over the long term?
If you want to jump in and start using the best sports betting software, sign up now with us today. You'll get the chance to see why so many bookies are already using Ace Per Head to earn more money as a bookie.