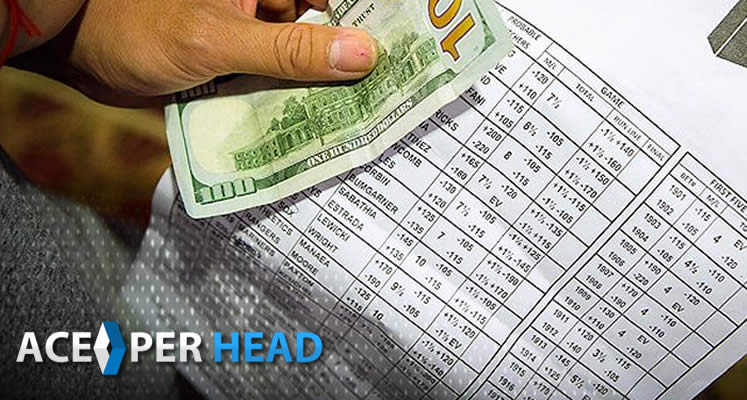 If you are looking to become a bookie or are already a bookie then it is important to understand how you will profit from this type of business venture. Bookies, first of all, are people who take action and accept wagers on sports from bettors.
When a gambler makes wagers and wins then the bookie is responsible for paying the player the amount they won, and when the gambler losses then that person is responsible for paying the bookie the amount they lost. A bookie will obviously only make money when the players loss from betting. With that being said there is no set determined salary that a bookie will earn each week and each year.
Players
The amount of money a bookie will make each week and year will strictly be determined by how much their players win or lose cumulatively. The good news though is that people who gamble never win over the long term. All you need to be reminded of when questioning if this will be a profitable business is to simply look at all the gaudy Hotel Casinos that make money hand over fist from people that gamble.
Sure Casinos make a ton of money because they have a lot of customer turnover that gambles each and every day at their Casino, but that does not mean you need to have a huge customer base to make money. You can literally make money just from having one player that bets with you, however, the more players you have betting with you then the more money you will make.
Also if you want to increase your profits then the most important thing to do is to get set up with a pay per head company. These services are strictly for bookies and provide a fully functioning professional looking website that has thousands of sports betting options for players to wager on each and every day.
In addition, these services manage all the lines up to the second 24/7 and grade all wagers as soon as each game is ended. This means the pay per head services do all the work for you, and you as the bookie can just focus your attention on acquiring more players.
A great way to grow your bookmaking business is by reaching out to all friends, family, school mates, ex-school mates, coworkers, ex-coworkers and social media friends. Then you just set them up with an account and give them the website provided by your PPH service and sit back and enjoy the games that you have action on. After that, the only thing you need to worry about is paying people promptly when they win and collecting from people when they lose.
Bookies with only 10 players a week make thousands of dollars a week using a pay per head service, and the cost of the service is only $10 per active player per week with AcePerHead.com. So not only is the cost of being a bookie extremely small but there is no limit to how much you can earn.