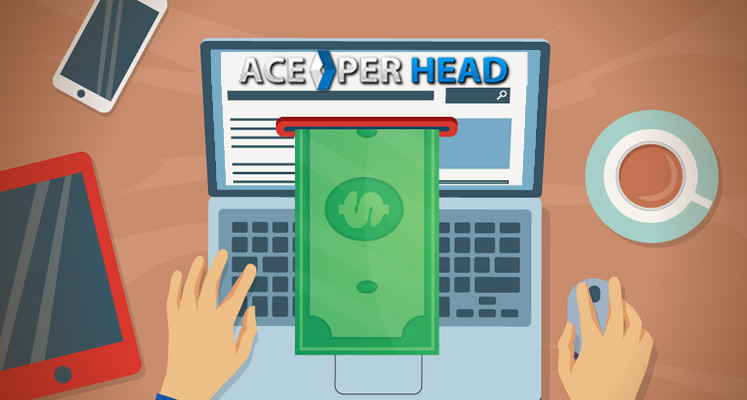 Every business owner will try to reduce their overhead costs as much as possible in an effort to maximize their budgets and profits. This is a smart decision, but, one that should not be taken lightly, after all, cutting corners in essential services and quality can do more harm than good.
The Pitfalls of a Cheap Service
Bookmaking businesses operate under the same principle, lower your costs, maximize your budget, and reap more profits, which is why a large number of independent bookies get burned every year with cheap pay-per-head services that turn out to be a scam.
The median cost of a great pay-per-head service like AcePerHead.com starts as low as $3, additional charges are added depending on additional services contracted, but pricing starts at $3 per active player.
Here is the ugly truth about bargain pay-per-head companies, bargain I mean any company charging less than $10, now, I will concede that there are a few good options that charge around $9 per player, but, these companies often lack certain services that add value to your business.
The real problem stems from pay-per-head companies who claim they can offer quality services for $5 a player, this simply is not true for companies who truly invest in top-of-the-line equipment, staff, betting software, etc.
All those things cost money, serious money, the reason Ace Per Head is able to offer outstanding services for as low as $3 a player is because of the volume of business they handle, something that they have built over the years.
Cheap pay-per-head companies, use the lower fees to attract unsuspecting bookies who are trying to maximize their budgets. Although these companies claim to have great conversion rates, their client retention rates are considerably below the average for the industry. The reason is, that their services are not up to par.
In order for a company that advertises those prices to be profitable, they would either have to contract poor-quality software licenses or hire people who are not particularly skilled or experienced in the business and have made minimal investments in technology including servers, data security protection, etc. All of which will cause serious problems during a busy NFL weekend, costing bookies tens of hundreds of dollars on a weekly basis.
When you consider the drawbacks of using a cheap pay-per-head service, paying a few more dollars a week starts to make total sense. The price difference between bargain services and a great PPH software option like AcePerHead.com is minimal, and what you get for your buck at Ace, you simply won't find anywhere else for that price.
Personalized service, fast setups, below-average line, and grading errors, experienced line managers, full-service contact center with American speaking agents, custom-built websites, the biggest sports offering in the industry, live dealer casino, top-of-the-line Racebook, and the best live wagering interface, is what you can expect to receive when you work with the best.
Sign Up Today and Experience the Difference!