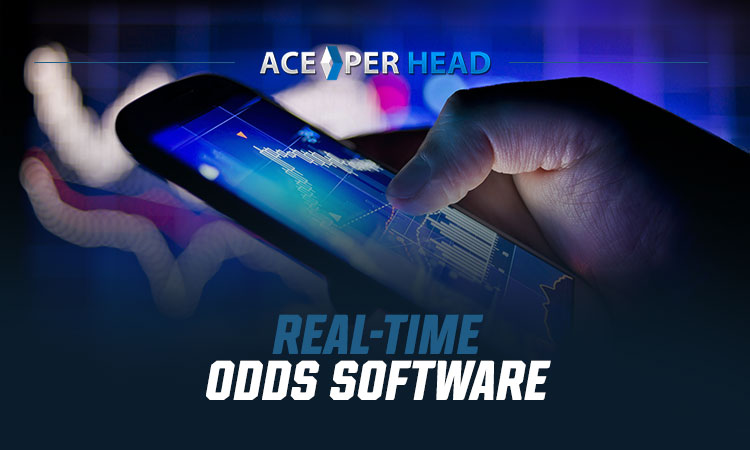 Sports betting lines have come a long way since the 1790s when Harry Ogden used chalk to post odds for horse races. Sports betting software today has improved the game for bookies and bettors alike. For example, real-time odds produce betting lines for every instant of action.
Yet several more aspects of sports betting odds have changed the landscape online. You may not know everything sports betting software can do, so keep reading. Here are a few features that make live sports betting lines more useful than ever.
Risk Management
Sportsbooks can limit the risk of a variety of events. Choose a sport, tournament, or specific market and set maximums. Also, sports betting software will alert you to discrepancies created by sharp betting.
Stay in touch with which tickets and how much money have larger percentages of bets. Then, you can track each game with oversized action to adjust real-time odds.
In addition, sports betting software reduces risk by controlling every aspect of the transaction. As a result, payouts get handled fast and correctly and minimize disputes.
Of course, risk management is essential to the sports bettor as well. Sportsbooks gain significant goodwill with sports betting software that helps customers. In addition, players can learn to manage bankrolls and stay on course longer with bets.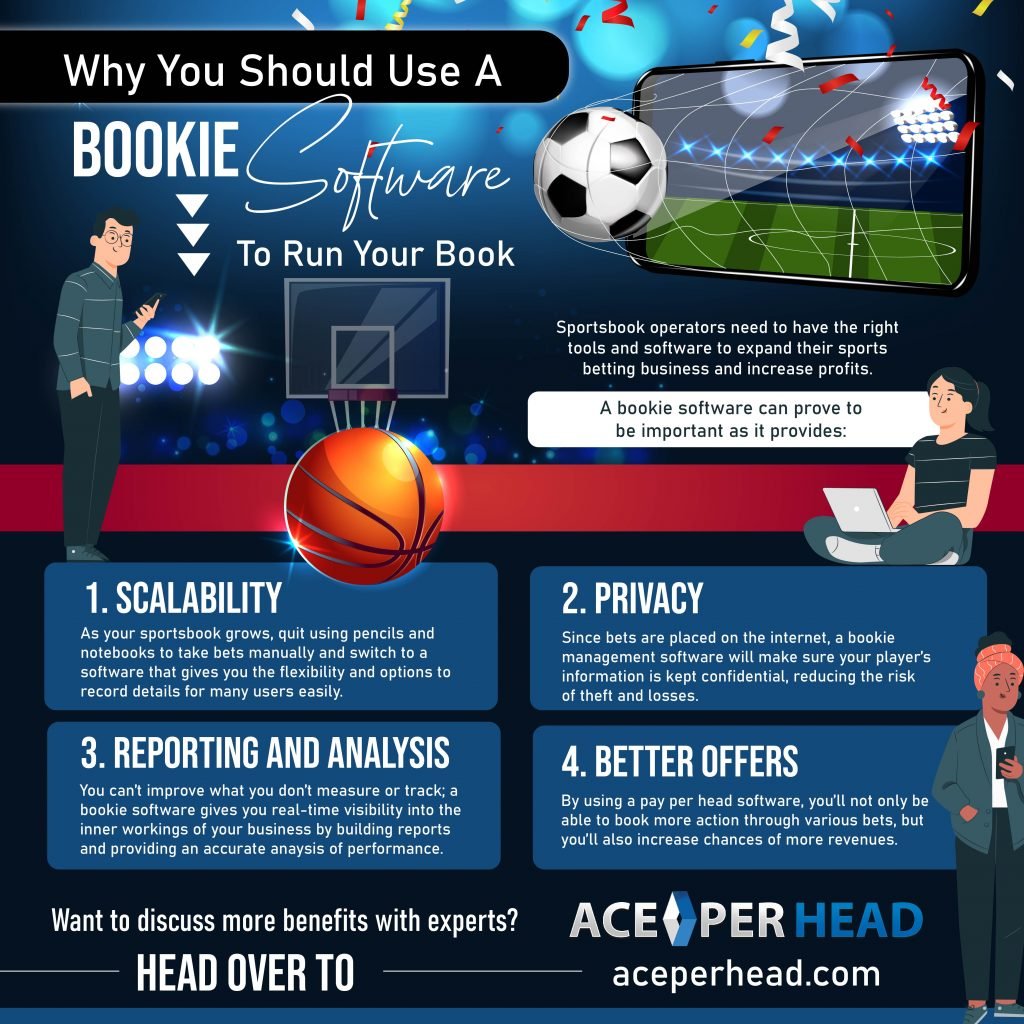 Providing Value
Today, the sports betting public wants interactive tools to help them place bets. There are sports betting software that provides tips and systems for bettors. They can tap into accumulator software to make more wagers with value.
The software locates betting lines that support other systems for betting. Players can learn from arbitrage and value betting techniques. The generator finds bookmakers with favorable odds and builds accumulators to help bettors.
Live sports betting lines are also critical for wagering during the match. So real-time odds must quickly provide the information to make informed wagers.
Yet, the software must also reflect changes from moment to moment. For example, a late injury can turn the tables on live sports betting lines. Bettors might avert disaster by hedging with in-play bets to cover losses.
All these factors provide value to customers looking for betting opportunities. Yet, since there are no guarantees in sports, bookmakers still maintain their advantage.
Predictors
One of the most valuable sports betting odds tools is software that finds trends. The system locates markets where value exists rather than predicting outcomes.
Often, there are situations where gaps exist in a bookmaker's sports betting lines. The predictive tool will alert bettors to changes like reverse line movements. Many times, bets against the grain appear that have more value than any other on the schedule.
Football and tennis are favorite sports betting lines for tipsters. Yet, even the best algorithms will get upset by an underdog. So bookmakers providing more data still have an edge with sports betting software.
Best Sports Betting Odds
Savvy sports bettors are in constant search of the tiniest edge. Betting lines with the best odds attract players to specific sportsbooks.
Some of the best sports betting software tracks various sports for suitable odds. In addition, the tool detects where overpriced betting lines might exist before they change.
Often, the tracker finds live sports betting odds to act while games are in progress. Choose the bookie with the best odds or choose matches to make comparisons. Either way, this sports betting software gets real-time odds displayed faster.
History Repeats
There's more than statistical analysis to picking winners. Some sports betting software digs deeper into the past performances of two opponents. The data will show previous matchups between the combatants.
Also, bettors get alerted to lineup changes and scoring trends. This kind of information is essential for bettors looking for underdog plays.
Often, the history between teams reveals soft spots that other software doesn't see. As a result, new bettors can learn much about finding value with this sportsbook software.
Finding Formulas
Some platforms take a different approach to sports betting software. These databases teach bettors several ways to structure their betting.
For example, one program shows you how to use horse racing systems with sports betting lines. In this scenario, the bettor enters the stake they want to risk. Then, the sports betting software finds appropriate hedge bets to ensure profit.
Of course, free bets are an extensive feature at many sportsbooks. Data from a formula finder can locate the best bets for placing free bets.
Live Betting Is King
Regarding real-time odds, more excitement exists with live sports betting lines. However, getting the jump on live-action trends is challenging. Sports betting software must adjust fast with every moment of a match.
A database that provides an insider look at oddsmakers is invaluable. One of the best features is getting public betting trends and the percentage of bets made. So when blips occur on the biggest sportsbooks, bettors can see where the public money is going.
Of course, the faster you get live sports betting odds, the better. A web-based app displays real-time odds changes from over fifty sportsbooks. In addition, the best bookmakers use sports betting software to ensure their sports betting odds keep up with the competition.
Work With Sports Betting Software
No matter which side of the sportsbook you use, speed is critical for success. Sports betting software has evolved to give bettors more information faster. Constant changes in sports betting lines make value betting a more extensive option.
Bookmakers still enjoy the advantages of using real-time odds. New customers appreciate helpful tips from sportsbooks. In addition, live sports betting odds keep seasoned bettors loyal to your brand.
So if you want to become a bookie, get the best sports betting software available by signing up here today. Give your customers the tools to win in every sports market you provide.