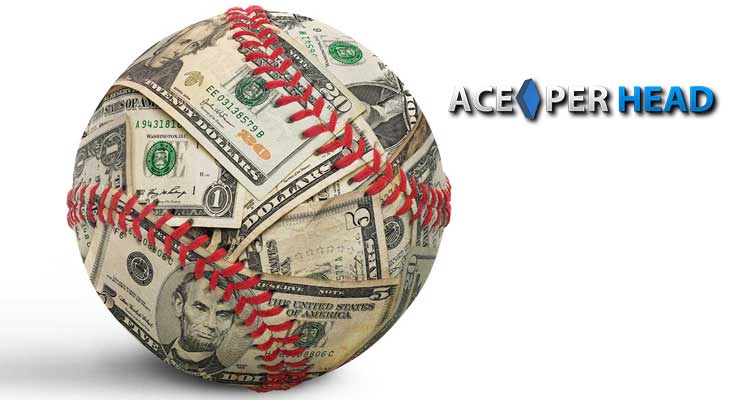 When people think about gambling the first thing that comes to mind is the upscale living conditions of high rollers, and the millions being made by bookmakers across the world. Unfortunately, the reality of running a sportsbook is a lot less glamorous.
The Key Lies in the Soft Services
There are a million things to take care of daily, from setting game odds, and hiring and training competent employees to the technical nightmares of running several data and call centers. All of these curtail your efforts to grow your business and enjoy your newfound success.
Enter AcePerHead.com, the best per head sportsbook, whose services are designed to help you find a balance between cost and superior services, effectively taking away the headaches of running a sportsbook.
With their suite of soft services that include top-of-the-line customer service and outstanding odds, you will forget about all the problems you are currently facing on your own. The gambling industry is constantly changing, keeping up with the expectations of bettors and retaining their trust and loyalty have become the biggest challenges to online sportsbooks.
With the rise of online gaming and especially social gaming, where instant gratification is readily available, the sports gambling industry has been faced with higher expectations from bettors who are searching for a more interactive and gratifying experience.
In order to keep up with these expectations, bookies must make heavy investments in technology that few can afford. But, when you sign up with the best PPH sportsbook that is AcePerHead.com, instantly have access to top-of-the-line technology that will place you ahead of your competition.
When you become a client at Ace Per Head you and your players will have access to the best live betting platform available. Live betting provides that interactive gratifying experience that bettors are seeking nowadays. Your players will also enjoy the 24/7 online betting interface which is compatible with all handheld devices regardless of their operating system, the platform is 100% responsive so it will adjust to whichever size screen your players are using.
Probably the most sought soft service in gambling is great customer service, and that is what AcePerHead.com can offer you and your bettors. With two top-of-line call centers strategically set in two distinct geographical areas working on separate power grids, you are guaranteed that the contact center will never be offline.
Any staff member that has contact with a client whether they be an agent or a bettor undergoes strenuous training to develop the necessary soft skills to provide excellent customer service every time. They also receive refresher courses in problem resolution and industry trends to provide accurate and helpful solutions.
I encourage you to not take my word for it, for a limited time ACE PER HEAD is offering an incredible 6-weeks free to all new agents. This means you can experience the best pay per head sportsbook free of charge for the next 6 weeks. I guarantee that once you experience the value of the software services provided by Ace Per Head you won't want to work with any other outsourcer ever.
Unlock the full potential of your sportsbook business with AcePerHead.com's 6 weeks free promotion – get started today!