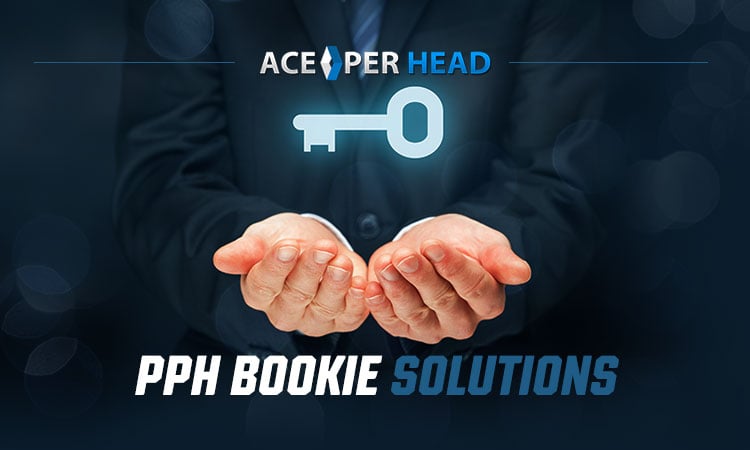 Betting platforms have come a long way from the early days of sports betting. Today, bookies look for technology to help them earn significant profits. And the best pay-per-head software is the essential ingredient for their success.
Yet, providing a great experience goes beyond high-resolution images and slick websites. Wagering bettors expect much more for their money.
So if you want to learn which solutions for bookies will give your business the best odds, keep reading. This guide will give you the elements to look for to make a successful sportsbook.
Easy Betting Platforms
Your bookie business depends on giving your customers the best betting experience. Yet, there is more to succeeding than providing wagering bettors with more choice. Many aspects go into solutions for bookies that produce better results.
It's critical for bookies to provide a broader range of sports to wagering bettors. Of course, your pay-per-head software must cover all the events and games your customers expect. But the pay-per-head service with the best betting lines will draw more customers.
Wagering bettors look for sportsbooks with even the slightest edge. Many will sign up with several betting sites to shop for favorable odds. So your software must adjust to give your clients the best betting lines.
Betting platforms must be easy for wagering bettors to read and find what they want. So it's essential to design graphics that appeal to your clients. In addition, your pay-per-head software must use high-resolution images to maintain a professional look.
Yet, customers must find it easier to navigate your sportsbooks. When wagering bettors look for the best odds, they want to find the answers fast and make quick bets. Therefore, speed is critical when offering live betting on your bookie page.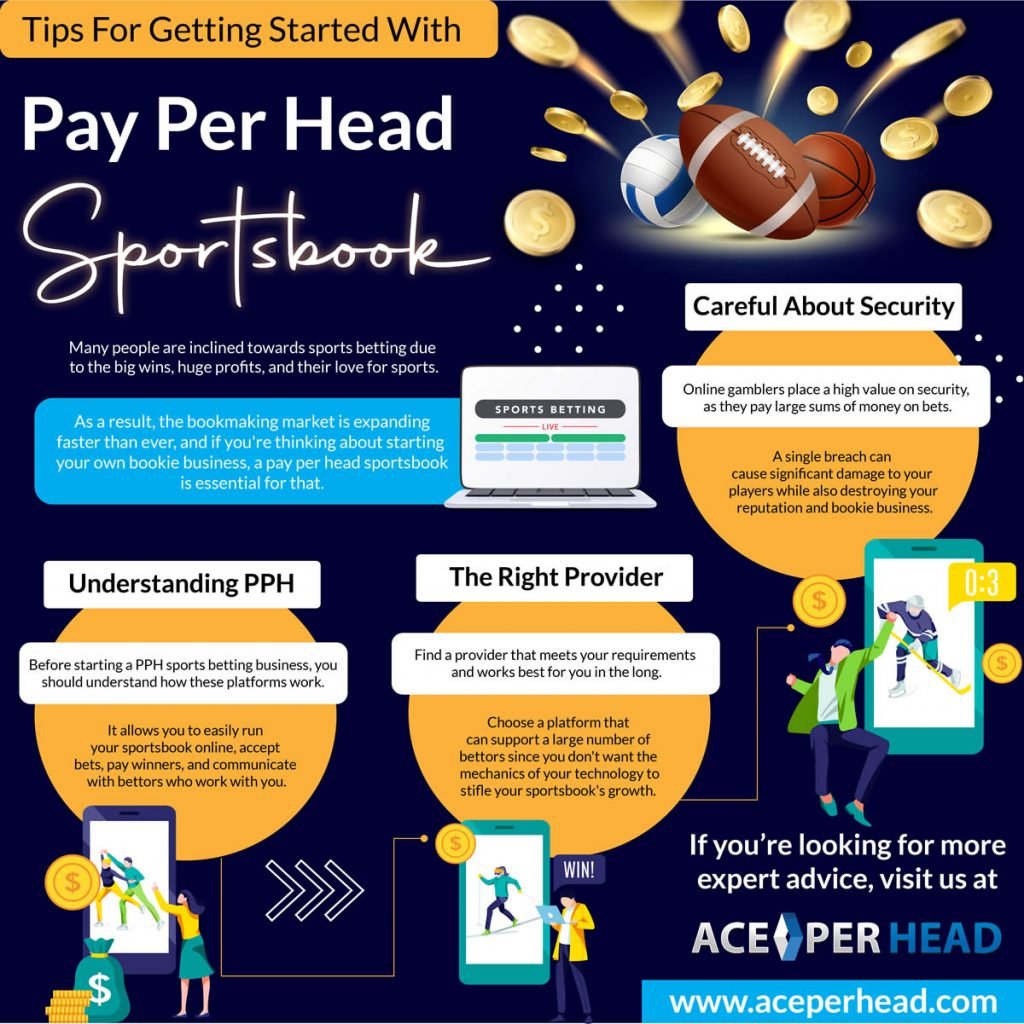 Pay-Per-Head Support
Trust is a massive factor for bookies looking for pay-per-head sportsbook software. So efficient communication between the bookie and support staff is essential. The language and navigation must be as easy to use for bookies.
Of course, there are times when technical issues may arise. So reliable and accessible support staff are critical solutions for bookies. Often, sportsbook operators are too busy to go searching for help.
The best pay per head provides better solutions for bookies from experience and first-hand knowledge of all facets of the industry. In addition, the service knows betting platforms and the functions that customers enjoy.
For example, bookies will want to give customers more choices for depositing. Cryptocurrencies have become essential solutions for bookies to give bettors easy access. But most crucial, customers must trust the security of the software.
With today's technology, it's not enough to offer a website for wagering bettors. Gamblers want the convenience of playing from any device. So your PPH service needs to translate to mobile platforms.
Find the Best Solutions for Bookies
Bookies live in a fast-paced world where information changes often. As a result, wagering bettors want instant information and reliable help from sportsbooks.
Your pay-per-head provider must always stay up to date. So for betting platforms with the benefit of experience, visit us now and get great benefits for your players.