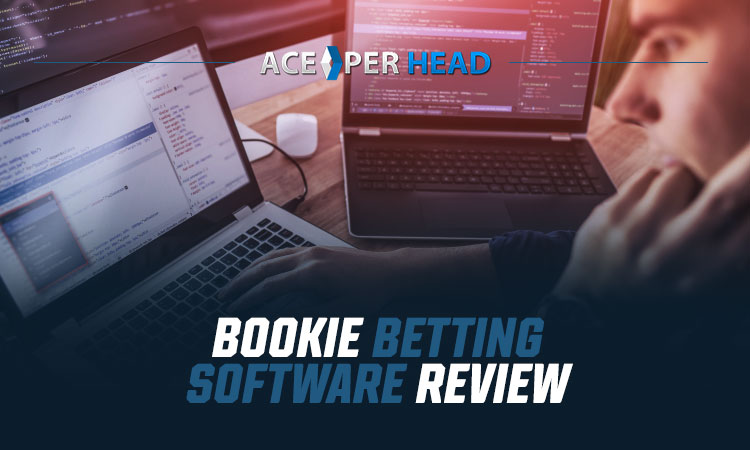 75% of people make judgments about a business's credibility based on its website. Bookie businesses are no exception to this rule. If a sportsbook looks outdated or provides a poor UX, potential bettors are likely to head to a competitor sportsbook instead.
Choosing the best bookie betting software for your sports betting business is an essential first step toward success. Read on to learn what to look for in a platform, why Ace Per Head can meet your needs, and more.
What Makes a Bookmaking Software Great?
The best possible online sportsbook software will be completely customizable. No technology is one-size-fits-all, and a good software provider will understand that. They'll go above and beyond to customize and fine-tune your website so that it best represents your brand identity and offerings.
Top-notch software will also include sportsbook-specific features that bookies and bettors both love. A common WordPress site isn't going to cut it, nor is a modified eCommerce template. You'll need specialized bookie betting software that's made to take bets, display lines, communicate with players, provide an automated payout, and track the scores of various teams and events.
Bookmaking software also doesn't qualify as "great" unless it has a pay per head (PPH) payment method.
General subscription services are huge money-wasters because you'll be paying hefty sums to keep your sportsbook running during the off-season. The $1000 subscription fee might make good sense around the Super Bowl, but it's unnecessary when you only have 10 bettors come summer.
Pay-per-head services solve this problem. You pay as low as $3 per person who's active with your sportsbook, so if you have 100 people during Super Bowl season, you'll be putting out $10,000. In the off-season, though, you may only need to pay $100 if you only have 10 bettors.
It's generally going to come to about 10% of your earnings. That's well worth it for the features and assistance you'll get!
Ace Per Head: The Best Bookie Betting Software on the Market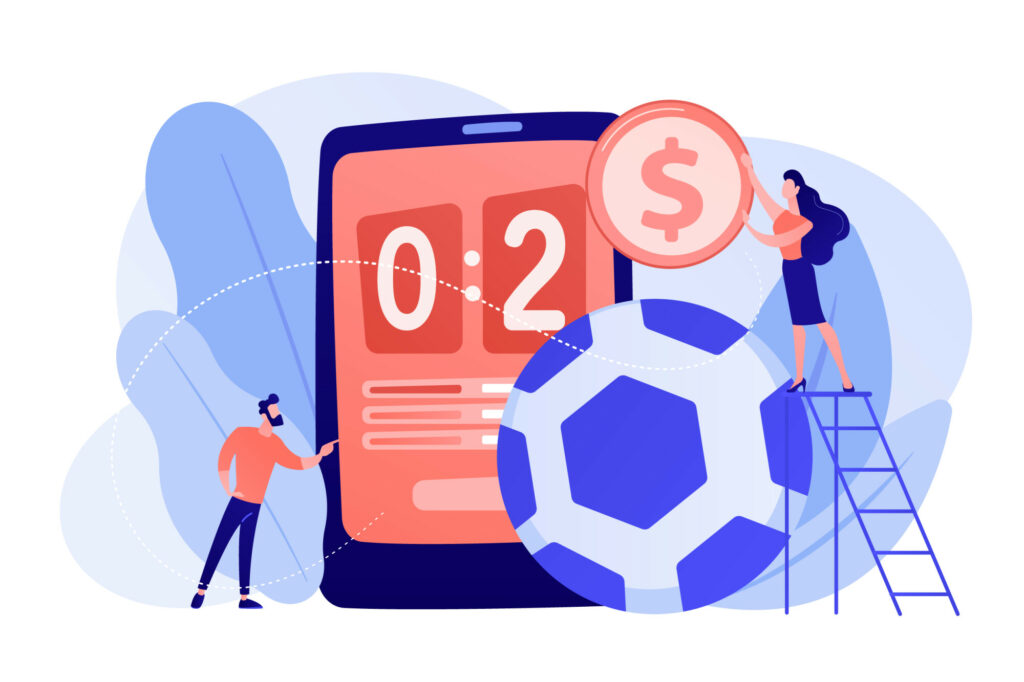 Ace Per Head is a fully-managed PPH service. We help you to create a website from one of the best bookie betting software templates on the web. Dozens of options are available, each with features that are unique and specific to the needs of bookmakers.
You can easily integrate automated score-tracking software into any one of these templates. This lets you display scores, bets, and outcomes in real-time. You don't need to check manually every few seconds during an event, and neither do your players.
You also will be able to automate payments, approve bets automatically, set up SMS and in-app alerts when new bets are placed, and customize both lines and limits.
If you don't like the idea of a template-based website, we also are happy to help you build one from scratch for a small fee. Regardless of your choice, your website will be 100% compatible with mobile devices. You'll be able to reach a wider audience.
We also have 24/7 agent and player call centers to assist you at any time. You'll never be left in the cold to figure out website issues on your own.
User Reviews for Ace Per Head's Services
There are many reasons that 84% of people trust online reviews of a business as much as they trust personal recommendations. They're a great way to learn more about a company from those that have previously been there.
Reviews can tell you the ins and outs of what to expect from a business, the pros/cons of working with them, and what to expect.
Reading reviews for the best bookie betting software is no different. When you take the time to look at online reviews, you can feel more confident in your decision.
We know that Ace Per Head is the top sports betting provider out there, but it's natural for new bookies to want more information. Let's take a look at what the reviews have to say!
Scores & Stats Review
One of the highlights that Scores & Stats notes about Ace Per Head's software is the great free promo period. When you sign up for the promotion, you'll get more than the average weeklong trial – you'll get over a month of promotional content that you can learn from.
Feeling confident in your decision has never been easier since this promo comes with 0 obligations.
The review also notes how easy the software is to use, correctly stating that you don't need to know anything about coding or web hosting to use it. You just need to sit back while we "ensure that your sportsbook is operational 99% of the time."
Independent Bookie Betting Review
One of our independent bookies also chose to evaluate their services with Ace Per Head honestly. You can see this pay per head review in full on our website.
This user notes how easy it is to customize your sportsbook when you work with Ace Per Head. They discuss how we do have professional line movers setting and will adjust lines for clients, but they also correctly note that this isn't your only option. You can also move your own lines from any device.
They also talk about some of their favorite features, including:
Bet ticker capabilities
Player watch reports
Live betting features
Mobile compatibility
Network security features
You know that you're getting many benefits from our PPH software. Users have proven it time and time again.
Build Your Bookie Business from the Ground Up
Now that you know why Ace Per Head is the best bookie betting software on the market, it's time to set up an amazing sportsbook. Our experts are committed to helping you set up a website that meets your specific needs.
We're excited to share the best features for budding bookies so that you can run a lucrative and successful betting business. Try a six-week promo of our services today to see what we can do for you.