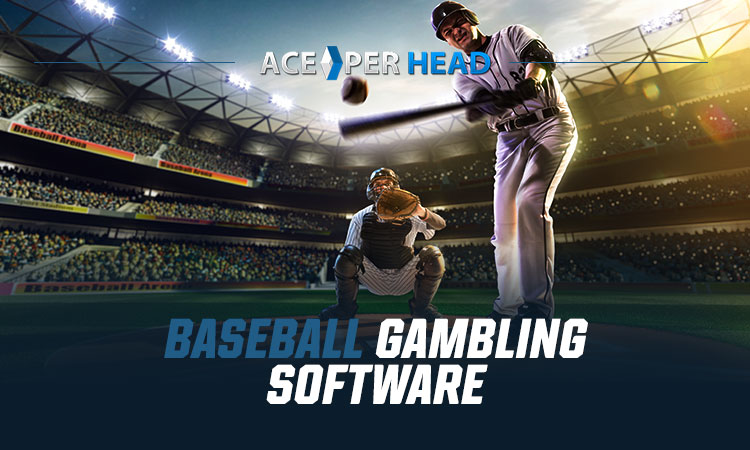 Baseball has long been considered "America's favorite pastime." It's intertwined with American history, accessible to people of all backgrounds, and a lot of fun.
If you're looking to become a bookie and find the best bettors in the nation, baseball gambling software is a great way to get your business off the ground. Read on to talk about how to choose a sports betting platform that works for both agents and players.
Choose the Right Payment Model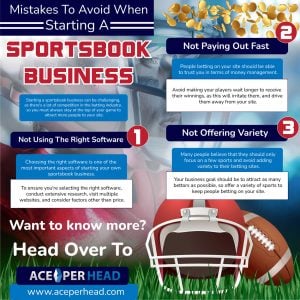 One-time flat-fee services are a bad choice for bookies since they come with 0 management or maintenance. You'll need to do everything on your own without any support, which means that you'll need to buy an all-new platform sooner rather than later. You also won't have an up-to-date site after just a couple of months.
Subscription models where you pay a flat fee each month solve this problem. They tend to be fully managed for security, updates, upgrades, and preventing downtime. However, you're going to be paying more during the off-season than you're bringing in.
Pay per head (PPH) models are superior because you only pay for the number of bettors that are currently active. For about $3 to $10 per head, you get access to the features of top services. However, you also get a lot more flexibility and scalability so that you can stay lucrative over time.
Invest in Security
When choosing a pay-per-head bookie platform for baseball betting, it's important that you make sure it's secure. This means:
Using high-level firewalls and authentication software to keep hackers out
Monitoring trends in website performance to look for any abnormalities
Keeping both your name and your player's names under wraps with random numeric codes assigned to each account
Secure Bitcoin payments that don't force people to enter banking information onto a network
Ace Per Head offers these security features and many more. You know you're choosing the right sports gambling software when you prioritize safety and prevent breaches.
Ensure Mobile-Friendliness
Good PPH providers will help you to set up a custom website. It's your choice whether or not this comes from a template. Many people prefer the ease of a template-based website, but you can also build something entirely your own to match your vision.
Regardless of your choice, it's important to invest in a completely mobile-friendly platform. As of 2022, about 58.26% of all web traffic comes from mobile devices. This means that your browser site needs to load on smartphones and look appealing to small-screen scrollers.
Choosing a gambling software provider that's completely mobile-ready is essential. Make sure that you also have the option of creating and launching a smartphone app. This is a great way to draw in interested gamblers and remain competitive.
Get Top-Notch Baseball Gambling Software
Choosing the right baseball betting software may sound like a challenge, but it's easy when you know what to look for in a sportsbook provider.
Ace Per Head offers the top features available for budding bookies so that you can start reeling in money ASAP. Sign up for a 6-week free promo of our services to start building your custom website today.