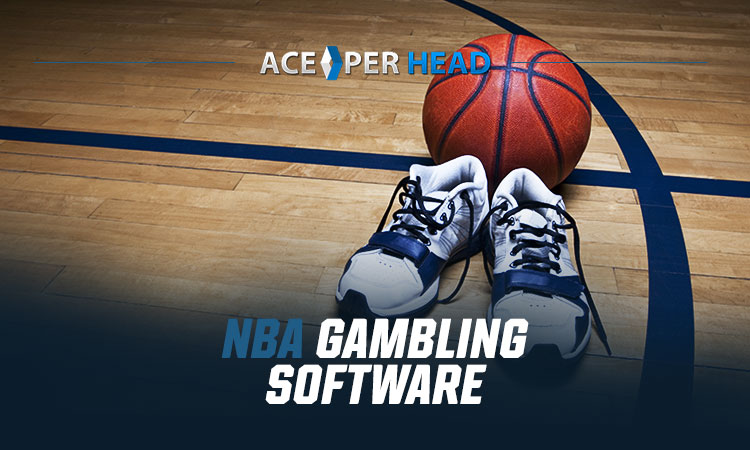 Basketball isn't just a popular sport in the US but is also a worldwide behemoth. It's popular for several reasons including cost-effectiveness, accessibility, and easiness to learn. Regardless of the reasons people love basketball, it's a treasure trove for those looking to earn money by taking sports bets.
Here, we're going to talk about how you can take NBA gambling bets as a bookie. Read on to learn why this is an awesome choice and how to maximize your profits.
Why Take Bets on Basketball?
Basketball is the 3rd most popular sport in the world. It has over 2 billion fans that enjoy following their favorite teams and players. Betting on events is one of the ways that fans show support and have fun during the NBA season.
Taking bets on basketball is a great step towards making money as a bookie. It draws in new bettors that may otherwise not hear about you and diversify your portfolio. It also ensures that you run a lucrative business from October through April.
The Basics of NBA Gambling Software
To reap the benefits of an NBA gambling strategy, it's important that you choose pay per head (PPH) gambling software that helps you grow. PPH platforms let you pay a small fee for each player that has active bets with you. You don't need to pay for inactive past players, so you never will be paying more money than you have.
Ace Per Head's top-notch platform can help you grow with round-the-clock support and frequent updates. Our experts will monitor your site to ensure that you don't lose gamblers because of downtime or functionality issues. We also keep you and bettors secure so that everyone can enjoy basketball without worrying about privacy.

Maximizing Your Profits as a Bookie
To make the most money as a bookie, you'll need a well-set-up website. This means working with experts to create something on-brand and attractive-looking. You can choose from hundreds of customizable templates or build a fully-custom website.
You also will need to set custom lines. Calculate betting odds accurately and create lines that give you the best winning edge. Make sure that you have a good vig and come away with the most profit possible.
Choosing player restrictions, limits, and privileges is also essential. If someone is loyal to your sportsbook, reward them with extra cash for betting or higher betting limits. If you suspect someone of cheating or being a professional gambler, greatly limit them (or kick them out altogether).
The bottom line is that you need to stay vigilant about every NBA bet with the best basketball betting software. Make sure that you're walking away with an edge.
Get a Winning Edge Today
Making money this NBA season has never been easier than it could be when you invest in the perfect bookie software.
Now that you know how to roll in the dough as an NBA gambling sports betting agent, it's time to get started. Start your free 6 weeks promo today to see how we can help your budding business grow.