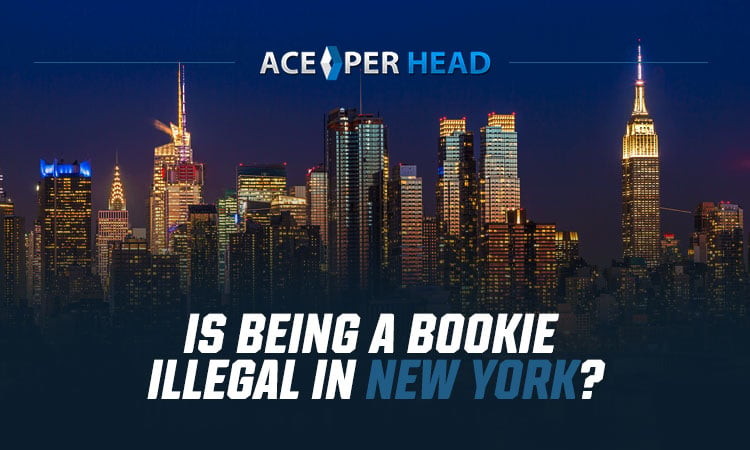 With a market currently worth almost $167.7 billion, the sports betting industry is bigger than ever before. Many US states are legalizing this activity as a source of revenue.
If you live in New York, you likely are wondering about the New York gambling laws that will let you place or take bets. Read on to learn these regulations and understand what becoming a bookie in NY means.
Is Sports Betting Legal in New York?
Sports betting was made federally illegal in 1992. The Professional and Amateur Sports Protection Act (PASPA) made it legally impossible for people to place either in-person or online bets. However, this legislation was overturned in 2018.
This didn't federally legalize gambling but rather left the decision to legalize it up to individual states. As of 2022, 30 states have some form of legal sports betting. New York is one of them!
New York Gambling Laws: The Basics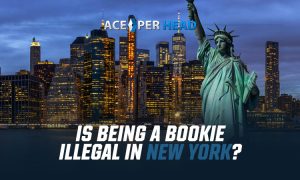 New York doesn't just have legal sports betting – it's the sports betting capital of the US. They passed legislation that gave betting the OK in April 2021. The state began taking bets on mobile apps and online websites in January 2022.
Four weeks later, it surpassed New Jersey with the largest one-month sports betting record in the US.
By February, the state made over $1.6 billion in legal gambling revenue. This is because so many people chose to place bets online. This figure includes wagers from popular sports betting software platforms like BetMGM and Fanduel.
Revenue from gambling is taxed at 51% across New York. This is the only real downside to the current legislation.
How Can You Become a Bookie in NY?
Because of the popularity of New York sports betting, becoming a bookie is a great choice for any sports enthusiast within the state. This can make you up to $5 million per year if you commit to running your sportsbook full-time. It's a great way to make a large income, but you can also keep your day job and make $30,000/year as a side-hustle bookie.
To become a bookie, it's important that you work with the right online bookmaker software provider. Ace Per Head's platform is completely customizable so that you can design your mobile bookie website from one of many sportsbook-specific templates. You can also make a completely custom website if that is your preference.
You will then get access to tons of features that can reel in New York bettors. 24/7 customer service, bet ticker services, player watch reports, real-time score tracking, and the ability to customize your lines and limits are all essential. They make you a more efficient bookie so that you can set the best possible odds for both you and your bettors.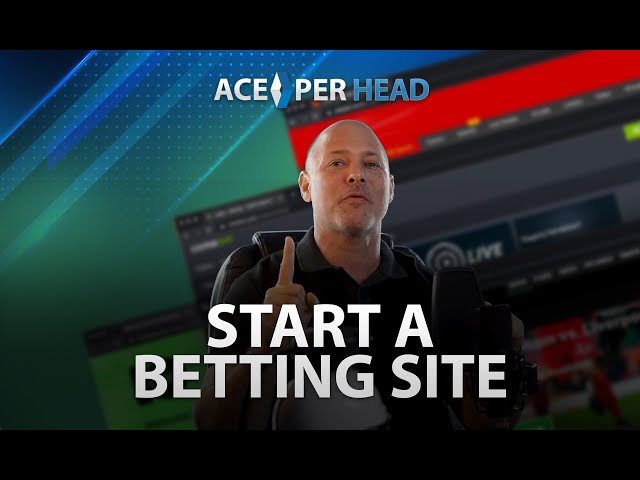 Set Up an Online Sportsbook Today
Now that you know the New York gambling laws that will let you become an online bookie, it's time to set up your sportsbook. Ace Per Head offers a wide range of features to help you grow your bookie business. Create a package to try six free weeks of our services today.