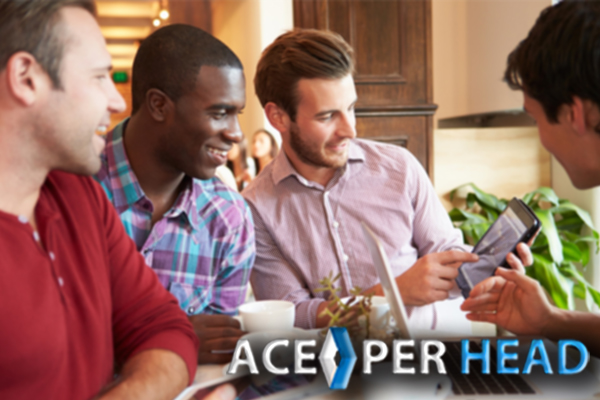 When choosing between different pay-per-head sites to use in order to take action, one interesting perk that some pay-per-head sites offer is a completely customized website skin. Depending on how many players you have, some pay-per-head sites offer a customized skin for free or for a fee. Regardless if you have to pay for the customized skin or not, it could be a very good idea to take advantage of this option.
Many pay-per-head sites offer a list of different options of skins that you can interchangeably use for your players. Generally, the skin and the URL name are completely different, however, once your players log in, the back end is the same on all the skins. Some pay-per-head sites have many different options to choose from, such as sports theme skins, to skins with random graphics and names, to websites that look like they are car insurance websites, which can be more clandestinely used during a player's work hours.
The other option is to have a customized website with your very own URL name. This is a great way for you to build up your specific brand. Since many pay-per-head sites have so many different skin options, it may be useful to mirror or copy one of their current skins, and then just add your specialized URL name. You can even go a step further, and have the pay-per-head site create your very own logo.
Branding
The great thing about having your own website is that you can tell your players that it is your website, because it is, and you can also go a step further and make business cards with your site logo and URL name on them. Then you can hand out your business cards to anyone you meet that may be interested in wagering on sports. In addition, this is a very nice professional touch that will go a long way in acquiring new customers. Branding is always a great way to grow your business.
Lastly, when you have your own skin, you can also market your customized website on the internet, through various different forums and other social media networks. It is a great way to build up brand recognition, and get your website name out there, which will help you grow your bookie business, so you can make more money.