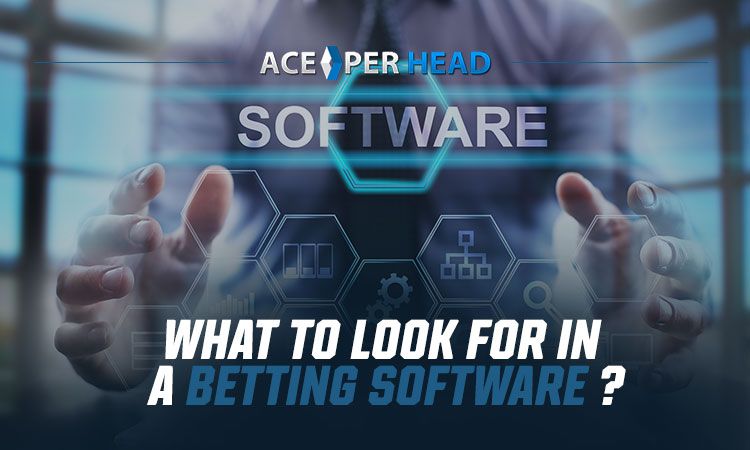 If you are looking to become a local bookie and accept wagers on sports, casino, and horses, the easiest and cheapest way to do that would be to get set up with a pay-per-head service that will provide betting software for you to offer to your players. These services provide a professional-style sportsbook website, where they post thousands of betting options each day and update all odds up to the second. They grade all wagers at the conclusion of each game, and all balances get updated up to the second on both the players' and agents' accounts.
These services handle all the bookmaking aspects for the person booking the action so that the bookie can just focus on acquiring more players and handling the payments directly with their players. They just charge a small flat affordable fee of around $10 per active player per week. An active player is just an account that has a wager graded as a win or a loss for that week, and if the player doesn't play that week then there is no charge.
Players can easily lose hundreds to thousands of dollars per week from betting, which is why this $10 fee is extremely affordable. Plus the more players you have betting each week, then the more overall profits you will earn as the bookie
Top Components of a Betting Software
When choosing between the different pay per head sportsbook providers, one important component to compare is the actual betting software. The first thing to compare is how easy it is to make a wager on the website. It needs to be as easy and fast as possible to make a wager. For example one of the top betting software on the market is run by AcePerHead.com. They allow you to choose which sport you want to see the lines on, select the game you want to bet, but the amount in you want to win or risk, and then confirm the bet. It is just a few clicks to make a wager, and then you can see it in your pending wager section.
In addition, it's important to have an easy-to-use mobile site that is formatted for smartphones, since around 90% of betting is now done using a smartphone. Since a phone is smaller than a desktop computer or laptop, it's important that the mobile betting software has the same ease of use, and can be viewed properly on the smaller device.
The other important thing to look for in a betting software is how sharp are the lines, and how many betting options are offered on a daily basis. Ace is known for having some of the sharpest, fastest-moving lines in the business, which increases a bookie's overall profit margins because the difference between a point in a game is often the difference between a win or loss on a wager. In addition, Ace has more betting options available each day, compared to other services, which will cause players to make even more bets and give more overall volume, which will also lead to agents earning more money over the long term.
So give Ace Per Head a call today at 1-800-909-5193 to get set up with one of the best betting software providers in the market.