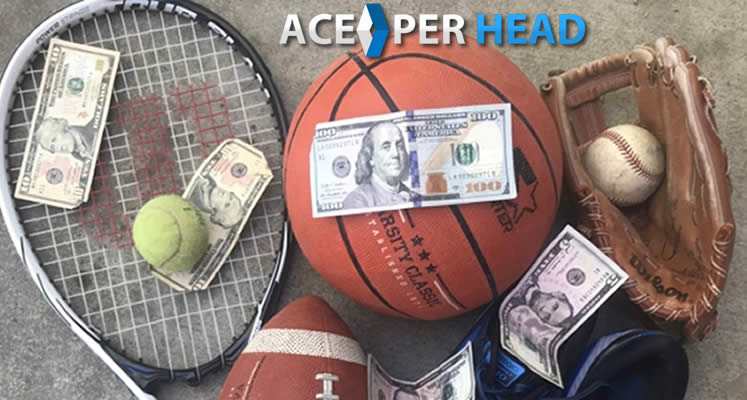 You run your own successful sportsbook service and luckily for you it has grown and come to a point where you need a more efficient way to run your business, in order to be more competitive you need to offer your clients a better and more complete service; and let's face it, you need your life back.
Choosing the Best PPH Solution
You've heard of pay per head sportsbook solutions but you are not sure this is the best way to go… after all, you've had to work very hard in building your bookie business and you are not about to just trust anyone with your clients and your company. You are right to be distrustful, there are plenty of scam sites out there promising the moon and stars and end up costing you many clients or in the worst-case scenario your whole business. So beware, and choose reputable sites that have been around for a while and check the reviews they've received by experts in the industry.
With pay per head sportsbook solutions what has always worked for me is requesting a trial, I first make a list with my top three options, list their pros and cons, and then it's just a matter of testing out their services and choose the one that better suits my needs… I'm picky, and like you, I was very concerned about choosing the right PPH sportsbook shop; we all have different priorities and what's a "must-have" for me may not be so important to you, but there are always a few elements we all tend to agree on, and those are: Stability, Good Betting Software, Good Service, Good Lines, Reporting tools and Strong Technology that gives you a smooth running site even during crunch time and has backups and redundancy.  Everything else, like the variety of sports offered or the additional perks like casino and poker, are great to have for your clients but if the aforementioned is not covered, don't waste your time.
The pay per head bookmaking solution that covers every aspect I consider important is Ace Per Head.com, and I must say I was surprised because even when it had great reviews on different sites it was not as popular a brand as others I tested… and yet after trying their 6-week free trial I was not just convinced this was the right place for me and my players but thrilled that I had finally found a good fit that would allow me to stop worrying about every single aspect of my day to day operations.
Their customer service is amazing and after years of doing business with them, I haven't had any problems with the site going down or getting stuck right before a big game or anything like that. Tight lines, very few mistakes when it comes to lines or gradings, and my clients really enjoy their live and virtual casino games.
Go to Ace Per Head the best pay per head bookie option out there today.