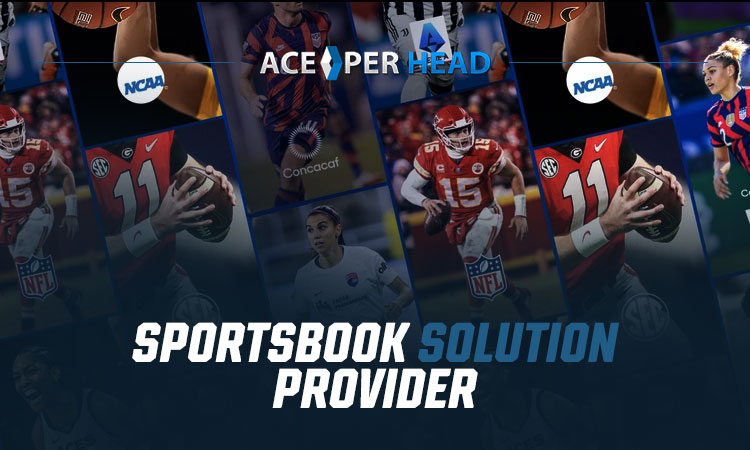 Since its legalization in 2018, the US gambling market has grown into a behemoth. Sports betting accounts for 30-40% of all gambling revenue across the country. This makes it a popular and lucrative industry for those looking to operate a gaming operation.
If you're considering in open a sports betting shop, the best sportsbook solution provider is the healthy way for you and your players. Also, it's important to learn how you can maximize the impact of your sports betting business.
Read on to learn the steps you'll need to follow if you want to make it in this growing industry.
Determine Your Goals
It's important to remember that your sports betting business is just that: a business.
When setting up your sportsbook, you'll need to remain business-minded and goal-oriented. This means setting and understanding your business objectives before you start operating your sportsbook.
Determine whether you plan to be a part-time or full-time bookie. Many people's sportsbooks begin as a side hustle that makes them about $30,000 annually. However, these bookies can grow over time and easily make $5 million annually down the line.
After that, create some concrete and actionable objectives for both the short-term and the long-term. Look at competing sportsbooks and talk to other sportsbook solution providers that aren't in direct competition with you. Ask them how much they made when they first started out and how many players they had.
You can then use this information to set realistic goals for your sportsbook. Determine how much money you want to make within the first quarter as well as within the first year. Remember that you can always change your long-term goals when you gather more information in the short term.
Determining how many players you want to sign on during these timeframes is also a worthy and quantifiable goal.
The bottom line is that you need to make sure that there is an objective and quantifiable way to determine if you have met your goals. It's important to think about figures and data if you want to make it in any growing market, sports betting included.
Choose Betting Options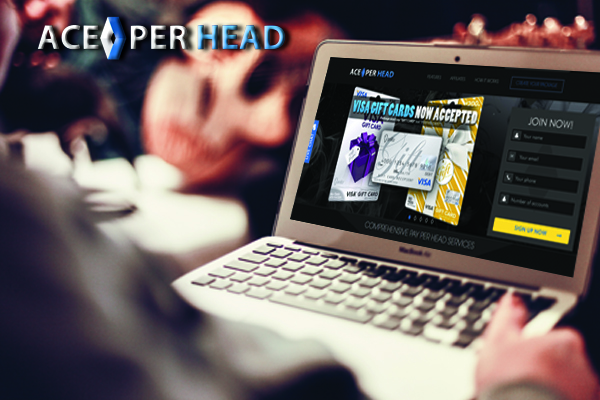 It's also important to know what sports you're interested in offering betting options on. Beginning with an event or team that you're passionate about is a great place to start. After all, one of the best things about being a bookie is consistently engaging with the players and teams that you love!
However, you may also want to consider the geographical area in which you plan to operate. If a certain sport or team is more popular in your state or region, offering betting options for their games and players is critical to your success. Do your research and see what your target audience is invested in.
If you hope to eventually expand internationally, consider the sports that are popular in your target countries. For example, those looking to expand to Europe will want to consider soccer while those expanding to Japan will want to offer baseball betting options. This will help you generate interest from an international audience.
Know What You Need
Once you lay out some concrete goals in writing and know what sports you want to work with, it's important that you know what you'll need if you want to meet your goals.
Some likely necessities include:
A well-designed website
A place where you can keep track of bets
Tools for communicating with players
A support hub where you as a bookie can get assistance and information
Security software such as multi-factor authentication and firewall technologies
Setup for multiple payment methods
Some savings in case your business has a difficult time getting off the ground
This may sound like a lot, but a top-notch sportsbook provider can provide you with almost every necessity in a single package. In fact, most of these features and necessities will be accessible within a single dashboard when you work with Ace Per Head.
Work With a PPH Provider
Ace Per Head is the top pay-per-head (PPH) provider on the market. But what exactly is pay per head?
PPH services are a subscription sportsbook model with a twist. Instead of paying the same flat monthly fee during the off-season as you do around major sporting events, your payments are scaled based on how many active bettors you have. You'll pay as low as $3 per person that has an active bet open with you.
This makes your sportsbook more scalable and flexible. If you have 10 players during the off-season months, you only will need to pay $100 that month. This is true even if you paid $10,000 during the super bowl because you had 1000 players.
You'll never lose more money than you make!
Ace Per Head's experts will help you set up a bookie-specific website. We'll help you with both design and functionality before you launch the site.
Our PPH sports bookie solutions also come with dozens of features. You won't need to pay individually for all of the necessities we talked about earlier.
Security
Updates
Player contact
An agent call center
Bet tickers
Player watch reports
Automatic score tracking come with your platform.
That's also just the tip of the iceberg – there are loads more features that you can access, too!
Become a Sportsbook Solution Provider Today
Now, you know how to become a bookie with the best sportsbook provider for bettors across the globe. That means it's time to begin setting up your bookmaker website and taking bets.
Ace Per Head will help you create a custom website that engages players. We also will help you keep your sports betting platform in top shape even as industry trends change. Create your package now to begin a six-week promo of our sportsbook services.