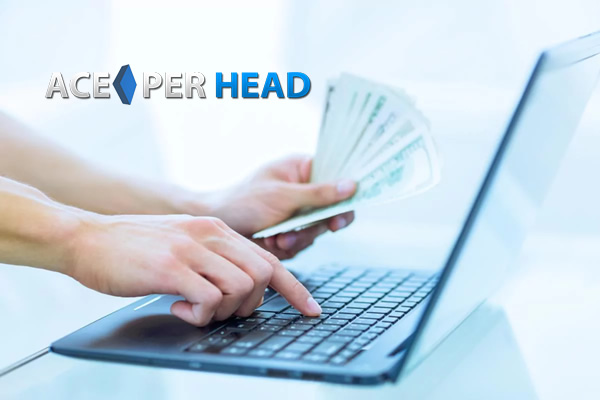 What exactly makes a PPH service "great"? There are several aspects that can separate one pay per head service from the rest, and we will list those right here so you can have them as reference when you are searching for the best pay per head service.
Test drive your PPH service
The key to knowing if a sportsbook PPH service is the real deal lays in the free trial offered.
This is the first and most important thing you must consider; the reason is simple; think about when you want to purchase a new car, the first thing you do is take it for a test drive right? The auto sellers actually encourage you to do this, because they are confident of their product and the service they offer they allow you and actually want you to test it. They know it's a "selling" tool, but it only works if the quality of the product is high. The same applies in this case. A pay per head free trial will tell you all you need to know about the company you will be working with, so as the main rule, ALWAYS request a free trial from the pay per head service you are interested in working with.
What to test for during the
Pay Per Head Free Trial

:

*Get familiar with the software they use, ask for information on the PPH software provider, and do your homework to ensure that it's solid and has good reviews.

*Make sure the system is easy for you and your clients to use. Check all the different options provided, Sportsbook, Casino, Live Betting etc.

*Reporting tools: check that you have access to all the reports you need, make sure they display properly and their format is adequate.

*A pay per head free trial should allow you to try out the system for several weeks, don't settle for just a couple of days, that is not enough time to really get a good idea of what you are going to be paying for.

*Take your time to stress test the system during crunch time, right before the biggest NFL Sunday game is about to go off the board for example, try to place a bet and see how the system reacts. Do this also at different hours of the day, different days.

*Place different wagers as one of your players would do, and use the desktop version of the site as well as the mobile version (there MUST be a mobile version).

*Check on the available software customizations.

*If part of the service you are getting includes your own 800#, use your pay per head free trial as an opportunity to evaluate the customer service clerks and the wagering clerks, ask them basic questions and also some tough ones, see how they react and how they handle the call.

*Quality controls: from the moment your players sign up to the moment they place wagers and review their results, take a look at every step of the process with an analytical eye.

*Backups? Inquire about backup plans, are they prepared to respond to technical problems?

* Last but not least. Confidentiality, trust and Discretion. Can't stress out enough the importance of this.

Once you've gone through every point of this checklist you will have your own answers on whether the PPH service is right for you. As you can see the PPH free trial is essential to really know if what you are getting is real or just a lot of false advertisement.

Always keep in mind a solid and stable company will always offer you a free trial, take AcePerHead.com for instance, they are now offering 6 weeks of free trial… that's right, the best PPH free trial out there right now. That should tell you everything you need to know. But don't take my word for it, go get your free trial today!