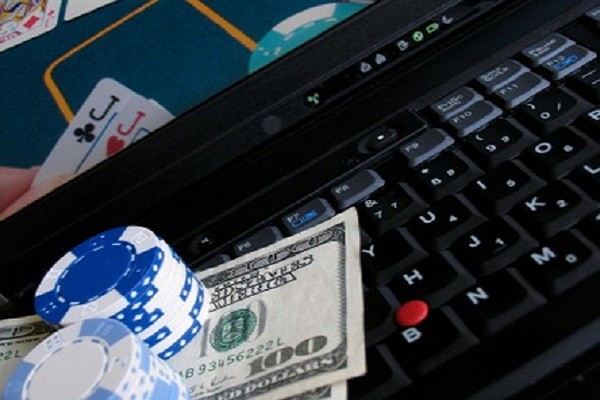 Maybe you are someone who enjoys sports gambling and has always thought it would be great to be able to make a business out of your passion. Or maybe you are already a local bookie looking to expand your business.
Now there is a fast and simple way for you to do it with the AcePerHead.com 's world-class Pay Per Head service. The only thing you need to have on hand is a list of people you know who already gamble.
So what exactly is and how does pay per head work?
Pay per head is a business model where you as an agent are charged a set weekly price for each active player. A player is considered active if they make at least 1 wager in a given week, otherwise, they are considered inactive.
Ace Pay Per Head offers solutions for any size business you have or want to have. For those of you who wish to have your own brand, they can build a customized website with your brand name and logo and they will maintain the site as well as provide you with the necessary software and line management so your players can access their accounts and place their wagers online 24/7. You get all of this for a relatively small investment.
If you are a smaller outfit or are not interested in building a brand of your own then your players can use their default website, this will save you money and time. Either way, you get the same one of a kind service and access to all their products.
Their software will provide you with real-time information of what your customers have wagered on, how much they wagered, their win/loss total for the week as well as historical information. You can set your own limits, you can block players (in the event you can't collect from them, or any other reason), you can run reports on your exposure on any game and their reports will handle all the accounting necessary in a matter of seconds.
So to answer your question of how does a PPH work, consider the following example:
You have a list of 25 players that regularly bet with you and you have opened an agent account with AcePerHead.com and you agree to a price of $10 per active customer.
You will have a username and password of your own as well as access to all the usernames and passwords of your players.
On week one, 15 of your players were active so this week you would pay $150,
On week two, all 25 players were active so you will be billed a total of $250
If only 5 players place a wager during a week, then you will be billed on those 5 players.
The best way to see how a pay per head service works is by giving them a try, currently, AceperHead.com is offering a free trial to all new customers. This means you can start your business today at no cost. So what are you waiting for?