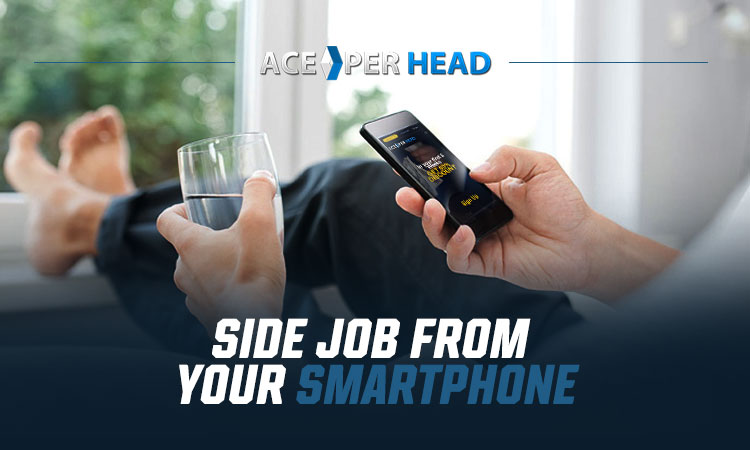 Life is expensive, and you can never earn enough, and having a side job is always a great option for people looking to earn more money. The key to a side job is having the necessary time to be able to do it, and a convenient way to do it. A side job done from your smartphone is obviously more convenient than having a side job where you have to go to an office or other location.
One of the best side jobs in the sportsbook business you can do from your smartphone is to be an online bookie and accept wagers on sports. So for example, if you have or know people that want to bet on sports then you can be an online bookie and manage everything from your smartphone. Finding people that want to bet is very simple by using word of mouth and reaching out to all your friends, family, coworkers, schoolmates, and social media friends.
Once you start asking around, you will be surprised by how many people already bet or are interested in betting. People have been betting from the beginning of time, and love the chance to win money by trying to predict outcomes on sports.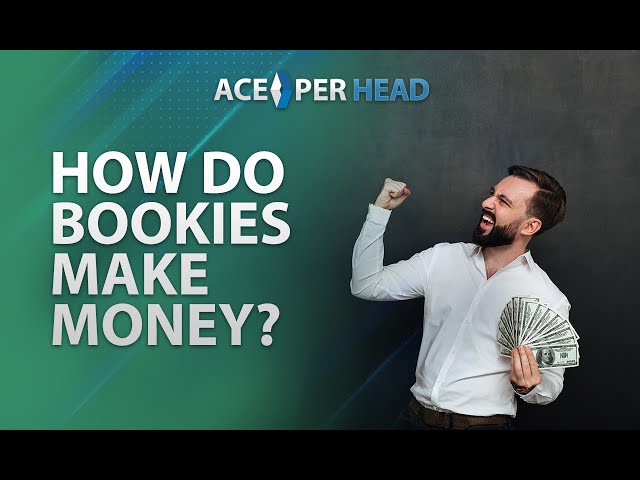 How to Set Up a Bookie Site?
The best way to be an online bookie is by using a service for agents called price per head sportsbook. These services provide a fully inclusive professional sportsbook website where they post thousands of betting options each day and grade all bets as soon as each game completes. Then all player and bookie balances get updated up to the second.
Each bookie will be able to utilize the management backend of the site right thru their smartphone, where they can manage each player's limits, and passwords and see all pending and graded wagers. Then on the weekly balance page, they can see what each player won or lost each day and for the week, that way they can easily see who they need to pay and who they need to collect from.
Since the pay per head services' handle all the bookmaking aspects of the site, and provide 24/7 assistance with any questions or requests for your account, all you need to do as the bookie is just acquire more players and pay people when they win and collect from them when they lose. This doesn't take much time at all, which is why this is a perfect side job that can be done right from the palm of your hand.

Lucrative Business for Newbies
Not only is it easy and doesn't take much time or experience to be a bookie or to run your own sportsbook, but it's an extremely lucrative business opportunity because gamblers all lose over the long term, and they often lose hundreds to thousands of dollars per week. So even just having 10 players can earn a bookie several thousands of dollars a week in profits, which is not too shabby for a side job, where you are the boss, and don't have to work in an office. So start your side job as a bookie today and earn money immediately.