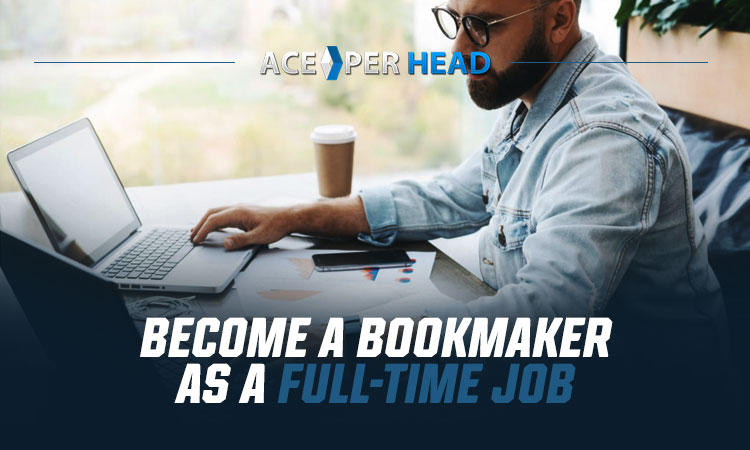 The average full-time American worker makes about $53,924 annually. If you want to make more than this modestly comfortable sum, it's important to set up a business in a growing and popular industry.
The sports betting market is a great choice. Read on to learn how you can make being a bookie your full-time job.
The Early Stages
Any full-time job requires more work in its early stages. This is especially true when you're building your own business from the ground up. A bookmaking business starts with an idea, but you need to make that concept a reality.
This means working with a sportsbook service provider to set up a custom website. This website can stem from a customized template. It also can be 100% custom and of your own making.
You'll need to determine the sports to offer betting options for. This will depend on what you personally are interested in tracking and following.
However, full-time bookies need to be knowledgeable about what their local betting market wants to see. After all, people won't place bets with you if you don't offer betting on the events, teams, and players that they love.
You'll then need to integrate score-tracking technology into your website. Open up a variety of payment methods including untraceable Bitcoin. Finally, make sure that your site is appealing and engaging with expert assistance.
Growth and Expansion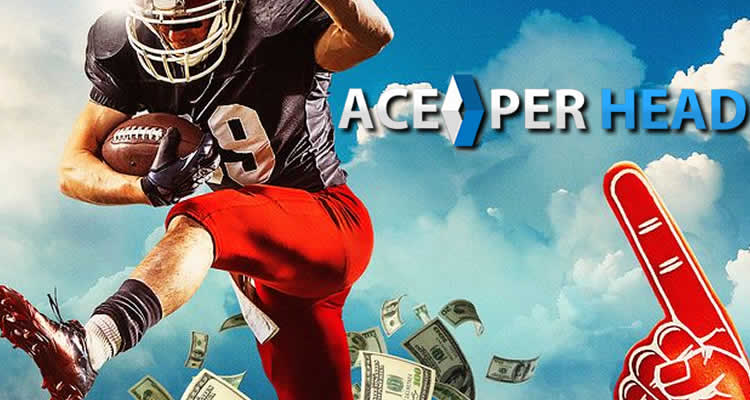 Growing and expanding your bookie business is what can ultimately lead to a lucrative full-time bookie job. To do this, make sure that you offer a variety of sports and teams to bet on. This will draw in people from various target areas where certain events are more popular than others.
Generally, expanding is extremely easy when you work with a fully-managed sportsbook provider. Ace Per Head will:
Continue to update and optimize your website
Maintain the most cutting-edge security features
Protect payments by offering cryptocurrency options
Ensure that your site has speedy load times
Upgrade your navigation and integrated score-tracking features regularly
Communicate with both you and players to field questions
This is just a small selection of our features. You won't need to worry about anything technical and can focus on setting good lines.
Long-Term Maintenance
Finally, maintaining your site in the long term is important for full-time bookies. In addition to taking advantage of Ace Per Head's features, make sure that you constantly assess and reassess the sports betting market.
It's inevitable that different events and teams will become popular over time. You want to always be on top of the latest trends. This will set you apart from competing sportsbooks.
You also must continue to adjust lines and limits regularly. This will ensure that you have the best possible edge while remaining fair. You'll turn a greater profit that you can then reinvest in your sportsbook.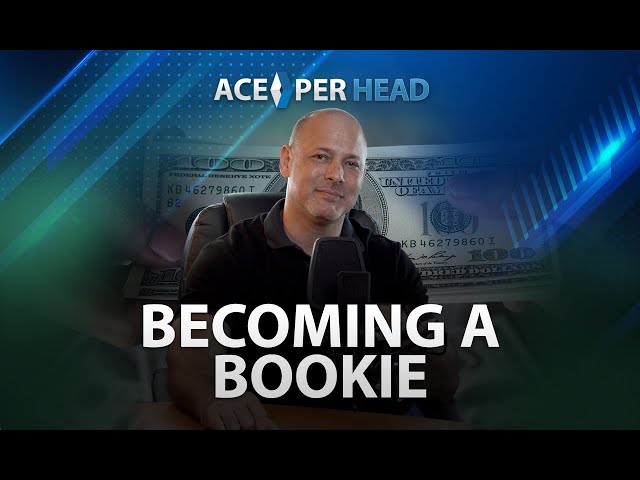 Make a Sports Betting Business Your Full-Time Job
Now that you know how to make bookmaking into your full-time job, it's time to begin setting up your website.
Ace Per Head's experts are excited to help you create a website that can grow your bookie business into an industry beast. Create a sportsbook package to take advantage of our six-week free promo.