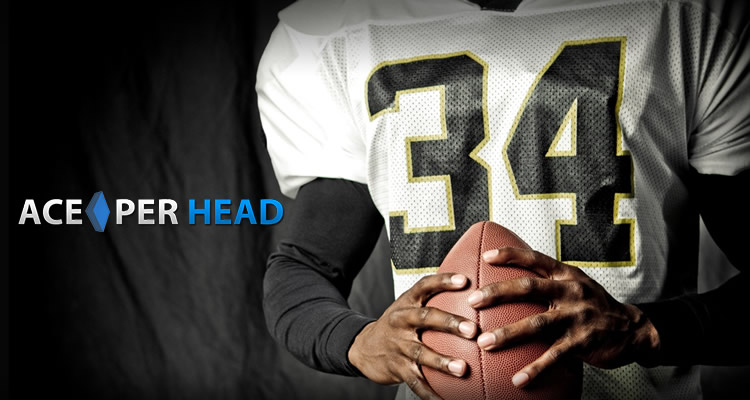 March Madness is here, and this year it is estimated that some $10.4 billion dollars will be wagered outside of Vegas, that's a lot of money folks, so how much do you stand to make?
How Much Do You Stand to Make?
The PPH Sports Betting business has been growing at a rapid pace, and so far, it shows no signs of slowing down. Independent bookies are raising the bar on the services expected and the top pay-per-head services are responding in kind.
With so much money on the line, AcePerHead.com has increased the level of their service, and for this year's March Madness, they plan to offer so many betting lines that your players will think they have died and gone to NCAA Men's Basketball heaven.
Think of the best tournament odds, full game, and half-time lines, alternative lines, props, and live betting on every single game during March Madness, just close your eyes and imagine how big your piece of pie can be.
For you to distinguish yourself from your competition and be able to compete with the big offshore bookmaking sites, you need to increase your offer, and a sure way to do this is by switching to AcePerHead.com.
Don't lose another player to a big offshore book again, if you can offer the same betting options, with solid sharp lines and the convenience of local payments, you will have even the most established books beat, no questions about it.
Vegas is expected to receive some $295 million in bets and from that make 100 million dollars in profits by the end of the NCAA Men's Basketball tournament, but, what about the millions of fans who can't make it to Vegas to place a bet, that is where the real opportunities lie for independent bookmakers. Office Pools are fun, but, let's face it the odds of filling out a perfect bracket are 1 in 9,200,000,000,000,000,000, yeah you read that right, I did not fall asleep with my finger on the zero buttons.
After seeing that, any gambler worth his salt will jump at the opportunity to bet on individual games, and turn a profit. Don't despair, however, the odds are heavily in your favor as a bookie, March Madness games are known to produce a few Cinderella stories, and even if the underdog doesn't win outright, there have been countless times where the big favorites don't cover.
It goes without saying that your profits depend on several variables, ranging from how savvy your players are to how good your PPH sports betting service is. The sharper the lines and the faster those lines get adjusted are key factors in turning a huge profit.
NCAA Basket games have extremely volatile lines, and only the most experienced line managers in the business know how to take advantage of this. It is not just a matter of moving the line when everyone else does, it is how that line is moved that makes the difference. And more and more bookies are flocking to AcePerHead.com because they have realized that their profits increase consistently during peak times like March Madness.
Don't believe me?
Check it out yourself, open an account today, and start enjoying that large piece of the pie