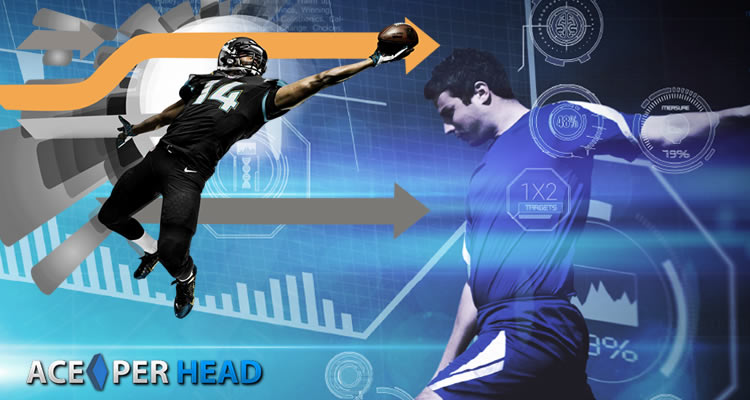 In the competitive world of online gambling, only the best betting platform for bookmakers make the cut.
Regardless of how fast you pay your players, if you don't have a powerful sportsbook engine to power your online betting site, you won't have much success.
Create a Better User Experience
AcePerHead.com has worked itself up to become the leader in price per head services precisely because they searched for the most powerful yet flexible betting engine available. The added value services they provide have contributed to them staying at the top of the pyramid year after year, but, it is the enhanced user experience they provide that ultimately makes them the best.
Humans have always craved instant gratification, and the evolution of online technology has always been geared towards this, quick results that result in the user having a pleasant experience. Studies have shown that individuals develop a crave like feeling when they are happy with a transaction and are inclined to repeat the experience as often as possible, to recreate the feeling of happiness.
Bookie Agents
Agents who work with www.AcePerHead.com can attest to the incredible benefits of using a flexible tool that is powerful and stable enough to process millions of transactions every minute through different channels, be it the mobile betting interface, the online betting interface, the call center, or the live betting interface.
One of the most sought-after features of the betting platform for bookmakers is the ability to manage all channels through a simple to use backend. You see, AcePerHead.com works with different vendors to provide the wide range of services that both agents and players love, but, because these vendors operate separately, integration of the systems is difficult, and most pay per head companies shy away from offering the best betting solutions because of this.
Since Ace Per Head has a full-time developer team, and their betting platform is so flexible, they have cracked the secret to integrating all these different vendors into one backend, given agents a clear view of their entire operation without having to use multiple accounts.
As a result, the user experience for agents and sub-agents is superb, cutting administrative work down to a third of what it would normally take. On the player side, by having access to all products from the same account and balance, and an easy to use betting interface that allows them to view:
lines
place wagers
view pending wagers
check their available balance
receive notifications from their agents
and best of all bet from any device that connects to the internet from anywhere in the world, their user experience is second to none, prompting them to wager more and more often.
The importance of having a powerful engine running behind the scenes can seem trivial to most, but, it is in fact what turns a good service into an excellent one, the added value it provides to all stakeholders is imperative in creating a pleasant user experience, selecting a betting platform for bookmakers that only provides benefits for the line managers and leaves the end users out in the cold is pointless, and Ace Per Head's policy of putting its customers first has led to the best results because they have found the perfect solution for all.