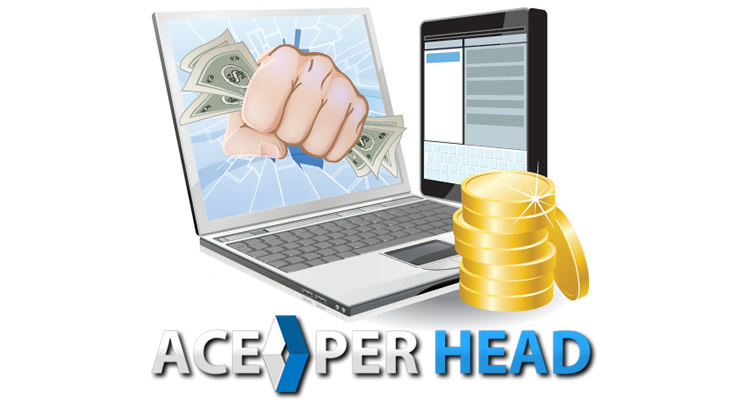 Wouldn't it be nice if we could put together our dream work team, kind of like we do with the office fantasy league? At the heart of every business is an owner who wants to be the best at what they do, sadly to be the best you need a lot of money, and even then, nothing is guaranteed.
Improve your Betting Site
How many sportsbook sites have you heard of that despite having ample financial backing went under in just a few years' time? Being the best is open to interpretation, each business owner measures success in a different way, but one thing is for sure, every interpretation includes quality of service and profits.
At Ace Per Head, we can help you improve your bookie business by providing the highest quality betting software solutions with reliable and robust network systems.
The top complaints sportsbook owners receive from their players are:
The site is down or running slow
Lines are not posted in time
Wagers have not been graded
Not enough betting options
The online gambling industry has been crippled by unreliable software that crashes during peak times, servers that crash due to excessive workload, sub-par internet service, low-quality VoIP communications and the dreaded DDOS Attacks that every year hit several providers.
We all know and understand that the future of gambling is online, but, your business cannot succeed when you are continuously hit with technical problems, that is why AcePerHead.com has invested millions in their network systems. Being a betting software solution required this hefty investment, which includes the latest generation of servers which are designed to handle up to 5x the workload of current peak times, complete network redundancy and the use of the most extensive and secure global Content Distribution Network, which ensures server response times wherever you may be.
Our lines are posted like clockwork, we understand how frustrating it can be to constantly have to check for lines, so we take great care to open them to the public on time every day. Our betting software is robust and can process millions of bets in a few seconds, making the grading process faster than most other outlets, not to mention our dedicated staff always has their eye on the ball so there are no unnecessary grading delays.
Our society has become addicted to instant gratification, and every day consumers want more options, this is true for the gambling industry as well, players now look not just for full game, halftime, and quarter odds, but they want player props, game props, alternative lines, team totals, and live betting lines on all their favorite games, not just a selected few. If any of your players have ever complained about not having enough betting options, you are in luck, because ACE PER HEAD has the largest selection of betting odds in the industry, spanning to all markets and leagues, giving your players an enhanced betting experience every time they log in to their accounts.
If the idea of outsourcing some of your sports betting services has ever crossed your mind, this is the perfect time to give it a try and see how much your business and your sports betting business improves in just a few weeks. Take advantage of AcePerHead's free trial period today, and get ready to be blown away with their service.