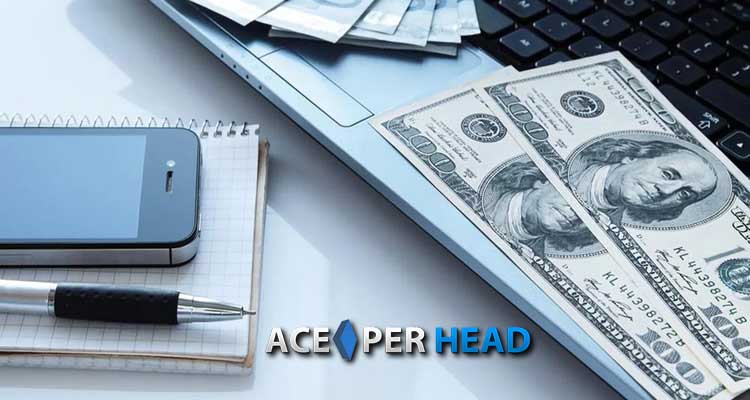 When it comes to price-per-head bookie service, there is only one name that has withstood the passing of time and that is Ace Per Head, with over 28 years in the business, they were pioneers of the offshore price-per-head industry.
The Secret is Finally Out
There have been some names that came in after and seemed to make a big splash and while some of these are still around, they have fallen on hard times, and the truth is, running a sports betting site is not as easy as it sounds.
The business structure is rather complex, it is not enough to simply rent some space, buy a couple of servers, build a website, get a few toll-free numbers, and expect the dollars to roll in on their own. To survive in this business, you need to be the best at everything you do.
This means, you need to have the best people working with you in all areas, not just line management, you need to have the best software, the best internet, the absolute best IT engineers, the best admin staff, and so on and so forth. And all these costs money, lots, and lots of money.
This means that AcePerHead.com has some solid financial backing because they have stood strong year after year, improving the standard of their service and gaining agents' confidence and loyalty.
Ace's price-per-head bookie software service has one of the best client retention in the industry, and in this business where your competitors are willing to beg, steal and cheat to take your customers away, this is quite an achievement.
And it's because of past experiences that agents have had at other places that they are so appreciative of the effort Ace Per Head has made to improve the user experience year after year. They feel there is still room for improvement, and therefore will not stop looking for better solutions and services for their esteemed agents.
One of their most significant achievements has been to set up a near-flawless network system, complete with multiple redundancies, backup servers, two data centers in different geographical areas, and the use of the best global Content Distribution Network (CDN) that utilizes catch servers in more than 60 data centers around the world, this ensures fast website and server responses no matter where in the world you happen to be.
No competitor site uses as much technology as AcePerHead.com, and it is because they consider themselves a tech company as well as a bookmaker service that they have been able to build a reputation of reliability, and profitability for agents. In this business, it is not enough to be a good bookmaker anymore, technology advances every day and being able to move as fast as technology, creating custom-made solutions for their clients is what ultimately makes Ace Per Head the most trusted price-per-head bookie service.
Join the thousands of agents who call AcePerHead.com home base, and experience for yourself what it is like to work with the most dedicated team in the industry, where you are treated as a priority, register an agent account today and be up and running within 20 minutes, that is how good they are!