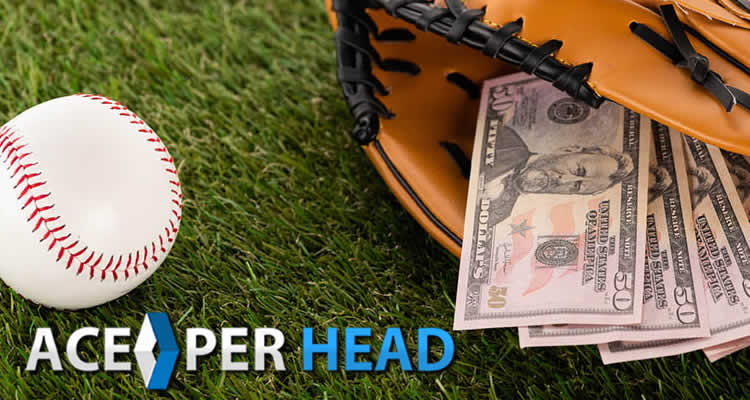 It is time to break with tradition and start making a profit during the baseball season, are you with me?
Baseball has been the source of headaches and heartaches for bookies since the beginning of time, and it seems like the only way to make a profit from this sport is to rig the games, but what if I told you, this was not the case.
Breaking Tradition
If you are a bookie using a pay per head service, then the key to generating profits is to choose the best PPH baseball lines provider. This will help maximize your chances of turning a profit, albeit, baseball will never provide the kind of revenues that football does; for one, the season is too long to sustain long term profits, and because the game is played every day, gamblers can pick and choose their games, given these factors the sport will never generate the kind of frenzy that football does, but, the first half of the baseball season still offers great opportunities to pocket some decent dough.
The best pay per head baseball sportsbook lines I've seen so far, the last couple of seasons are being offered by AcePerHead.com. They have the right software platform to allow them to provide a wide range of odds depending on your needs, and if needed they can customize a line setting just for you.
So, whether you are offering a true 10 cent line or any variation they can accommodate you. Their lines are sharp when they need to be, and a little lose when the game calls for it, all of this is done by design to ensure you profit as much as possible from every single game.
In addition to their awesome lines, they also post alternative lines, first five innings, and props, not to mention their live betting odds which are offered on tons of games every week. With so many options to bet on you are sure to double your profits this season.
If you aren't working with Ace Per Head yet, then you better hurry, as I said the best chance of raking in some dough is during the first half of the season, when a lot of surprises are revealed, after the All-Star Game, the sport becomes a lot more predictable, meaning that your players have a better chance of recouping some of their loses, so the more money you make at the start of the season the better off you will be by the end of it.
This strategy is perfect because when baseball is in its final stages the football betting season is beginning so your players will feel empowered by winning in baseball and will most likely wager heavier on football as a result so it's a win, win situation for everyone.
For those of you out there who haven't made the switch yet, I have another great incentive for you, for a limited time Ace Per Head is offering a 6-weeks free so if you switch today you can get a chance to increase your profits even further during the first 6 weeks by not having to pay for the service, a deal like this won't last for long, so better hurry up!