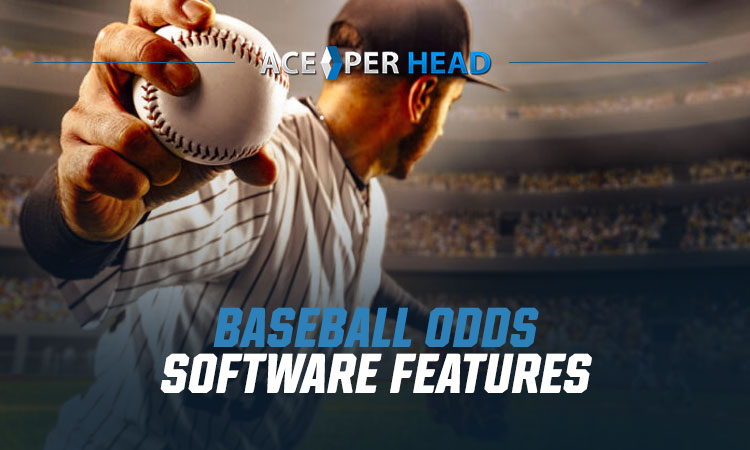 The 2023 Major League Baseball season is officially upon us, and you know what that means, right? For sports bettors, it means there will be almost 2,500 professional baseball games for them to bet on over the next seven months.
If you're an independent bookmaker, you're going to want to capitalize on this by offering sports bettors the best baseball odds. Fortunately, Ace Per Head will make this possible by setting you up with the baseball odds software you need to get started.
This betting software will come with many features that will help you deliver excellent experiences to sports bettors interested in betting on baseball. You won't have to worry about setting odds yourself since the betting prediction software will do it all for you.
Here are the baseball odds software features you'll have access to.
Traditional Baseball Betting Options
When you secure baseball betting software through Ace Per Head, you'll get your very own website that your clients will be able to use to place bets. As far as baseball odds are concerned, they'll be able to place many traditional baseball bets.
For instance, they can place moneyline bets on MLB games by choosing which team they think is going to win a game outright. They can also place total bets by predicting whether a game will go over or under a certain number of runs.
And you won't have to worry about setting odds yourself at any point. Your baseball odds software will provide your clients with lines and adjust them accordingly if they change.
Live Baseball Betting Options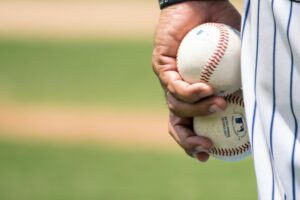 As a bookie, you want to offer your clients the ability to do more than just bet on MLB games before they begin. You should also give them the opportunity to place live bets.
Live bets are bets that sports bettors put in as MLB games are taking place. They'll constantly change throughout the course of MLB games and let people continue to put in MLB bets right up until the end of a contest.
Sports bettors love live baseball betting because it gives them a chance to keep on betting on games for as long as they want. You'll also love them because they'll increase your chances of turning a larger profit.
Live betting is another baseball odds software feature that will come in handy and help set your online sportsbook apart.
Baseball Player Prop Betting Options
Some sports bettors have moved away from betting on actual MLB games and started betting on player props instead. They like betting on everything from how many hits players will get to which players will hit home runs during games.
Another great baseball odds software feature is that it'll enable sports bettors to place prop bets and even parlay them in some cases. It can be tricky calculating these types of baseball odds on your own, but your software will have you covered.
Take Advantage of These Baseball Odds Software Features
Do you want to put yourself in a position to cash in this MLB season? Then you need to invest in the baseball betting software available through Ace Per Head.
We can supply you with the betting software you need to provide your clients with the most accurate baseball odds around. Learn more about how our pay-per-head sportsbook software works today.