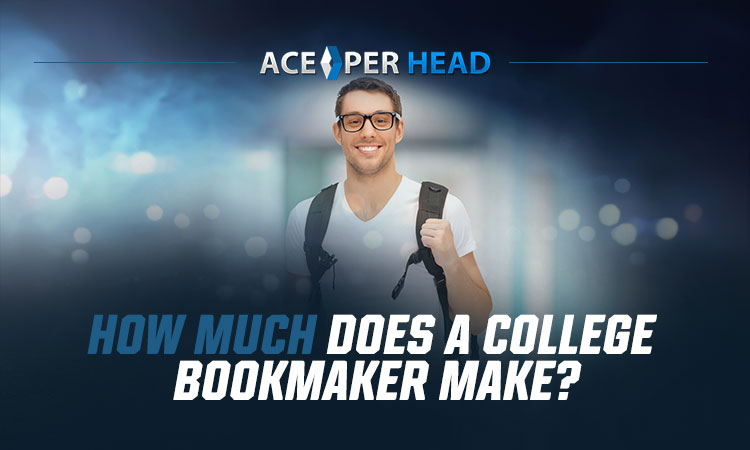 The sports betting industry was valued at over $75 billion last year, and it's projected to continue growing as time goes on.
If you've ever been interested in cashing in on sports betting, now's the time. Becoming a bookmaker is a great way to earn money from sports betting, especially if you're in college – but how much does a college bookmaker make?
To help you, we've put together a ton of college bookmaker information that'll help you decide whether the path is right for you. Here at Ace Per Head, we'll outline things that other sportsbook providers don't.
Read on to learn everything you need to know about college sports bookies.
What Is a Bookmaker?
While many people become bookmakers in college, what exactly is a bookmaker? Well, a bookie (or bookmaker) is essentially someone that offers sports betting services.
Many bookmakers create betting platforms that players can access at any time. Some outsource different things to other services and act as the middlemen for bets.
When becoming a bookmaker in college, you can take advantage of several benefits that'll not only help you with college but also with other aspects of your life.
Why You Should Become a Bookie
Becoming a college sports bookmaker is one of the easiest things to do. Aside from that, you'll notice the benefits as soon as you start.
One of the main reasons to become one is to enjoy passive college bookie income. bookmakers earn money throughout the entire day as people place bets, so you'll rarely go by without earning anything.
Another benefit is being able to have more free time. Most of the time you'll spend working is at the beginning when you set your platform up. Even this won't take much time because you can work with Ace Per Head to help you.
You can check out our beginner's guide to learn more about the process.
After setting up your platform, all you must do is pay attention to sports so you can set decent odds. Occasionally, you'll need to perform maintenance on your platform, but this is another task you can outsource to a sportsbook provider.
Earning Money
When it comes to making money as a bookie, your money will come from bets. As players bet, you'll take the money and will only need to distribute it to someone that wins. If you know how to make good odds, you'll keep most of the money.
Some of the top bookmakers can earn millions of dollars per year, so the sky's the limit. You can reach this level of college sports bookie income if you strive to offer the best services out there.
How to Start the Process
Now that you know why you should become a college bookmaker, you may wonder how to start. Providing you have a little bit of money, you can get your platform up and running within a few weeks.
Before becoming one, we encourage you to get a decent grasp of popular sports leagues so you'll have an easier time. You can start keeping up with the likes of the NFL, NBA, and European soccer leagues, all of which have large fanbases.
From there, you can go through these steps:
Save Some Money
As a bookmaker, you'll be responsible for receiving money from players and distributing winnings. Because of this, you must have a decent amount saved to ensure you can pay winners.
To start a small betting platform, you can get away with about $10,000 after paying a sportsbook provider. This amount will allow you to take on several players without breaking the bank.
If you'd like to start a larger platform, you'll need much more money than that. However, you can start small and quickly expand if you offer stellar services.
Use a Sportsbook Provider
When you have some money and you're ready to start your platform, the next thing you should do is use a sportsbook provider. We recommend using one because they have a ton of experience with sports betting and can provide all the tools you'll need for success.
Sportsbook providers typically have software that you can use for your platform. Instead of paying someone to build your platform, you can use various templates from a sportsbook provider to get quick results.
Aside from that, sportsbook providers can take care of customer service, further saving you both time and money. Any time a player runs into a problem on your platform, they can contact someone from the sportsbook provider that'll have the answers they need.
With an Ace Per Head sportsbook, any college sports bookmaker can maximize profits. However, if your budget is tight, consider waiting to work with a sportsbook provider until you have more money.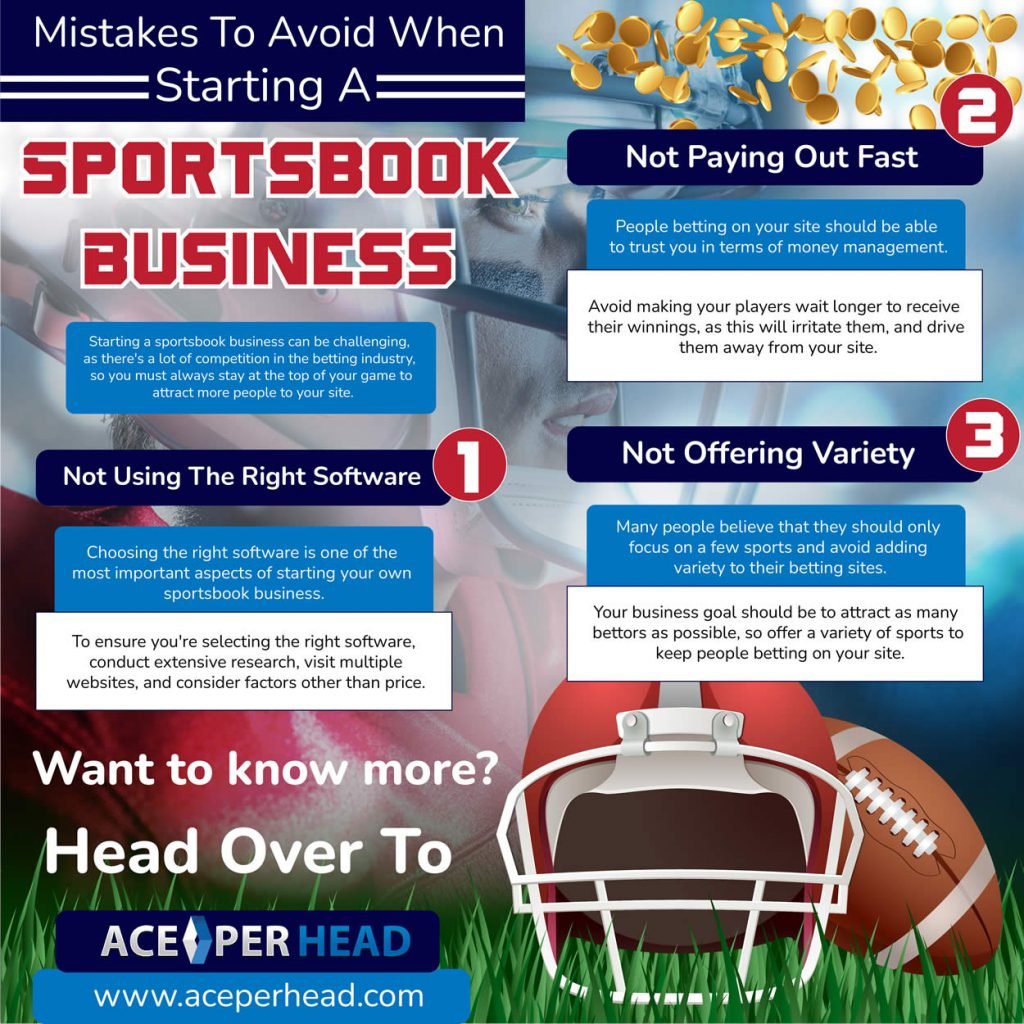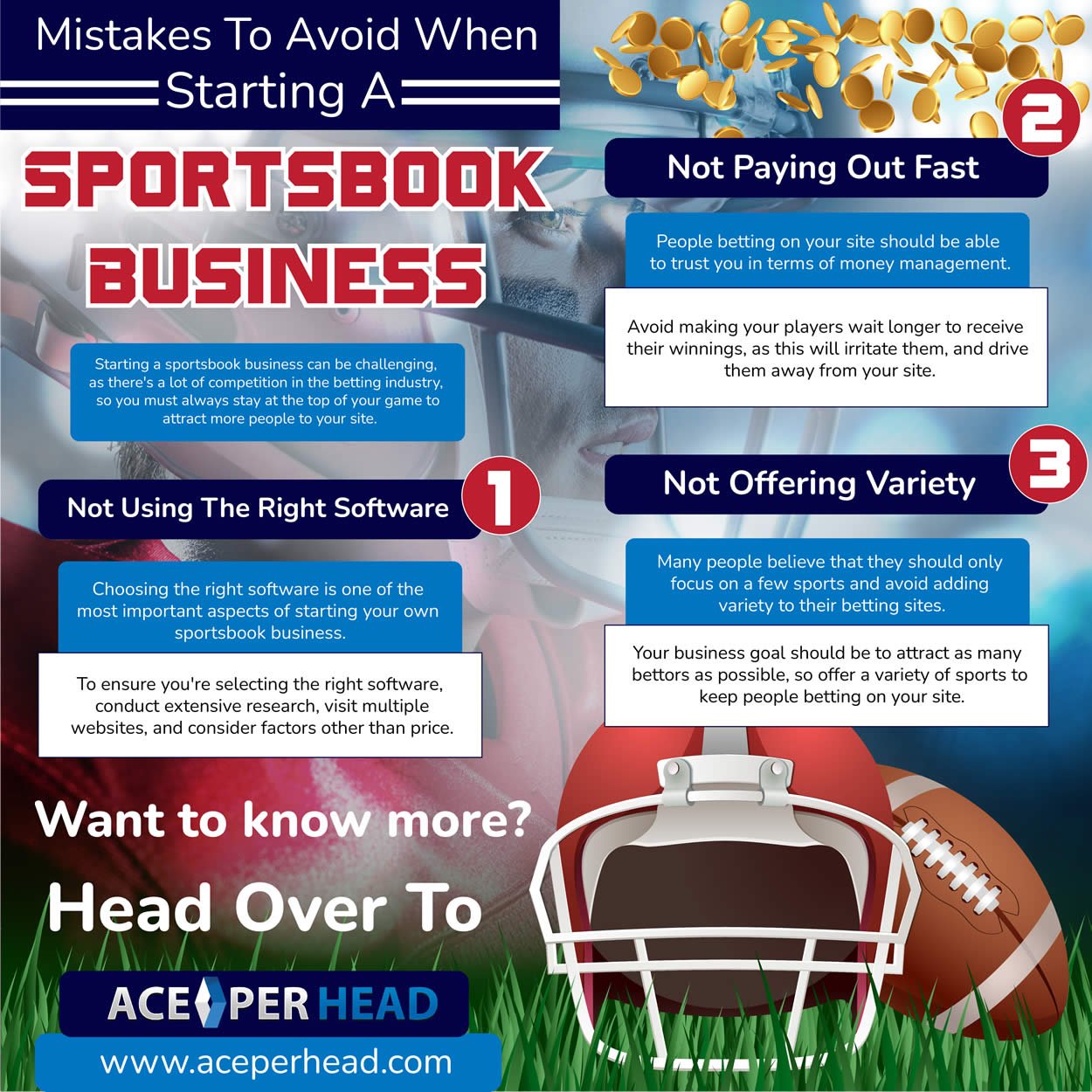 So How Much Does a College Bookmaker Make?
Now that you've read this article, you have a better understanding of what a bookie is and how they earn money, so how much does a college bookmaker make?
As we've mentioned, the amount will vary depending on how dedicated you are to offering great services. If you're willing to spend a lot of time in the beginning, you can easily earn tens of thousands of dollars per month. That amount will only increase as you learn more about sports betting and creating odds.
Get started with our sportsbook services by signing up. As you work with us, you'll see long-lasting results that benefit both you and your players.