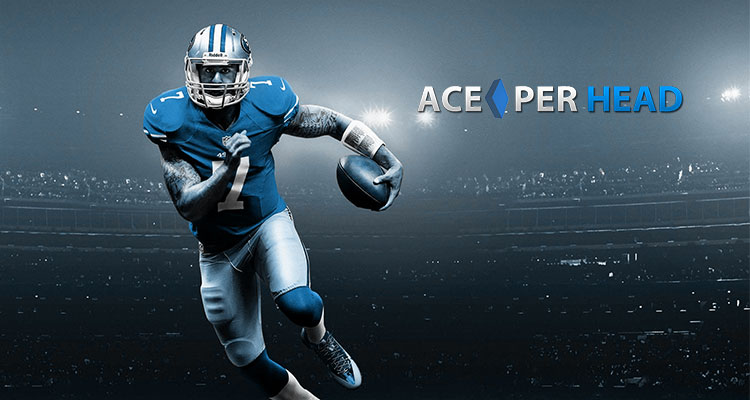 If you are an independent bookmaker you know how important NCAA Football is and how much money it can generate. That is why you should never settle, make sure you choose the best college football price per head service this side of the world.
Because of what is considered the unpredictability of college football games, a lot of bookie services offer limited selections and betting options for it, simply because their line movers do not have the expertise required to come up with solid lines.
Software Features
At AcePerHead.com, you will be working with some of the line services industry leaders, who are not afraid to put up lines, not just spreads but totals and money lines as well for all the games, even the extra games. You cannot put a price on experience, if you were to hire someone with the qualifications of the staff at this place you would be looking at tens of thousands of dollars a month in salaries. Thankfully, you don't need to incur in these expenses, for as little as $10 per player you could have the best of the best working for you.
You as the agent, get to select which options you want to offer and to whom, if you have a player that has a killer record in NCAA totals you can limit him or you could even not offer totals under certain parameters, you remain in control at all times.
However, if you want to offer the full range of betting options to your players, you will not find a better college football price per head outfit. The lines are posted early, they are accurate, they can offer both sharp and square lines depending on your needs, the games get graded in real time and to top it all off they even offer props.
Take advantage of Ace Per Head's free trial and compare for yourself; then crunch some numbers and you will be amazed at how much more money you could be making right now. There is a reason so many independent bookmakers have already made the switch, and none of them have regretted their decision.
Although, the quality and quantity of lines offered is imperative, it is not the only perk you will receive when working with the best college football pay per head bookie service, you also receive a state of the art betting interface, you could even opt to have your own website with your personal brand. The customer service is unparalleled, you will be assigned your own customer service agent to handle all of your tedious work, so you can focus on growing your business.
Their servers up time is not a joke, I have yet to see then go down or even slow down during a busy weekend, they have backups to their backups so if there ever is a time when something goes terribly wrong you will be back up and running in a matter of minutes, your players won't even notice there was an issue.
Don't delay any longer, sign up today for a free trial and start cashing in on all of your hard work.