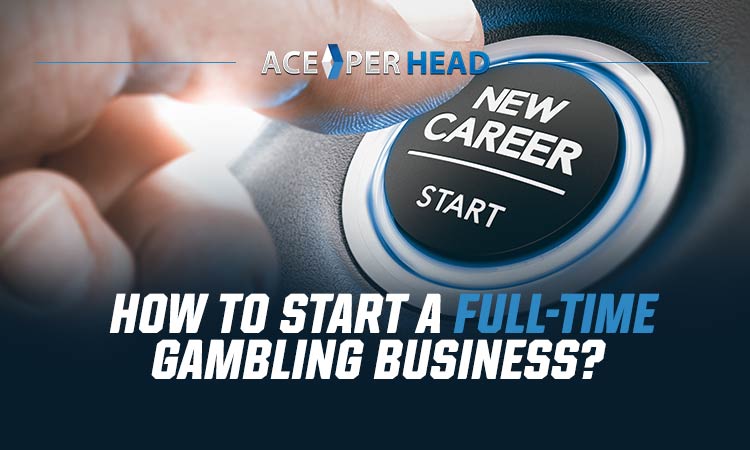 Did you know that nearly 50% of businesses fail within the first five years? The good news is that there are steps you can take in order to prevent this scenario.
Although starting any type of business is a difficult process, succeeding in the gambling industry is notoriously complicated.
The good news is that running your own full-time gambling business doesn't have to be overwhelming. We've put together a brief guide for those who'd like to get started as online business owners in the sports gambling industry.
Let's Take a Look at Everything you Should Consider.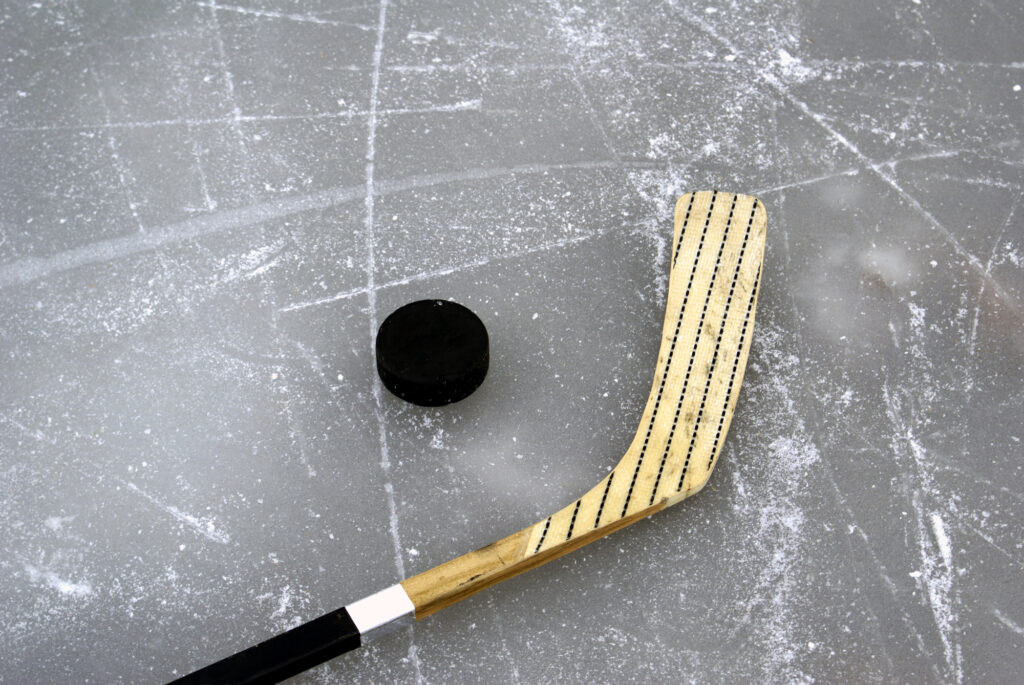 1. Don't Neglect Market Research
Before you get started, it's crucial to conduct thorough market research. You'll need to make sure that the market is ripe for your business and that there are enough customers who will be willing to take a gamble on your offering.

This means gathering data on the current trends in the industry, researching competitors, and identifying potential customers.
2. Develop a Strategy
Gambling is a highly competitive field, so it's important to have an effective strategy in place. Since you've already decided to focus on sports gambling, you will need to identify the best ways to reach potential customers and develop a plan to promote your services.

You should also consider how you will generate revenue, as well as any costs associated with running a sportsbook business in this industry.
3. Secure Sufficient Financing
Starting any business requires an initial investment of capital, and it's no exception with a gambling business. You'll need to secure enough financing to cover the costs of setting up and running your business, as well as any legal or licensing fees.

Depending on the size and scope of your venture, you may need to seek additional funding from investors or lenders.
4. Choose the Right Online Platform
You should choose an online platform that is optimized for your betting and gambling needs. Look for a platform that can provide secure, reliable payment processing, as well as all the features you need to manage your clients and keep track of their bets.

Additionally, make sure it meets all applicable legal requirements in terms of security and privacy.
5. Build Trust With Customers
Trust is essential in the gambling industry.

Your customers need to feel confident that their data and funds are secure, and that you will treat them fairly when processing their bets. You'll need to develop ways to build trust with your clients, such as providing clear terms and conditions, offering transparent bonuses, and promptly resolving any customer complaints.
6. Stay Updated on Industry Trends
You'll need to stay abreast of the latest developments in the gambling industry.
This includes tracking changes in legislation, staying on top of new technology and software advancements, and keeping an eye out for any new competitors who may be entering the market. Doing so will help ensure that your business remains competitive and successful.
7. Integrate the Right Software
Integrating the right software is key to running a successful gambling business. You'll need to choose a bookie software that allows you to track bets and customer accounts, manage customer funds, and compile analytics on your customers' habits.
Additionally, look for software that provides a secure environment and meets all applicable data privacy requirements. This will go a long way toward helping your business stay successful in the future.
What Should I Look for in a Software Provider?
Not all software providers are created equal. For this reason, it is crucial that you take the time to research your available options.
Consider their past reputation. This will provide insight into the type of results that you will get from working with them. Even a brief look at what past clients have had to say can be highly valuable.

Only hire software providers who have a substantial amount of experience. This will help ensure that they can offer a product free of bugs or other shortcomings.

It can often mean the difference between whether or not you get the results you want. Have they worked with people like you in the past? Hiring the wrong professional can sometimes do more harm than good.

Be sure to take a look at their billing structure. This will help you avoid unexpected costs. In some cases, you might end up paying thousands of extra dollars.
The sportsbook software provider you work with should be notably easy to get in touch with. If they don't seem easy to get in touch with, move along with your search. Otherwise, you may find yourself locked into an agreement that has unfavorable terms.
Starting a Business in the Gambling Industry Doesn't Have to Be Difficult
As you can see, there is a lot to consider when it comes to starting a full-time gambling business.

However, with the right knowledge and preparation, you can position yourself for success in the gambling industry and catapult your business to new heights. Looking for more information about what we can do? Get in touch with us today to see how we can help.