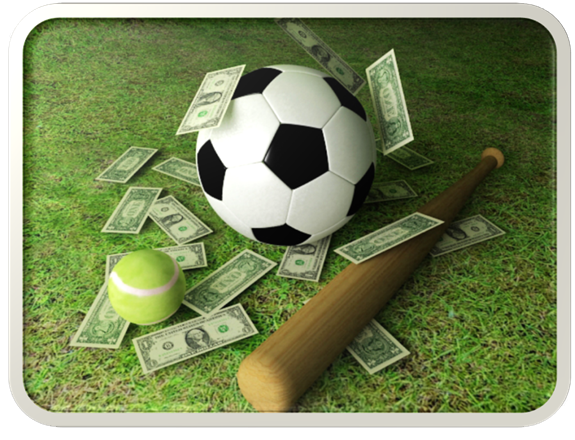 Why opting for a free weeks' promo is your best bet.
Wondering if there is something better out there in human nature. We are always looking to get more bang for our buck but most of us are weary of the consequences of switching to a new pay-per-head.
Luckily, you can now try out AcePerhead.com services at no risk, the owners of what is considered the gold standard in the industry are so confident you will be impressed with their service that they are willing to let you try it out for free, but you need to hurry this pay per head free trial is for a limited time only.
Most pay per head shops will require an upfront payment from you and this signifies a considerable risk because all you have to go on is their promise of a good service which may turn out to be a lie. The risk is not only the money you have fronted but the potential loss of your clients due to frustration over a lack of service amenities.
Now normally I will encourage anyone to switch to AcePerHead.com because they are truly a great company to work with, but I understand that no one will make such a change blindly, which means that for at least a couple of weeks, you will be paying two different service providers until you know for sure this new book is a good fit for your package.
But that is the beauty about pay-per-head free weeks; you have nothing to lose and everything to gain. Even if you are content with your current service you should take advantage of these limited-time free weeks from AcePerhead.com because I guarantee you will be impressed.
Here is my recommendation, take a sample of your package, pick the players you have the best relationship with and tell them about your plan, and ask them to test drive this new service and give you honest feedback. I would conceal the part of this being a free pay per head weeks, this way you avoid your players asking for a reprieve on their losses for the week. Your players will get to experience the most impressive sportsbook, racebook, casino, and live casino, as well as live in-game wagering on all major leagues and tournaments and they can do this from any mobile device.
On the other hand, you get to test the agent backend and see for yourself their outstanding online reports and stellar agent support.
Once your free trial is done and you are ready to switch the process will be seamless, you will be set up in one day, you can opt to have your own customized website, you have tons of props and offerings to choose from, you will have plenty of payment options to choose from and a dedicated account manager to handle any issue you may have.
So what are you waiting for, sign up for your free weeks' pay per head today!