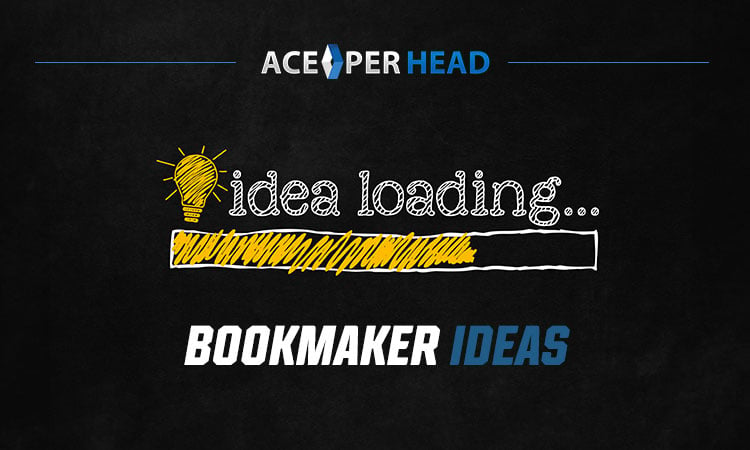 If you are looking for ideas on how to be a bookmaker, then the first place you should look is in the pay-per-head industry. This industry caters specifically to people who are looking to become a bookie for people they know.
Pay-per-head companies give potential bookies all the tools necessary to be successful in booking action on sports. They provide a ready-to-use professional sportsbook site, where they post thousands of betting options each and every day, and update all odds up to the second. Once each game ends all wagers are graded by the provider and all balances are automatically calculated and updated for both players and agents.
The best services also have mobile formatted sites, which allow players to bet right from their smartphone, with an easy-to-use interface, that allows players to make and complete any type of wager in just a couple of clicks. There are betting options on sports from all around the world, and there are numerous types of bets that can be made such as straights, parlays, teasers, round robins, if win or tie, action reverses, props, live, and more.
What Does the Bookie Need to do?
Since the pay per head provider does all the technical aspects of the bookmaking operation, such as creating and managing the lines, what does the person booking the action need to do? Well, the bookie doesn't actually need to know much, even if he doesn't know all the rules on betting options and grading rules on specific sports, he can always utilize the provider to help assist and answer any questions he has along the way.
The main thing the bookie needs to do is to know people that want to bet on sports. This can be done with the old-fashioned way of word of mouth, and reaching out to all friends, family, coworkers, schoolmates, and social media friends and seeing if they have any interest in betting. Once you start speaking to people, you will quickly see that a lot of people like to bet. Some people bet multiple times every day, some just bet on the weekends, some bet on major sporting events, some bet on specific sports, or some just bet whenever their favorite teams play. Either way, there are literally billions of people that bet each year, so it's not hard to find potential bettors.
The Unlimited Potential for Profits

The best part is that by using a pay-per-head service provider, it's like having a built-in partner that already has tons of experience in the sportsbook business, however, you don't have to split your profits with them. Instead, these services just charge a small flat fee of around $10 per active player a week. If the player doesn't bet that week, then you don't get charged for the player. Then whatever is won or lost by that player, you as the agent handle the payments directly with that player and you keep 100% of those profits.
This means there is no commission or profit-sharing, and there is no limit to how much money players can lose each week. Over the long term gamblers always lose, and people that bet on a weekly basis, typically lose hundreds to thousands of dollars per week.
So if you have the idea that you would like to be a bookmaker, then look no further than the pay-per-head industry where they can do all the bookmaking work for you, and you can still earn all the profits from being the bookie.