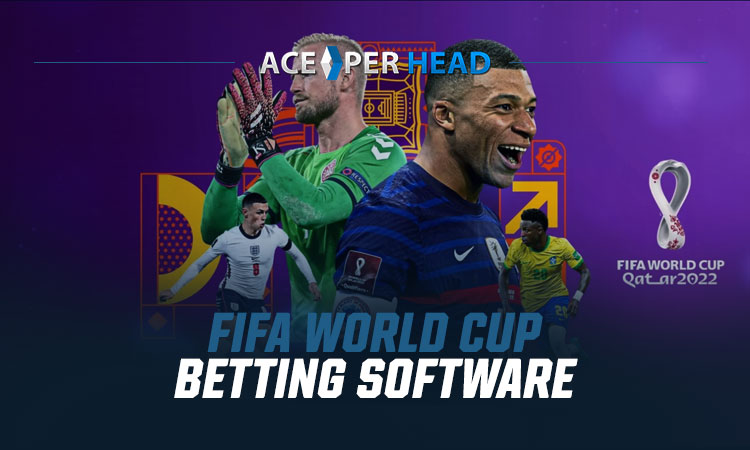 The 2018 World Cup Final was watched by over 1 billion people, and bookies all around the world made massive profits from it.
Many people know of the World Cup as a sporting event that shows which country is the best at soccer. In the world of bookmaking, World Cup betting software can ensure a bookie has everything they need to capitalize on the event, but where do you start?
Fortunately, Ace Pay Per Head can help you start earning money quickly by providing you with all the info you need to know.
Read on to learn more about World Cup betting!
What Makes the FIFA World Cup Special?
In the US, soccer isn't as popular as other sports, such as football, basketball, and baseball. Because of this, it's rare to see someone talk about it, especially sports news outlets.
The World Cup, however, is an exception because it's something that happens only once every 4 years. The last World Cup was in 2018, but the United States failed to qualify for it. This year, the US has managed to qualify and will be facing the likes of England, Iran, and Wales to fight for a place in the final 16.
Considered one of the largest sporting events in the world, the World Cup is a great opportunity for both bookies and bettors. Thanks to the many games, bettors have a plethora of options to choose from, and the stakes are often higher.
How Bookies Can Use World Cup Betting Software
When it comes to World Cup soccer betting software, bookies can use the same software they use for other sports. Instead of using software designed for the FIFA World Cup, they can generate betting odds and lines for the matches.
Depending on the sportsbook provider a bookie uses, they can also offer new tools for bettors to research teams and players. Ace Per Head happens to offer several features that can help bookies get more out of betting software, no matter which sport they provide services for.
What to Do if You're a New Bookie
Those that are new to bookmaking should be thinking about the World Cup because you won't get to experience it again for several years. If you don't have much experience, check out our beginner's guide to learn all about pay-per-head bookmaking and how you can benefit from it.
When you start implementing World Cup games into your platform, try to offer betting services for every game. Providing players with as many options as possible will help you maximize profits.
Now You're Ready for the World Cup
If you're someone that wants to become the best bookie, you now know why you should offer World Cup betting. Now that you have this info, we at Ace Per Head encourage you to start building your platform as soon as possible.
If you already have a platform, consider reaching out to us at (800) 909-5193 to find out how we can help you take things further.