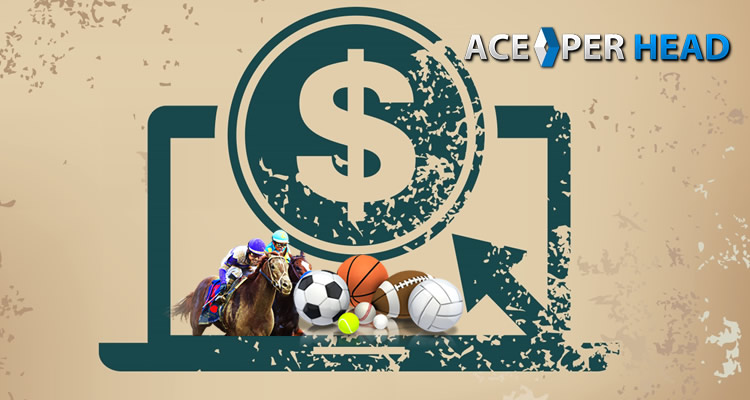 When it comes to pay per head sports betting solutions, it seems like every day a dozen new sites spring up, especially right before NFL season is poised to start. Most if not all these sites are not worth your time, nor money.
A Trusted Ally for Online Bookies
If you are looking for the most trusted ally an online bookie could dream of, then look no further than www.AcePerHead.com. With close to two decades operating in the gambling business, and thousands of satisfied agents, they are the real deal.
Renowned for helping online bookies increase their profit margins, drive customer engagement, and maximize lifetime value, no other pay per head service comes even close. Ace Per Head offers more than just a betting platform, they provide a full-service betting solution that delivers on its promise every single time.
Why should you choose to work with Ace Per Head?
There are too many benefits to list them all, but, these are some of the most important ones:
The front end of the betting interface is fully responsive and adjusts to all devices and screen sizes. This is an advanced mobile betting application that is designed to work with any device connected to the internet, regardless of make or model.
With their real-time grading capabilities, agents are sure to gain the loyalty of their players. AcePerHead.com settles wagers immediately upon receiving official scores, no delays, no oversights, as soon as the event has been finalized, it is graded.
While a lot of their services are beneficial to all agents, due to individual business structuring, some may require additional features or services. Because Ace Per Head has a full-time staff of developers and programmers, they can build these features as they are required.
Always be on top of the game with the integrated real-time report module. With the information provided in these reports, you can feel confident that the decisions you are making are based on updated, accurate data. Don't second guess your decisions ever again.
Sub-Agent Management System
There are many additional ways for agents to increase their market presence and profits. One way is to signup sub-agents to their packages. By providing these smaller agents with the sports betting solutions they need to maintain and grow their business, you can effortlessly grow your business and profits. With the Sub-agent management system, you can keep track of the activity of each sub-agent and rest assured none of them are pulling a fast one on you.
Ultimate Performance and Reliability
The betting software used by Ace coupled with the top of the line servers and networks provide superb performance even during peak times. Neither you nor your players will ever experience site crashes or slow responses due to overload. The days of the entire site slowing to a crawl while grading takes place are a thing of the past.
The unique network infrastructure has been designed to avoid any downtime, the entire system is redundant and there are backup service providers as well as hardware to deal with any catastrophe.
If you are on the hunt for the best ally, register at www.AcePerHead.com today!