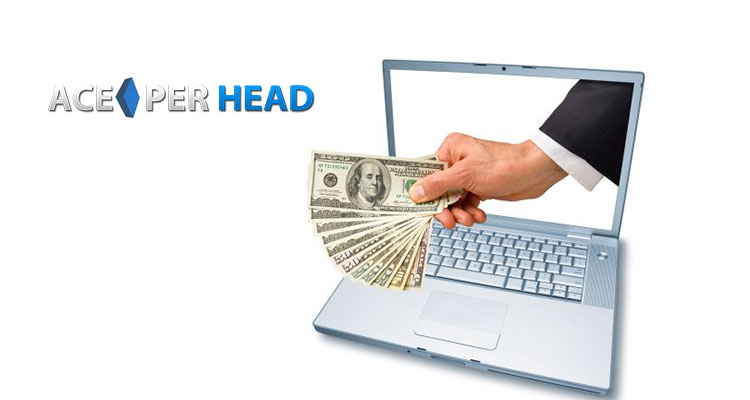 Pay per head sportsbooks are gaining traction these days and one of the most common questions when it comes to PPH services is always:  which is the best per head sportsbook?
The truth is there is not one single right answer…
…that's like asking which is the best dog or which is the best car… the answer will always be subjective, there are plenty of excellent, good, average and bad pay per head services, so if you want to find the right fit for your needs you have to be ready to do some research and spend some time "shopping" for the best alternative for you and your clients.
I'll give you some advice to help you in search of the best per head sportsbook for your needs:
Identify what you DON'T want, go to renown and respected PPH sportsbook reviews sites and forums and check on their ratings and reviews, this will allow you to discard the red-flagged sites right off the top.
Create a list of the companies that are being recommended as the top per head sportsbook sites, take your time to visit each and every one of them, check their website, call them, and if you are still interested after the first approach then ask for a free trial run.
Compare and contrast, yup, this old exercise never fails, and it will be a great tool for finding the best PPH sportsbook for you.
Prioritize, be clear on what is important to you, is it customer service? A huge line offering? Or perhaps security and system stability? Do you want/need additional features such as virtual or live casino? Knowing what you want is the key to avoid falling for a sales pitch, being tricked into paying more for things you don't need, or going with the big brand name even when it really doesn't cover your requirements. Remember you are in a mission to find the best PPH sportsbook for YOU, it's YOUR choice.
Remember that a pay per head service should be a SOLUTION to your problems, not another problem. The top pay per head sportsbook service will handle all your day to day operations and will allow you to focus on growing your business.
My Recommended PPH Service
Now that you have a basic guide that will help you find the best per head sportsbook for your requirements allow me to give you my subjective-objective choice: AcePerHead.com.
The reason I consider Ace Per Head as the best pay per head sportsbook services out there is simple, it is the perfect solution for me, they offer competitive lines, incomparable customer support, great technology, and all the features and customizations my clients' request.
Give AcePerHead a try, test their service with their free trial option, you can thank me later. The best price per head is the one that you feel more comfortable working with, and www.AcePerHead.com will make you feel right at home.
Already have a pay per head provider? It is EASY to switch to Ace pay per head!