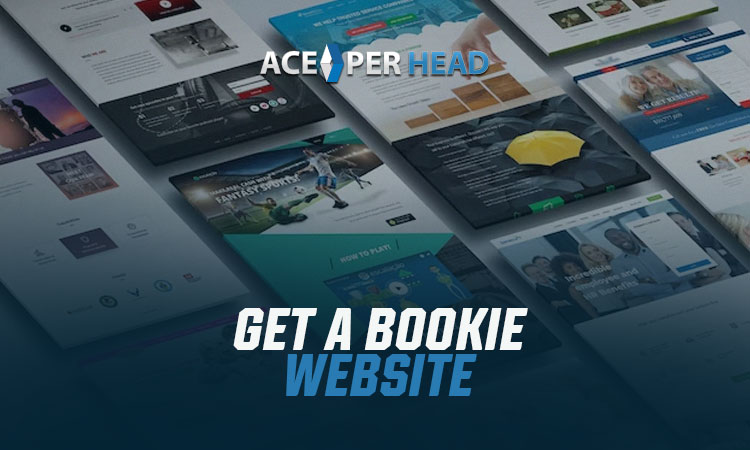 Over 31% of Americans are constantly online. There are lots of websites to browse and many online casinos and sportsbooks to choose from.
If you're passionate about sports and want to engage an audience, you'll need to build a bookie website that entices gamblers. Here, we're going to talk about how to become a bookie by setting up a website. Read on to learn some tips and tricks for creating a custom and competitive pay-per-head website.
Do Your Research
Before setting up your website, you'll need to look into what makes a sportsbook site successful. Assess your biggest competitors and determine what they're doing right. Figure out what you can improve on to make yourself stand out.
Look at forums and reviews for other sportsbooks. People likely have discussed the features that are important to them, and it's important for you to include those features. They also probably talked about issues they've had with other platforms, and you can figure out how your website can solve common issues.
This will make you stand out above other sportsbooks in your area. By making your website exactly what players want to see, you ensure your success.
Decide on Your Needs
When it comes to actual web design, it's important to determine what you need.
Do you want specific features like bet tickers and player watch reports? Are you interested in integrating score-tracking software for various teams and events? What branding information do you want to include on your website to make yourself memorable?
Answering these questions will let you know whether you should use a template or not.
Ace Per Head has dozens of customizable templated for budding bookies. They're made specifically for agents, which means that they have features specific to the needs of bookies and their players. You can set up a well-tailored website easily with expert help.
If you don't like any of the templates, professional designers are also happy to help you make something from scratch. There are awesome options available regardless of the features and aesthetics that matter to you.
Make It Mobile
You also may want to get expert advice regarding bookie site design. Ace Per Head's experts have created sites for other bookies, understand the current market, and know what gamblers want to see. They can help you set up something engaging and cutting-edge.
Professionals can also help you make your page mobile-friendly. This is important because over 60% of all web traffic comes from smartphones and tablets. 
Luckily, our platform comes fully mobile-ready. All you'll need to do is decide on what you want and tweak the appearance of your application. This is a great way to reach gamblers on the go and keep them interested in betting with you.
More on How to Become a Bookie
With the right website, you can keep your sportsbook business competitive and successful. Now that you know how to become a bookie and connect with your audience, it's time to set up a mobile-ready webpage. Start a 6-week promo to try out our services for free before committing to Ace Per Head.