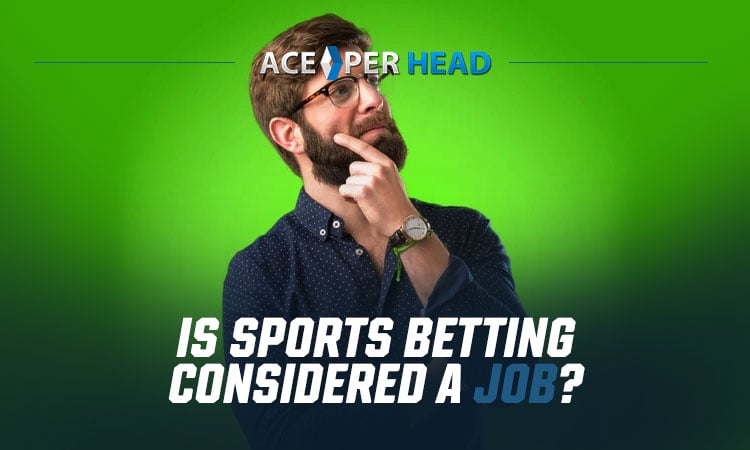 San José, Costa Rica.
Are you interested in pursuing sports betting as a full-time career?
Whether you've worked in the industry before or this is your first foray into the sector, there are critical factors to consider before you make this professional leap.
Sports betting jobs can be a source of primary income, but it's important to approach it the right way. Today, we're sharing how to get started and the key things to remember along the way.
Establishing Your System
The most profitable and long-term sports betting careers take off only when the right system is in place. As with any niche, you'll need to study and learn as much about this industry as before you decide to join it.
This means connecting with other sports bettors who have walked in your shoes before, reading information online, attending networking events, and asking the right questions.
The more you know about the ins and outs of sports betting, the easier it will be to decide if this is a career that you want to pursue.
Understand the Investment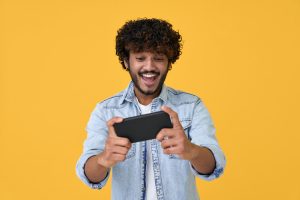 When thinking about your job, you naturally want to make sure it pays enough to cover your basic living expenses and then some. For most occupations, you can decide the answer by checking the average salary.
With a career as a professional gambler, it isn't quite as cut and dry.
You won't have a steady amount of income that never changes from month to month. Rather, your earning potential lies strictly on the return that your wagers generate. You can have incredibly lucrative earning periods and others that aren't as successful.
Before you enter this field, make sure you're comfortable with that level of volatility. It makes the industry exciting and fast-paced but also unpredictable, and you need to prepare ahead of time for those fluctuations.
Prepare Well
When most beginners think about becoming a bookie or a gambler, they picture the ideal image: Sitting on their couch all day, watching sports. While there is some of that, this isn't your typical 9-to-5 job.
In fact, there will be plenty of moments when you feel like you're working around the clock. Your schedule is based on game times, not on standard working hours. If you're eyeing this career for flexibility, it's important to be realistic about this aspect.
No, you won't be tied to an office, and there are definitely perks to being your own boss with the best bookie software. However, you can expect to spend plenty of free time catching up on stats, placing your bets, and working within your account.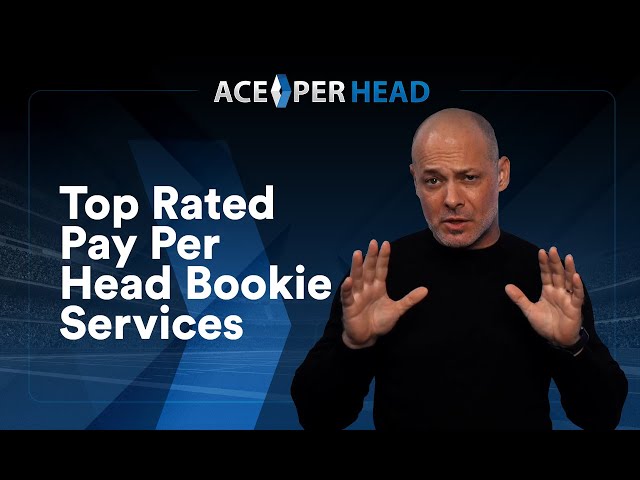 Understand How Sports Betting Jobs Work
As this industry continues to heat up, sports betting jobs for independent bookies are becoming more attractive. Not only do they allow you to achieve a degree of career freedom, but they also allow you to pursue a passion while earning an income.
As long as you're honest with yourself about the realities of the job, it's worth pursuing. This is especially the case if you're already spending most of your free time on this hobby!
Want to learn more about how the pay per head industry works and the best ways to get started?
Check out our six-week free promo today!