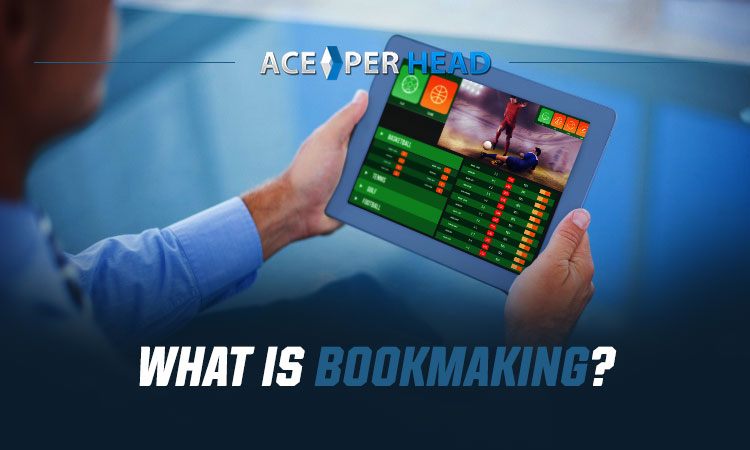 The sports betting industry is constantly growing thanks to bookies, but what is bookmaking?
Bookmaking refers to setting odds and receiving money for sports betting wagers. It's a process used by bookmakers (or bookies) all around the world, and it's necessary if you want to run a profitable gambling business.
In the past, bookmaking required extensive record-keeping systems. Fortunately, things have changed for the better.
Thanks to sportsbook software providers like Ace Per Head, both new and experienced bookies can find success with their platforms, even if they don't know much about bookmaking.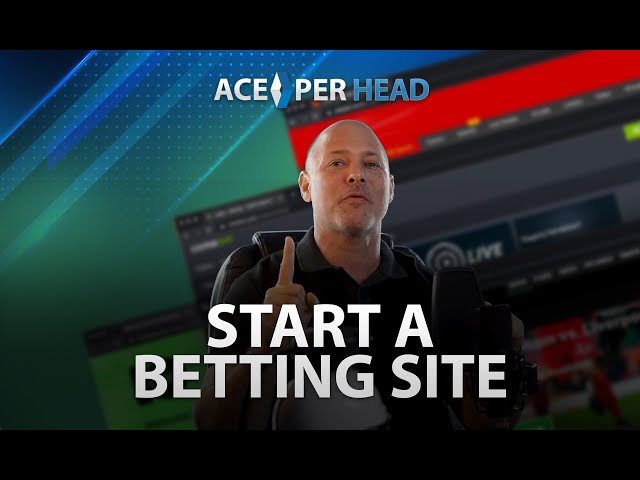 Read on for more info.
What Is Bookmaking?
The main way to earn money with a bookie app is by offering sports betting. To do so, you must learn about the players and teams in a league, then decide what appropriate betting odds are for certain matchups.
Several types of betting odds exist, so every bookie should get a solid understanding of them to cater to as many people as possible. American money lines are some of the most common, but it's not unusual to see British or European odds in an online sportsbook.
Why Bookmaking Is Important in Sports Betting
Bookmaking plays an important role in the world of sports betting because it allows both bookies and players to earn money. With it, bookies can create hard-to-win odds that ensure they earn more than they lose. These bets also increase the amount that players can win if they guess correctly.
Bookmaking also gives players a good idea of what everyone else thinks about a matchup. For example, if the money line for the Miami Dolphins to beat the Baltimore Ravens is +160, it means that most people think the Ravens will win. A player can then bet $100 on the Dolphins and get $260 back if they win.
How a Bookie Can Perfect Their Craft
No matter how much experience you have as an online bookie, there's always room for improvement. In fact, there's a good chance you're losing money in various ways, so Ace Per Head can help you turn things around.
One of the best tips we can give you is to research as often as possible. Sports knowledge is the key to being a successful bookie, so try to watch and study games often.
You should also optimize your platform to be accessible on mobile devices. Allowing people to access your online sportsbook from anywhere will boost engagement, thus resulting in more cash flow.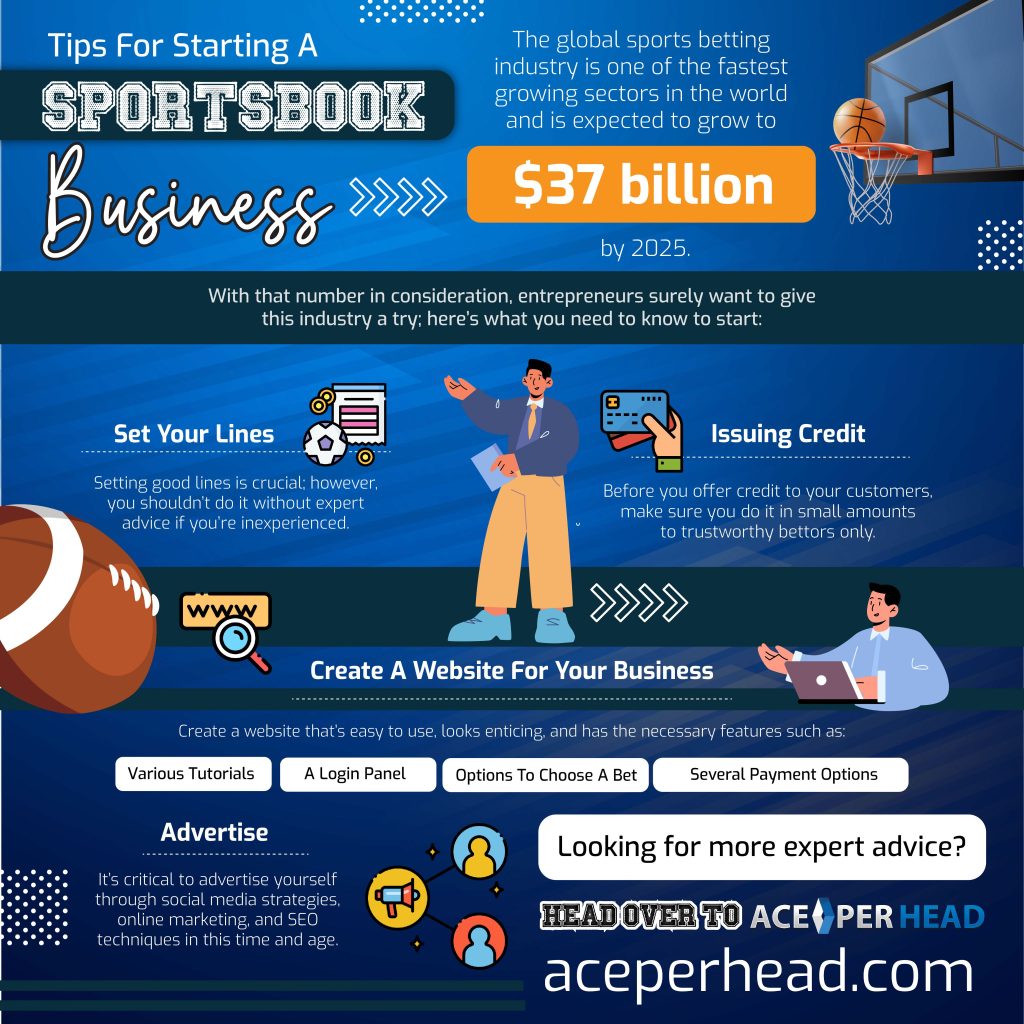 Sign Up for Our Free 6-Week Promo
Here at Ace Per Head, we offer services like website creation, customer support, and automation to make your job as an online bookie easier. We want you to access the many features that the best bookies have now that you know the answer to "What is bookmaking?"
Get started by signing up and creating your package. Ace Per Head will provide as much assistance as you need to kickstart your gambling business.