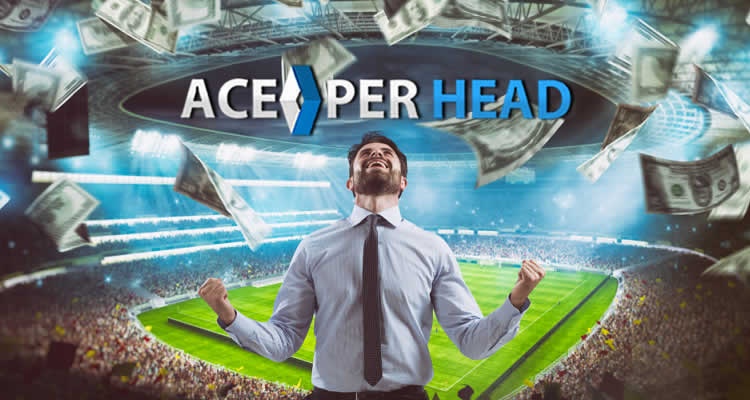 If you are looking to become a bookie then the biggest tip that can be given is to get set up with a quality pay per head company.
These companies provide an all-inclusive service with a professional sportsbook website where they manage all lines internally and update all odds up to the second. Having a quality service provider will do all the bookmaking work for you and allow you to focus on just growing your business and acquiring more players.
Avoid the Cheapest Companies
When selecting which pay per head service to use, it is important to remember that cheaper does not mean better. A lot of new bookies come into this business and automatically just get set up with a pay per head company that just offers the lowest price per head fee. However it is extremely important to remember that you get what you pay for and saving a couple of dollars on the per head fee, in the long run, can end up costing you money because the site crashes during peak betting times, has lines that do not move fast enough, has customer service representatives that have thick accents and are hard to communicate and often make mistakes on requests, and just have less overall betting options, which will all lead to you not maximizing your profits from booking action.
Go for the Highest Quality Provider
Instead, it is wiser to get set up with a pay per head service that has sharp lines, a huge amount of betting selections, servers that never crash, and customer service representatives where English is their first language. One of the highest quality providers in the current market is Ace Per Head.com and they check all the above boxes. Their service fee is $10 per active player per week, which is a standard reasonable price, but definitely not the lowest in the industry.
Also, it is important to allow your players to bet anything available on the website because the more betting options then the more overall volume your players will give you, which all directly results in players losing more money over the long term. So even if there are random sports such as Tennis and Table Tennis that people are betting, you should never remove a betting option just because you may not be familiar with it. Every line Ace puts up for players to bet is monitored up to the second and has a house advantage, so it is important to just allow the players to play whatever is available on the site.
Don't Be Greedy
In addition, when acquiring players it is important to start with people that you know and trust will be good for the money if they loss. Giving a player a $5,000 credit limit per week when he has a job that pays $500 a week, is not a smart move, because even if he loses the full $5,000 it is going to be extremely difficult to get paid in full in a timely manner. Instead, it is better not to be too greedy and just make sure that each credit limit you give to a player, makes economic sense for that player because you actually don't want the player to lose more than they can afford to pay.
So if you are ready to start your new bookie business then give www.AcePerHead.com a call at 1-800-909-5193 and get set up today with one of the highest quality pay per head software in the business.