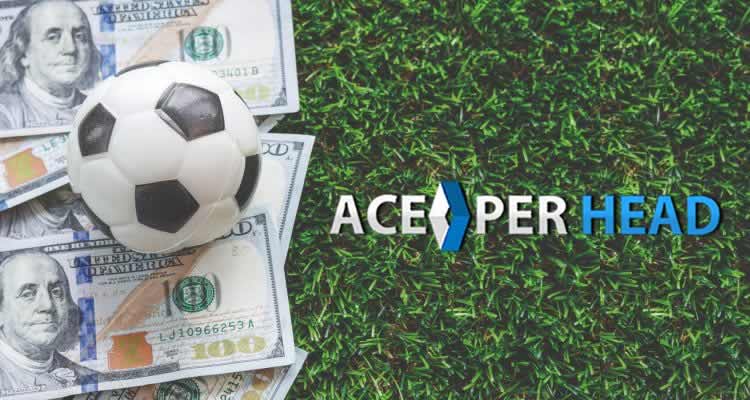 Online gambling has become one of the most profitable online businesses in the last decade, there is no shortage of obstacles to set up the perfect outfit, but the growing trend of working alongside a pay per head company has taken a lot of the guesswork out.
What You Need to Know
Let's put things into perspective for those of you who are wondering how to become a sports bookie and whether it's right for you; it is estimated that $4.7 billion were wagered on the Super Bowl game this year alone. Most of those bets were not placed at Las Vegas venues, so imagine the possibilities this implies.
That shows why setting up a sportsbook is a great opportunity, now let's discuss how to do it in the most effective way.
Let's Review the Most Asked Questions I Get Every Day:
🔔1. Do I need to have experience working in a sportsbook prior to opening my own?
The answer is no, it is not necessary, however having some experience with gambling and a basic understanding of it, goes a long way. So, my recommendation to you is, if you have never wagered before, try to do it before you go into this business. No need to go betting your life savings away, but a little experience will help in the long run.
🏁2. How do I hire a line manager?
These days going the conventional route of opening and operating a book on your own is not recommended, instead, contracting the services of a top-notch pay per head company like AcePerHead.com is preferable. They will do the hard work of hiring the best talent in the industry so you won't have to.
💻3. How much does the betting software license cost?
There are a lot of software available in the market, but the really good ones which offer reliability, security, and flexibility and can handle all kinds of sports and wager types are quite expensive. Again, this is why working with Ace Per Head makes so much sense, they pay for the premium software platforms, but you only pay a fraction of it.
✅4. What should the initial investment be?
This is a relative question for many reasons, if you are setting up shop on your own, then you need to think about the cost of having an operating license in the jurisdiction where your office will be located, then you need to factor the cost of the computers, servers, odd service providers, software providers, internet, payroll, etc. If you are smart and decide to work with a pay per head, then all those costs go away, and you just need to consider how many players you have and how much will you let them wager on a weekly basis. In short, when you work with a per head service your investment comes down to having enough money to cover all the wagers you accept in a given week.
📶5. How do I keep track of everything my players are doing?
This is quite easy, your agent account at Ace Per Head gives you access to the best reporting, you will be able to see which players had action, on which games and how much they wagered, you can see all of their balances, and instantly know who is winning and who is not. At the end of the week, you will have a report which details each player's balance so you know who you need to pay and who you need to collect from.
So there you have it, now you know how to become a sports bookie, all you need to do is sign up for an agent account at Ace Per Head.