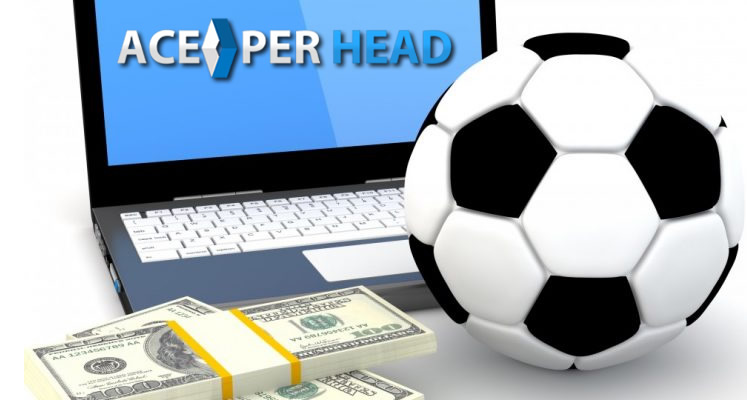 If you are looking for software for betting for your clients then you do not have to look any further than the price per head industry. These pay per head companies provide all-inclusive software so bookies can offer their players a professional style website with thousands of betting options to choose from each day.
Choose the Best
One of the more reputable sportsbook software companies in the business is www.AcePerHead.com and they have the sharpest lines in the industry with a weekly average hold percentage of 14% compared to the industry average which is only 5% per week. In laymen's terms, this just simply means that bookies at Ace Per Head earn more money because of the sharper lines and more betting options that are offered at Ace.
The price for their software service is only $10 per active player per week, and you only get charged if the player has a graded wager for the week, so if a player does not play that week they do not get charged for that player that week. This is a pretty standard price in the industry, however, there are lower prices out there, but with anything, you always get what you pay for.
So even though there are lower prices you must be careful because this often means softer lines, poor customer service, fewer betting options and a site that is unstable and crashes during peak betting times. Instead Ace Pay Per Head invests heavily in servers and technology to make sure sites never go down, and they pay for the most talented lines makers and customer service support representatives in the business to ensure that they always offer the best product possible in the market.
PPH Mobile Service
In addition, Ace Per Head also puts a heavy focus on the mobile betting site, since around 80% to 90% of gamblers make their wagers using a mobile device. Both the agent backend and player's site have a special mobile format when using a smartphone to ensure easy and convenient use right in the palm of one's hand. Making wagers are very straight forward with the player just needing to select the type of wager they want to place such as a straight bet, then the sport they want to bet on, followed by the game they want to bet on and the amount they want to place on the game.
Live Betting Platform
Also with Live betting becoming more and more popular as a betting option, Ace also has the option of a Premium or VIP live betting platform, which is also specially formatted when using a mobile device. These live betting platforms each have live bets for all sports and 50 to 70 live betting options per game. There is a small extra fee of $5 per player a week only if they use one of the additional live betting platforms, however, the returns are larger than the live betting option that is included in the $10 price, that only has side, total and money line for the 4 major sports. So give AcePerHead.com a call today at 1-800-909-5193 to get set up with one of the top software platforms for betting in the current market.