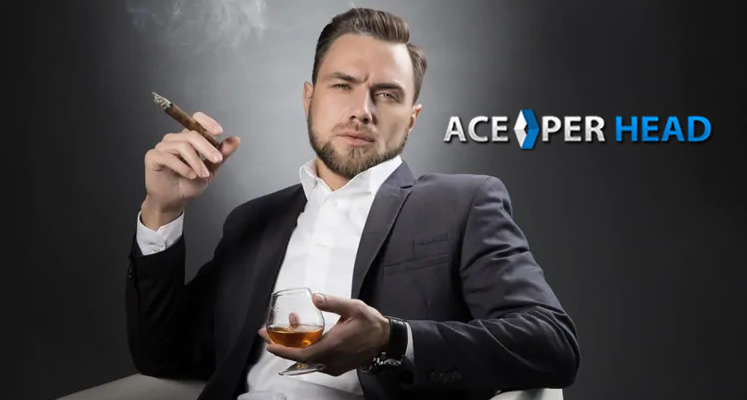 If you are looking to be a bookie and accept action on sports then the main requirement is that you need to have at least one person that wants to bet with you. The more people that want to bet with you then the more money you will make as a bookie.
There are two options you will have to accept wagers. One way is to just do it the old-fashioned way and get the lines for games from the newspaper or a website that post lines and then accept wagers over the phone from your players. This will consume a lot of time because the more players you have then the more calls and more bets you will have to manually take and then manually calculate the wins and losses after each sporting event is over.
Also, the other big drawback of doing it all manually is that there is a limit to all the sports and betting options that you could offer your players. There are thousands of sporting events and options to bet on each day in the world, however, there would be no way for you to offer all this stuff and have any time to do anything else in your life. Also, you can forget about offering the now hugely popular in-game live betting because these lines change every minute and are done with mathematical formulas by professional line makers.
The other option which is by far the best option is to get set up with one of the various pay per head providers that can be found on the internet. These companies do all the work for you by allowing you to use one of their websites and software that will carry all the sporting events you can imagine, plus numerous props, parlays, teasers, exotic bets, and live in-game wagering options.
These top price per head companies, such as www.AcePerHead.com have professional linemakers managing the lines on each event with odds being updated up to the second and with decades' worth of experience in this field. In addition, they grade everything after each game ends and the players and bookie will see all balances updated up to the second on their accounts.
This means that if you are looking to be a bookie then you will not have to spend any time managing the lines and on the phone taking wagers all day. Also, this means you do not even need to know anything about sports to be a bookie because the pay per head service will be taking care of all the technical things that go into bookmaking and you can then just focus all your free time and energy on recruiting and acquiring more players.
To get new players is fun and easy and starts with just reaching out to your friends, family members, social media friends, old friends from school, or co-workers and even going to sports bars, sporting events, casinos, and racetracks to get the word out that you are taking wagers. This can be a very profitable business and the more players you end up getting then the more money you will make. So call Ace Per Head.com today at 1-800-909-5193 and get set up as a bookie immediately.