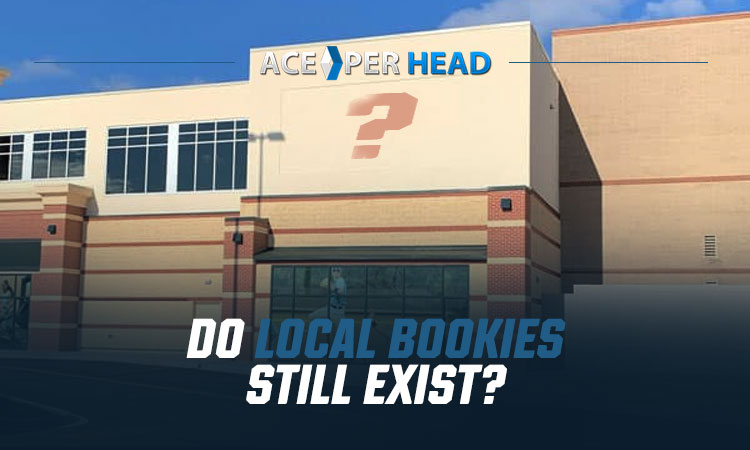 About 106 million American adults are currently interested in sports betting. If you want to work with these people and turn a hefty profit, you may consider becoming a local sports bookie.
Here, we're going to talk about local bookies and whether or not becoming one is a viable choice in 2022. Read on to learn how to start a sports betting operation the right way with a top-notch online platform.
What Are Local Bookies?
Local bookies are traditionally bookmakers that operate illegally within a given area. They do not operate as a big sportsbook business but rather work individually and locally. They aren't usually full-time professionals – they're just guys with a different day job, a notebook, and a knack for sports betting.
Because sports betting was illegal in the US until 2018 when the Supreme Court overturned the 1992 Professional and Amateur Sports Protection Act (PASPA). Because this is such a short time ago, local bookies have been a betting staple for decades. They meet up with people, take cash bets, and stow them away until the scores come in.
Is a Local Bookie Operation Still Illegal?
The answer to this question is unsatisfying "it depends." PASPA's overturning didn't make bookmaking federally legal. It left it up to the states to decide whether or not to legalize sports betting.
As of 2022, 33 states have taken advantage of this decision and legalized sports betting. More will likely follow suit in the coming years. If you operate within these states, becoming a local bookie is legal assuming that you get appropriate licensing.
Is an Independent Sportsbook Business a Good Idea?
Traditional "local bookies" are becoming a thing of the past with the popularity of online sports betting software. However, you can use a web-based platform to find and work with local bettors.
This is ideal for the early days of your gambling business. You don't want to initially work with too many people and bite off more than you can chew. Finding and working with a local market lets you find your footing within the sportsbook industry prior to expanding.
Should You Expand Past Being a Local Sports Bookmaker?
Those who use a top-notch price per head sportsbook platform can easily branch out from their local market when they're ready to dip their foot into other areas. You can begin to gather reviews, talk to others within the sports betting market, and rely on word of mouth to take more bettors.
Expanding nationally or even globally is easy online. People can access your mobile-friendly website from anywhere that they have a network connection. Secure Bitcoin betting also means people don't need to deal with currency conversion and exchange rates, which would have posed an issue for brick-and-mortar bookies.
This is a good idea because it lets you find an in with new markets and find more bettors. You also will be able to profit from more sports since different events are popular in different areas. You'll become more lucrative and have the chance to grow.
Profit From the Sportsbook Industry Today
Now that you know why running an online sportsbook is an option and becoming a modern bookie is a reality, it's time to begin setting up shop.
We're excited to offer you a promotion that allows you to build a website, manage players, and get your business off the ground… completely free of charge. Use our services free for 6 weeks to see the ways that we can help you succeed.