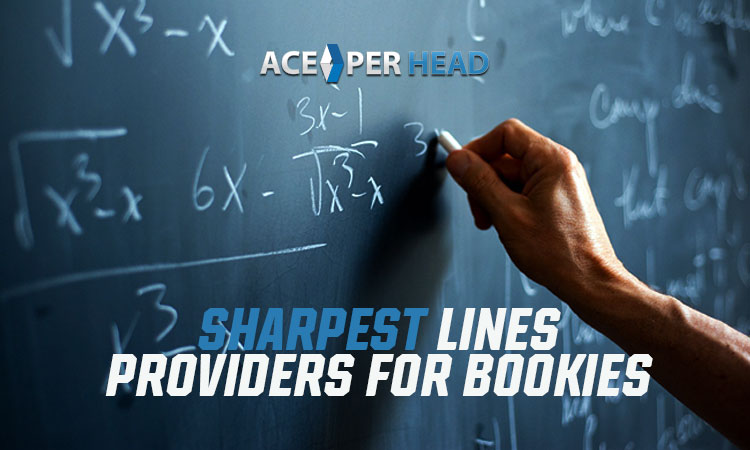 Since the legalization of gambling, Americans have bet about $200 billion on legal sports. This high figure shows that running a bookie shop is a lucrative way to make money.
Whether you're looking to become a full-time bookmaker or want a side hustle, a lines provider can help you succeed. Read on to learn how.
The Basics of Setting Lines
As a bookmaker, determining odds and creating lines are one of the most important parts of your job. You'll look into past data for all players and teams that people can bet on. You'll then look at anything that may impact their ability to win games like injuries, coach changes, home advantage, and new players.
At this point, you'll compare these facts and figure out which team has an advantage. You'll math out how extreme this advantage is and use that information to create lines.
Teams most likely to win are favorites (and have a lower payout if they win). Teams that are less likely to win are underdogs (that have higher payouts).
What Is a Lines Provider?
A lines provider is an expert that helps your bookie shop set competitive lines. These people, also called oddsmakers, are experienced at assessing data and providing accurate information about favorites and underdogs to bookies.
They'll do all the math so you can get the best possible information. They'll then put it into whatever format you plan to display on your website. You can choose whether or not to accept what the expert told you, meaning that you'll retain full control over your sportsbook.
The Importance of a Lines Provider
In addition to setting the right vigorish (or 'vig'), having competitive lines is the #1 way to make money as a bookie. Doing it yourself leaves a lot of room for error, especially since you'll need to reassess and readjust over time. If you make mistakes, you're going to lose money.
A line provider has set odds for countless bookies in the past. They'll know exactly what you should do if you want to make money.
They also have a comprehensive understanding of the gambling market and know what bettors will find competitive. If your odds are unappealing, no one is going to make high bets. They also will be unlikely to bet on underdogs, which is where you're going to turn a high profit in many cases.
Most of your competitors will also be using professional oddsmakers. If you neglect to do this for your betting shop, you're putting yourself at a disadvantage in a competitive industry.
Get Started With Ace Per Head
Understanding the importance of lines is the first step toward running a lucrative bookie business. Now that you have all the necessary information to hire a lines provider and entice bettors, it's time to get started.
Ace Per Head works with top-notch line providers to help you get your bookie shop off the ground. We'll also provide you with more business tips to help you thrive.
Create your package today for a free six-week promotional period and one free week of bookie services each month for life.