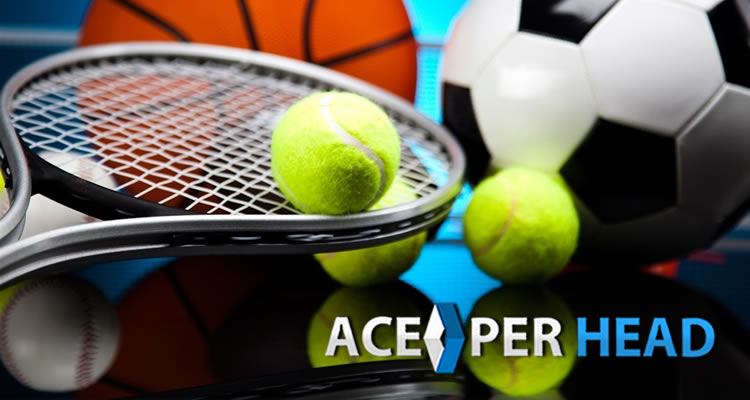 If you are a bookie you already know that despite what people may think, it is not an easy job at all, a lot goes into it, long hours of work to keep up with everything and your clients demand more and more services and a more efficient system to place bets as well, there comes a point where you need a website that can really live up to your client's expectations and your needs.
The best way to get a fully functional bookie website up and running fast and simply is to go with a pay-per-head (PPH) service.
PPH companies offer turnkey solutions that include as little or as much as you want and need,  from the betting software and the website to a wide array of services, all for a fee that is paid "per-head" or active customer.
Getting your own bookie website allows you to handle your day-to-day business effortlessly while it gives you the necessary tools to provide your clients with first-class service and allows you to focus on what you really need to focus on growing your clientele and giving them reasons to stick around.
The first step to getting a bookie service is, of course, to choose a PPH company. There are a lot of pay-per-head options out there, all it takes is a quick search and you will get pages of results in return. Picking the right PPH will require a little homework, doing some research, checking the reviews on reputable gambling websites, and always demanding a trial run.
Fees will vary from pay per head to PPH, this will depend on the type of service offered, but going solely by price point is never recommended; as we mentioned before, research and a trial run are a must, after all, you are picking a partner, a company that will either help you grow your business or will bring your business down.
If you are interested in a recommendation, we suggest looking into AcePerHead.com, this company has been around for years and its reputation speaks for itself.
Picking a PPH Service:
Some of the things you must consider when choosing a PPH company are:
1. The Betting Software Platform:
Everything from the quality and reliability of the software to the options that it offers for you and your clients. DGS for example is one of the best-known online betting platforms, it has been around for many years, and it's secure, reliable, and offers constant updates.
2. Hardware:
Any experienced PPH company knows that uptime, redundancy, and security are a must if you want to keep your clients happy. Having your own bookie website requires constant maintenance and robust technology. Always inquire about the hardware and the tech team behind your PPH.
3. Service:
This is also an important part of keeping your clients happy. If you are using the PPH's customer service platform, or phone wagering services, test them yourself first.
4. Trial:
Always request a trial. Reputable PPH companies offer free trials, they stand by the quality of their service and have no problem giving you a taste of their product.
5. Fees:
Go over pricing for the different packages they offer and make sure there are no hidden or late fees etc. that may take you by surprise down the road.
6. Control:
You want a partner, and you do not want to hand over your business, so make sure you still have the level of control you want and need.
Get started with your bookie website today. Contact www.Aceperhead.com and get your trial run today.