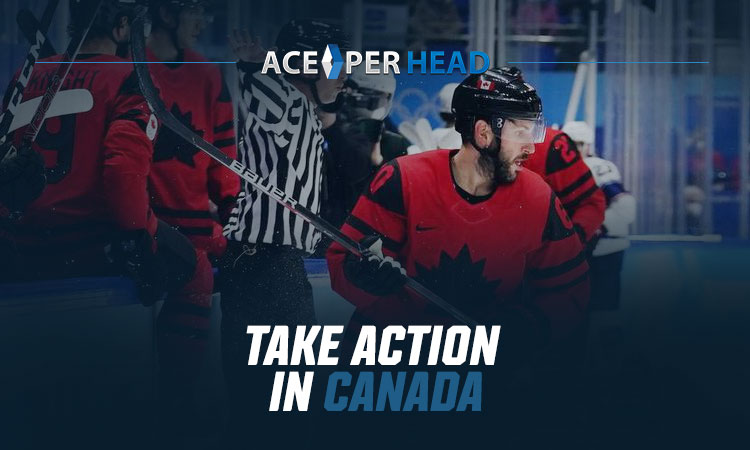 Bookies can easily make $5 million a year, but how do you become a bookie in Canada?
Fortunately, the process doesn't require much work if you're an avid fan of sports. Starting a bookie business is a great way to connect with other sports fans while earning money, but you'll need to go through a few steps to set things up.
Ace Per Head can provide you with all the info you need to know about becoming a bookie in Canada, allowing you to maximize profits as soon as you start.
Read on to find out how you can become a bookie!
Research Various Sports
When starting a bookie business, the first thing you must do is research various sports. Learning about different types of statistics, rules, and season formats will help you decide which types of bets to offer.
One of the easiest ways to learn about a sport is to watch it. However, you should spend a lot of time on sites like ESPN, Bleacher Report, and others that focus on sports.
You can also find sites that focus on specific sports, such as Pro Football Focus. A site like this is a great tool when you're trying to research in-depth stats about a player or team.
Set Aside Money for Starting Expenses
Another thing you must do is set aside money for starting expenses, and the right amount will vary depending on what your goals are. Starting a licensed bookie business will require you to invest in software, a website, employees, and more. Aside from that, you must have enough to pay winnings.
Some bookies start with a few thousand dollars, whereas others save up tens of thousands of dollars. Typically, you'll need more money if you want to host a larger platform. However, those that start with few players won't need much.
We encourage you to set aside at least $15,000, so you can cover most expenses from the beginning. As you grow your bookie business, you can invest more money into it for different things.
You should also look into the gambling laws in Canada to find out if you need a certain license. The laws vary depending on where your platform is based.
Choose the Right Software Provider
After researching different sports and saving money, you're ready to move forward with your bookie business. Before you can start offering sports betting services, you must find a software provider that suits your needs.
Software providers, such as Ace Per Head, develop solutions for all types of bookmakers. Bookie software allows anyone to start offering sports betting services because it has all the features that both bookies and players need.
If you check out our software demo, you can see how bookie software looks on the bookie's end and the player's. Avoid going with a provider that doesn't provide this type of info before you pay them.
Set Up a Sports Betting Website
To start allowing players to place bets, you'll need to set up a sports betting website. This will act as the main hub for your players as they can access it at any time to monitor their bets and balances.
The best part about working with Ace Per Head is that we can provide you with a template for your sports betting website. This will prevent you from having to spend more money to hire a web designer, and you'll get your site up fast.
Should you decide to build your site from the ground up, you must look for various options until you find a designer that suits you. Finding someone with experience making sports betting sites will ensure everything is done correctly.
Invest in High-Quality Customer Service
When your sports betting website is live, you can start investing in things like customer service to keep your players happy. Starting a bookie business is all about making money while satisfying your players, so they should be able to speak with someone whenever they have a problem.
Because of this, consider hiring customer support representatives that can speak various languages. The more multi-language support you provide, the easier it'll be to attract a larger audience. You'll also earn a positive reputation, which will convince people to use your platform over others.
Advertise Your Platform
The last thing you must do when starting a bookie business is advertising your platform. When doing this, you'll have many options to spread brand awareness, including social media and sports websites.
If you set up social media accounts for your bookie business, you can engage with your audience through free posts. You can also launch premium ad campaigns directly from their sites, allowing you to use various filters to determine who will see the ads.
When advertising on other websites, ensure that they revolve around sports so you can attract the people that visit them often. You wouldn't get positive results advertising a sports betting site on a site that sells clothing.
Becoming a Bookie in Canada Is That Simple
Here at Ace Per Head, we provide a plethora of resources to help bookies from all around the world. After reading this article, you now understand how easy it is to become a bookie in Canada, so all you must do is get started!
Keep in mind that you must spend some time-saving money and researching sports. After you get more comfortable, you can start your sports betting website without any issues.
Sign up for 6 weeks of our services for free now so you can start your bookie business.