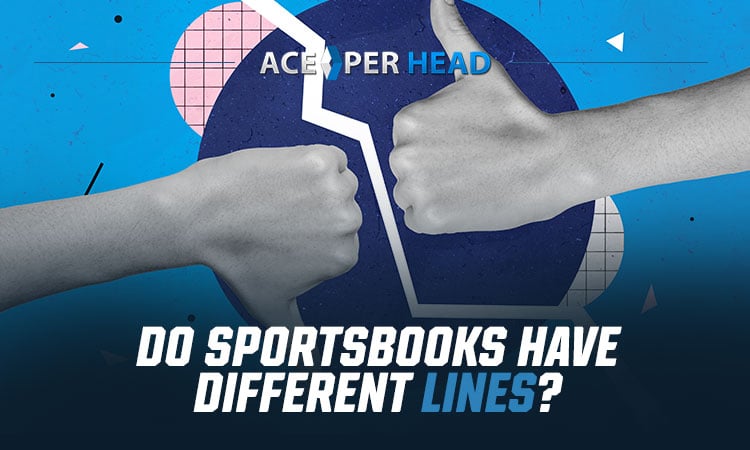 If you're one of the fifth of Americans interested in sports betting, becoming a bookie is a great way to turn a profit. It's fun, engaging, and puts you on the end of gambling that wins more often than not.
To be a quality bookie, setting competitive betting lines is critical. Read on to learn the ins and outs of game odds, reading lines, and more.
The Basics of Betting Lines
Betting lines are numbers that sports bookies set to represent the projected outcome of a sporting event. The line is put on the bookie's online platform so that gamblers can reference them while betting.
A sports betting line consists of three basic parts. The first is the chances that both the favorite and the underdog have of winning. The second is a spread showcasing how many points the favorite team is projected to win by.
The third is how much money a person can make on a bet.
Types of Sports Betting Lines
There are three core types of betting lines, the primary one in the US being American odds. Also called the "money line," these odds look something like this:
The (-) sign indicates a favorite that's projected to win. The number following it is how much money you'd need to stake to win $100.
The (+) indicates an underdog. The number beside it is the amount that you'll win for every $100 you wager.
So, if someone bet $100 on the Packers and won, they'd get $300 back (the initial wager plus $200). If they bet $400 on the Bears and won, they'd get $500 back (the initial wager plus $100). If they only bet $100 on the Bears and won, they'd get $125 back (the original wager plus $25 in earnings.)
However, fractional odds and decimal odds are also popular.
Fractional odds, also called "British odds," are listed as fractions. If you gave a team a fractional listing of 5/1, those who bet on that team will win $5 for every dollar they wager.
Decimal odds represent the amount that a bettor will win for every dollar they gamble. If the Packers have 3.00 decimal odds, you win $300 on a $100 bet. If the Bears have 1.3 odds, you only get a $30 net profit when you wager $100 on them.
Do Sportsbooks Have Different Lines?
Lines are based on many factors, including:
Past wins/losses
Statistics and records of competing teams
The outcomes of past games where the teams went head-to-head
The performance of teams and players throughout the season
Injuries/suspensions that could impact the game outcome
Home advantage
No two people are going to draw the same conclusions from this information. This means lines will always vary from sportsbook to sportsbook.
You also want to stay competitive and lucrative. The lines you set will depend on your projected profits and goals. A professional oddsmaker will help you set competitive lines that suit your needs.
Software for Betting Business
Now's one of the best times to become a successful bookie due to sports betting's explosive growth in recent years, but how do you choose your software?
Betting software for bookies is necessary for creating a platform. However, a plethora of options exist, making it difficult to determine which one is right for you.
Fortunately, Ace Per Head strives to offer the best betting software to all types of bookies, independent of their background. In this guide, you'll learn about the basics of choosing a sportsbook provider for your business to ensure you can quickly get ahead of competitors.
Keep reading to get all of the information you need on betting software for bookies!
Consider Your Budget
Before you can choose bookie software for your betting business, the first thing you must do is consider your budget.
The cost of the software will vary depending on the features you want and the payment model that a sportsbook provider uses. In many cases, if you want more services and features, you can expect to pay more.
However, some sportsbook providers, like Ace Per Head, use the pay-per-head model, which allows bookies to pay for each player they have. This allows them to access more without having to spend more.
Research Options Online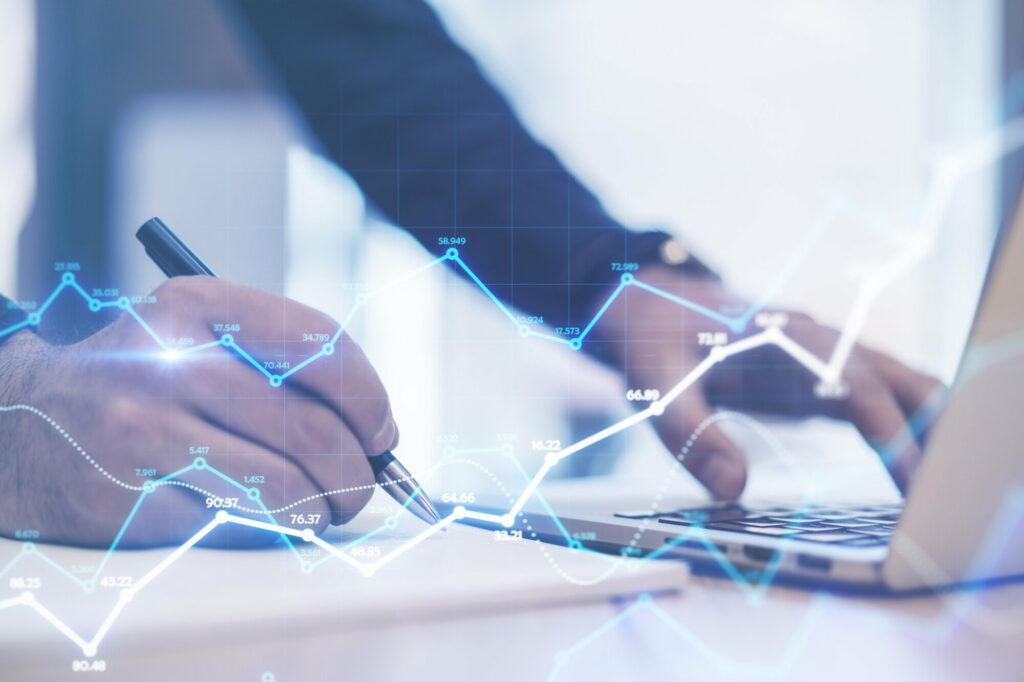 After considering your budget, the next thing to do is research options online. Since sports betting is legal in over 30 US states, many sportsbook providers have appeared in recent years with a variety of different services.
By researching several sportsbook providers, not only will you learn about available services, but you'll also have an easier time deciding what you would like.
To make choosing the best betting software simpler, consider making a list of the sportsbook providers that interest you. Doing so will make narrowing down your options easier.
Reach Out to Software Providers
One of the best things you can do before using bookie software is to reach out to several software providers. While you'll find helpful information on their websites, contacting them directly will ensure you get all of the answers you need.
By asking some of these questions, you should have a good idea of whether a sportsbook provider can help your betting business:
How much do you charge for your services?
What kind of features will I have access to?
How long can I use the bookie software?
What do other customers say about your services?
Will you help me set up my platform with website templates?
If you have any other questions, ensure you ask them as soon as possible. This will be a good time to determine whether the sportsbook provider has good customer support.
Upgrade Your Online Bookie Services
There are many ways to set and showcase sports betting lines. This can get overwhelming, but Ace Per Head's oddsmakers will do odds research, create competitive betting lines, and help you display them on your sports betting platform. They're 100% customizable and configurable, too, so you'll have the final say.
So what do you say? Are you ready to start your bookie business?
Try a free promo of Ace Per Head to see how we can help you create odds that reel gamblers in.