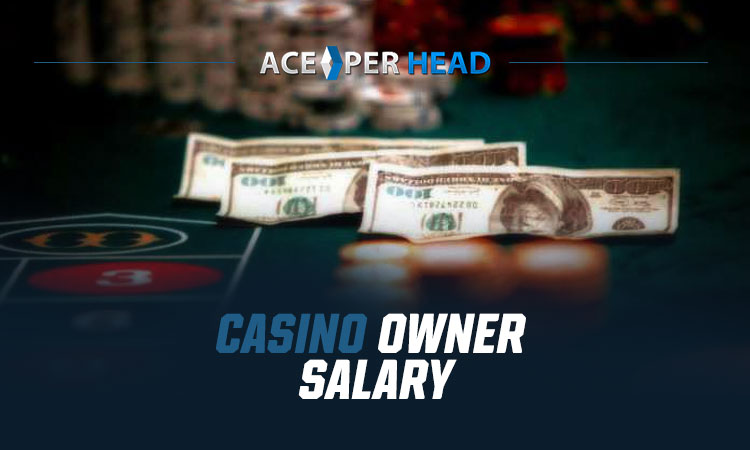 Over 3000 platforms offer gambling and sportsbook services. If you're looking to become a casino owner and join their ranks, you likely have wondered whether or not you're making a financially viable choice.
Here, we're going to give you some casino owner salary information that you should know before setting up your online casino. Read on to learn what to expect and how to maximize your profits.
The Early Days
In the beginning, you probably won't have more than a handful of players each week. However, small-time bettors usually wager about $25-$50 per game. They can easily lose $100 weekly each this way.
This is a small amount, but if someone loses $100 weekly, they're losing $5200 annually. That's how much you'd make from one player.
If you get even a modest 5 players, you're turning a good profit of $26,000 per year on what's probably a side gig. If you get a totally reasonable 10 players, you're going to make $52,000. That's a reasonable full-time salary.
The early days of your bookmaking business won't be as lucrative as the later ones. However, assuming that you work with a pay per head (PPH) provider, you will never spend more than you make. This allows you to grow, expand, and spread to new markets.
Post-Growth Finances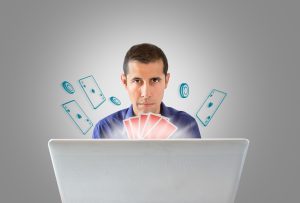 But how much does a casino owner make over a longer period of time?
As time goes on, you will add more games, events, and sports teams to your betting portfolio. You're going to expand to new markets because of this and get more bettors. This gets you good online reviews, more social media followers, and people coming to your sportsbook via word of mouth.
At some point, you're inevitably going to hit the 100 bettor mark. This is, of course, assuming that you make bookmaking your full-time gig.
Bookies with 100 small-time bettors can make $100,000 per year. However, most make more since people place larger bets. Some can easily make $100,000 weekly… which amounts to $5 million per year.
How to Turn the Best Profit Possible
To turn a high profit, you'll need to set up a casino that's flexible and lucrative. Ace Per Head's PPH bookie services allow you to access a fully-customized platform complete with features specific to bookies. These subscription services don't ask for a flat fee but instead, let you pay based on how many players you have.
You pay as low as $3 monthly for each active player you're working with. If you have 100 bettors during one month, you will need to pay $1000 that month (a modest fee compared to the bank you'll be making). However, $1000 would be ridiculous when you have 10 players during other months, so you'll only need to pay $100 then.
Make sure that you ask for integrated real-time score tracking on popular teams and events for sportsbook services. Take advantage of bet tickers, player watch reports, security features, updates, upgrades, top-notch agent support services, and mobile readiness.
Become a Casino Owner Today
Now that you know how much money you can make as a casino owner, it's time to start raking in cash. Ace Per Head is committed to helping you set up a bookie business as inexpensively and easily as possible. Start a six-week demo of our services to see how we can help you reel in cash free of charge.