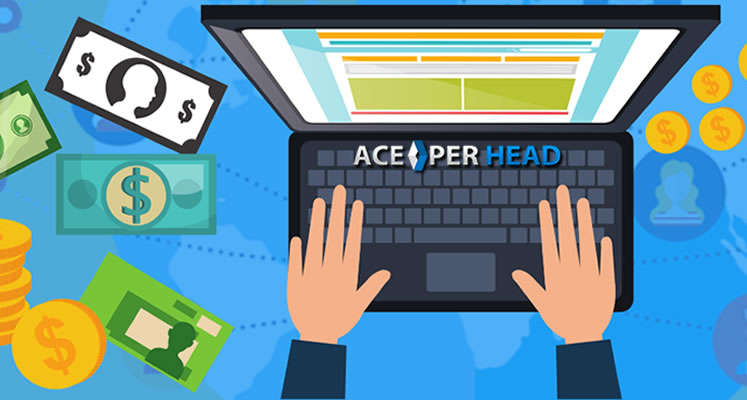 If you are looking to be a part of the bookie business then it is important to understand what you need to know and do in order to book action on sports. It is good to have a business plan of action, which means the first thing you need to do is understand what being a bookie actually means.
If you are booking action then you have the opposite side of every wager that each of your players makes. So if someone takes the New York Yankees money line of -200 against the Toronto Blue Jays, then you will need the Blue Jays to win that game for the player to lose his wager and for you to make money. It is also important to remember that you yourself are not the one placing wagers. The players are the ones making all the bets, and you are the one that will always need the opposite side or team, because when the players win their wagers that means you need to pay them.
Get Players or Bettors
The other thing you need to know is that you have to actually have players that want to bet with you in order to be a bookie. If you don't have players then you will need to find some. This can easily be done just by talking to friends, family members, co-workers, school mates, social media friends and word of mouth. The more players you have then the more money you are going to end up making. Also having more players spreads out your overall risk compared to just having 1 player because sometimes players may bet the opposite sides of the game and you will just collect the juice.
So after you have the players then the next step of the bookie business plan is figuring out how you are going to offer the players all the various betting odds and betting options that are available on sports each day. Luckily there is an entire industry called pay per head that is dedicated to providing this service.
Make It Simple
Pay per head companies such as www.AcePerHead.com provides a service with a website where they manage all the lines up to the second and grade all games as soon as they end. They take care of all the technical side of bookmaking by having a team of lines managers working on the lines 24/7. This is a lot of work, however, that is why they charge a fee for offering this service, which is only $10 per active player per week. That is the only fee that is charged for this service and means that you as the bookie do not need to know all the ins and outs of bookmaking and sports wagering rules. This also means you do not need to be some type of sports betting expert or guru in order to become a bookie.
So, all in all, it is very simple to be in the bookie business and it starts with just getting some players and then finding a pay per head service like Ace Per Head (see review), so you can provide your players with a website so they can bet on all the sporting events that are in the world. Then all you do is just sit back and enjoy the games that you have action on and pay your players when they win and collect from them when they lose.