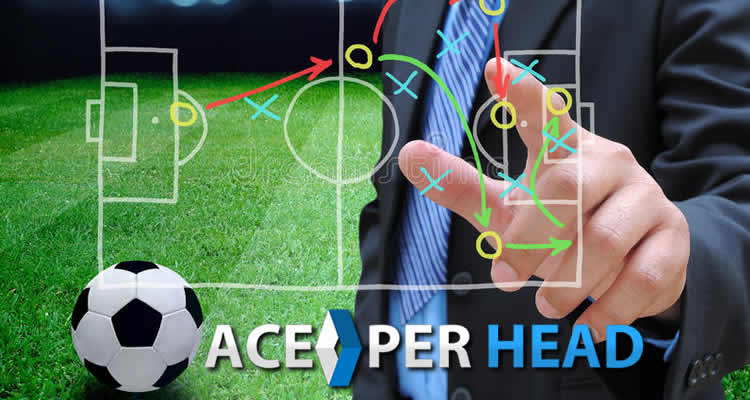 If you are looking for a betting odds software to offer your customers so they can gamble on then look no further than the pay per head industry. This industry is tailored to bookies who want to take action thru a sportsbook website for their players.
The reason it is called pay per head is that that is how the cost is structured for the service. The cost is generally a standard $10 per active player a week and you only get charged if the player has a graded wager for that week. So for example, if you have 70 players but only 32 players actually place bets that week then you only get charged for the 32 players, which would be a total of $320 for that week. Then whatever the players win or lose you as the bookie will handle that directly with your players and get to keep 100% of those profits.
Provider Features
The pay per head provider will supply you with a professional sportsbook website where they post thousands of sports betting odds for your players to bet on each and every day. You as the bookmaker do not need to worry about creating odds for a game or updating the odds, because the pay per head provider will handle all of that, and update the lines 24/7.
One of the best betting odds software in the current market is AcePerHead.com. They offer more betting options than the standard service and have a much higher hold percentage because of the sharper lines they have and the more aggressive they are with increasing the juice on lines.
Ace Per Head uses multiple factors when creating their lines, such as taking an average of the 5 biggest books in the market, and then moving the lines based on where the action is going, and lastly by where the smart money is going. They have some very sharp professional bettors that use their site, which enables Ace, to see immediately where the smart money is going, and then they can adjust the line quickly and accordingly.
Sharper Betting Lines
This is a major factor in increasing bookies' overall profitability or hold percentage. The hold percentage is just basically the net wins and losses of a player or overall package of players divided by the total volume of bets risked. So with Ace Per Head, the more betting options and sharper lines enables Ace Per Head to maintain a 14% per week average hold percentage, which is much better than the current industry average of 5%. This simply means bookies earn more money using Ace than other services.
In addition Ace also offers a dynamic live betting feature that has live betting options on all sports and 50 to 70 live betting options per game. It also has a live TV feature that allows players to watch the game live while they bet on it. This is just another great feature on their software that all leads to players losing more money from betting on the website since it keeps people betting all day long.
So give Ace Per Head a call today at 1-800-909-5193 and get set up immediately on one of the best sports betting software products in the industry.