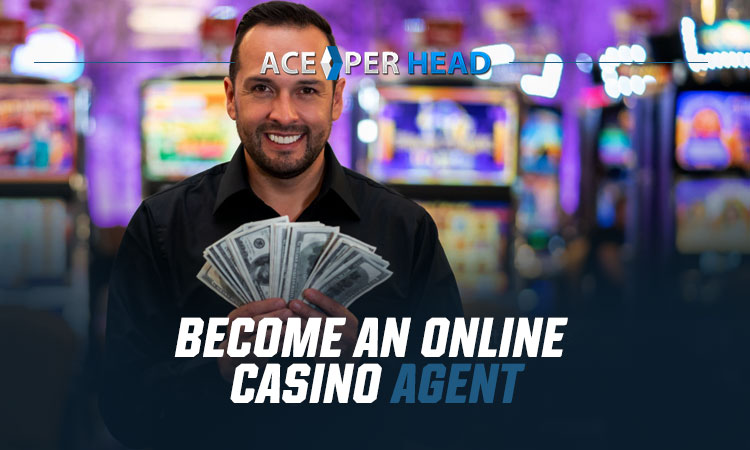 If you live in one of the 30 states with legal sports betting, becoming a bookie is a great choice when starting a business. It's fun, lucrative, extremely flexible, and lets you fully customize your business.
Here, we're going to talk about how to become an online casino agent. Read on to begin your journey toward a top-notch bookie career.
1. Create a Business Model
A bookie business is a business above all else. Because of this, it's important that you create a realistic and well-thought-out business model.
This means understanding your audience and what they want to see and tailoring your sportsbook to them. It also means budgeting, setting aside funds for key expenses, and documenting your needs on paper.
You also will need to set objectives. These goals should be concrete and measurable so that you know when you have achieved your objectives. They need to be clear and quantifiable, such as "find 100 players within 2 months" or "turn a 15% profit in the first 6 months of operation."
2. Set Up a PPH Website
Next, you'll need to set up a sportsbook website that's both user-friendly and optimized for mobile platforms. A pay-per-head (PPH) service is a great choice. These sportsbooks aren't just fully managed but also have a realistic payment model that works for budding bookies.
You pay about as low as $3 monthly for each person that actively has open bets with you. Without a flat fee, you're only paying for the services you're using. You never pay more than what you make.
PPH professionals are also experienced in helping you customize and launch online sportsbooks. Ace Per Head offers tons of templates that contain sportsbook-specific features. However, if you want a 100% custom website, we also will help you to build one from the ground up.
3. Set Lines and Limits
When you set up with Ace Per Head sportsbook, you get full control over your gambling methods.
This means that you can allow betting on any sports teams, players, and events that you choose. You also can set your own custom odds, display lines clearly on your website, and ensure that you turn a profit. You set your own vigorish and engage the right players.
You can also set limits on players that you suspect of being professional gamblers. Our player watch reports allow you to zoom in on bettors that you suspect you may need to impose limits on.
On the flip side, you can also raise betting limits on repeat gamblers that have been loyal to your sports betting service. The main takeaway here is that you are in complete control of your sportsbook and need to take the necessary steps to keep it profitable!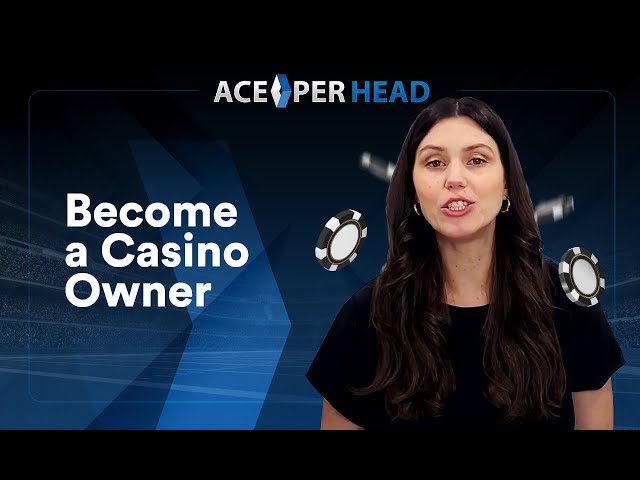 Beyond How to Become an Online Casino Agent
Now that you know how to become an online casino agent, it's time to set up your sports betting service online.
Ace Per Head is committed to helping you create and launch a custom website that will set you apart from competing bookies. Request a free demo for six weeks of our services – we're excited to show you what we can do.